Success Tax Professionals Belmore
Mamun Rashid's practice in Belmore, NSW services businesses and individuals with accounting and taxation requirements.
Success Tax Professionals Belmore is located at 302 Burwood Road.
Services include:
Accounting, BAS & GST,
Instalment activity statements,
Tax compliant bookkeeping,
Business structure set-up and review,
Taxation return compliance,
Tax savings initiatives,
Budgeting and cash flow improvement for business, and
Self managed super fund (set-up, accounts, taxation and audit).
'The Belmore practice can provide businesses with well- structured solutions that are legally compliant and incremental or able to be done in stages. This means that monitoring happens along the way and regular holistic reviews are performed. We haven't had one single business plan for a client that has not been altered at some point during a 12 month plan period. This clearly shows that accountants who just set up a plan and expect everything to just tick over are really letting their client down as it just doesn't happen. Fine-tuning is a very important part of business planning and provides the benefit of introducing efficiencies like advances in software or tax planning initiatives that may be more relevant at the time of the review,' explains Mamun.
The practice also provides services to individuals with personal taxation requirements that can benefit from professional expertise and advice. This includes rental properties, capital gains, personal services income, and salary sacrifice.
(Mouse over image to pause)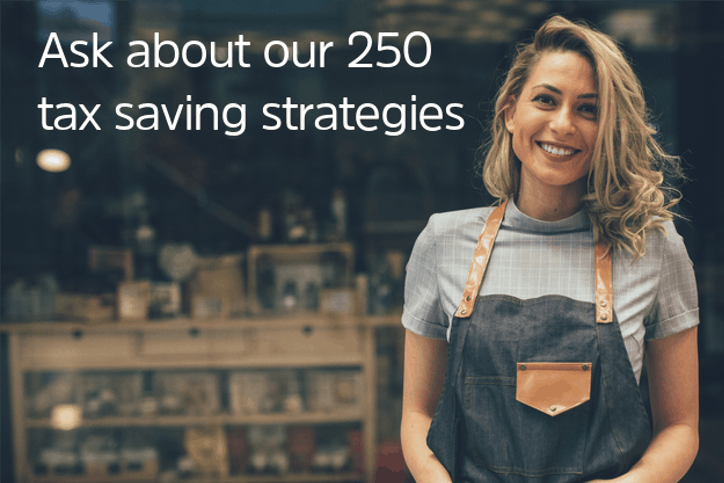 302 Burwood Road
Belmore
NSW
2192
Australia
Phone:
02 8387 8536
Fax:
02 8088 7788
Email:
belmore@stptax.com
Phone: 02 8387 8536
Mobile: 0487 117 878
Fax: 02 8088 7788
Email: belmore@stptax.com
Servicing Options
In person at our office
Email
Phone
| | |
| --- | --- |
| Monday | |
| Tuesday | |
| Wednesday | |
| Thursday | |
| Friday | |
Appointments recommended, including after hours and weekends.
"Thanks Mamun, for quick and efficient service in getting my tax return lodged. You helped to identify deductions I was not aware of and maximised my return. I will be referring my friends to you for help with their tax returns."
"Received a tax, accounting or valued-added service from our practice?

Complete our feedback survey form and tell us more.

You can choose to share the information you provide about your customer service experience with others or request that it remains private.

Importantly, as your accounting professional, we get to know what your overall experience was like"