Success Tax Professionals Berwick
Eddie Singh is the principal of Success Tax Professionals in Berwick, Victoria. Eddie is dedicated to providing businesses and individuals with tailored accounting and taxation services that go beyond standard compliance services. As a results-oriented practice, customers can access services focused on change, improvement and forward planning.
Cash flow enhancement,
Business analysis and planning,
Restructuring business to achieve goals and objectives,
Business advisory, and
Tax planning.
The principal, Eddie Singh says, 'It's possible to do a lot more than simply file a tax return or prepare financials. These types of activities meet legal requirements but they aren't proactive services. For clients who are serious about saving tax there are a range of options and strategies that we can talk about and constructively prepare reports on to show what the difference would be.'
Standard services in the compliance field include:
Taxation returns,
BAS,
Instalment activity statements,
Accounting, and
Managing of ATO rulings and inquiries.
Make an appointment to talk to Eddie Singh at Success Tax Professionals in Berwick today. Interested in home visitation or an on-site visit to your business premises? Simply let Eddie know.
(Mouse over image to pause)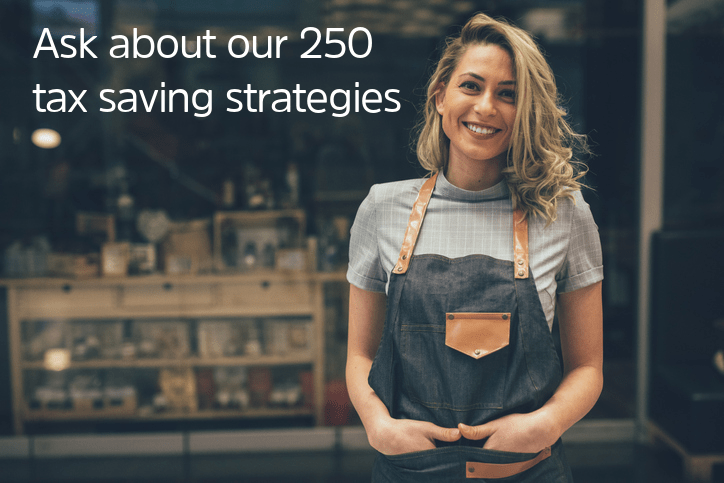 Legally reduce your tax liability and make savings.
6 Gloucester Avenue
Berwick
VIC
3806
Australia
Phone:
03 9018 5444
Email:
eddie@stptax.com
Phone: 03 9018 5444
Mobile: 0411 146 575
Email: eddie@stptax.com
Info: Tax Agent No. 25672130.
Servicing Options
In person at our office
We can visit you
Email
Phone
Online video
Messenger apps/programmes
We use Zoom, WhatsApp and Skype
"Received a tax, accounting or valued-added service from our practice?

Complete our feedback survey form and tell us more.

You can choose to share the information you provide about your customer service experience with others or request that it remains private.

Importantly, as your accounting professional, we get to know what your overall experience was like."