Success Tax Professionals Brighton
The new contact number for the Brighton practice is: 0433 941 388.
(Contact Pek Ter)
Success Tax Professionals Brighton in Victoria, provides tax and accounting services.
The practice bid farewell to Valentina Vilshansky, who retired from public practice in March 2019. The good news is that accounting principal, Pek Ter, has taken over providing extensive services to all existing and new clients of the Brighton practice. Pek takes a new, diversified and fresh approach to accounting practice services. Drawing emphasis on concepts often brushed over or not familiar to many practitioners. 

Making private mortgages tax-deductible,
Salary packaging private motor vehicles,
Accommodation and meals at remote sites,
Non-residents' Australian income,
FBT exemptions and reductions,
Super withdrawal and recontribution strategy,
And many more …
So, please do not hesitate to talk about your accounting or taxation needs with Pek. He has access to all relevant data for current clients of the practice and is accepting new business as well (individuals, businesses and SMSFs).
You will find him happy to assist you and he will offer solutions and strategies that are dynamic and based on the most up to date options.
Pek Ter brings a new level of energy to the Brighton practice and is focused on timeliness, accuracy and minimising delays and rework. Thoroughness is a key factor in Pek's regime.
Pek has special interests in:
Tax returns for businesses, individuals and SMSFs,
Budgets and forecasts,
Business advice, strategies and cash flow improvement,
Accounting,
Business structure set-up and review,
Tax planning,
Asset protection,
Salary sacrifice,
Rental properties and negative gearing, and
Foreign income
Services are provided in fluent English, Chinese and Malay.
'The Brighton practice regularly receives very good feedback. Comments that make me very proud of the service levels clients receive have included – "friendly and fast service", "accurate, reliable and fast response times". Calls and emails are either responded to immediately or within a few hours at the most. Nearly all services are provided at the Brighton office, however where a client has mobility issues, for example, home visits can be arranged. We can talk about what the best options are in such cases, as even email and phone communication can be used,' explains Pek.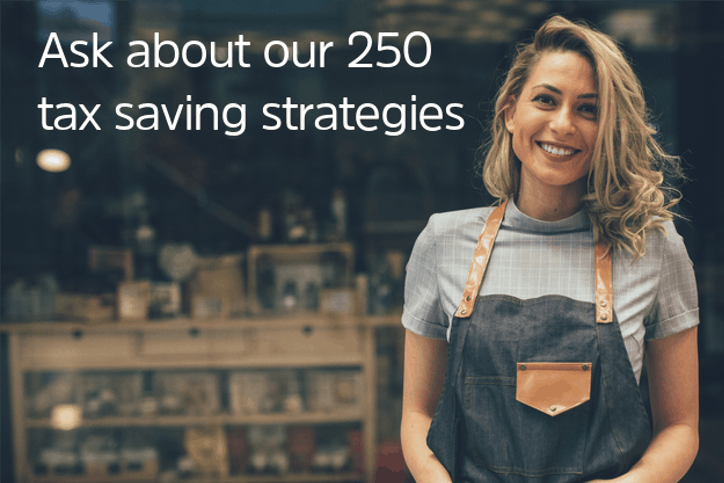 Suite 15, 214 Bay Street
Brighton
VIC
3186
Australia
Email:
valentina@stptax.compekstptax.com
Mobile: 0433 941 388
Email: valentina@stptax.com, pek@stptax.com
Info: Languages - English, Malay and Chinese.
"Received a tax, accounting or valued-added service from our practice?

Complete our feedback survey form and tell us more.

You can choose to share the information you provide about your customer service experience with others or request that it remains private.

Importantly, as your accounting professional, we get to know what your overall experience was like"
"Valentina helped me complete my tax return and got me the best refund I've ever received. She was very helpful, professional and took the time to answer any questions I had throughout the entire process. Definitely recommend anyone and everyone to use her accounting services. You will not be disappointed."