Success Tax Professionals Cannington
Success Tax Professionals Cannington in WA, provides tax and accounting services.
The accounting principal, Pek Ter, provides extensive services. Pek takes a new, diversified and fresh approach to accounting practice services. Drawing emphasis on concepts often brushed over or not familiar to many practitioners. 

Making private mortgages tax-deductible,
Salary packaging private motor vehicles,
Accommodation and meals at remote sites,
Non-residents' Australian income,
FBT exemptions and reductions,
Super withdrawal and recontribution strategy,
And many more …
So, please do not hesitate to talk about your accounting or taxation needs with Pek. 
You will find him happy to assist you and he will offer solutions and strategies that are dynamic and based on the most up to date options.
Pek has special interests in:
Tax returns for businesses, individuals and SMSFs,
Budgets and forecasts,
Business advice, strategies and cash flow improvement,
Accounting,
Business structure set-up and review,
Tax planning,
Asset protection,
Salary sacrifice,
Rental properties and negative gearing, and
Foreign income
Services are provided in fluent English, Chinese and Malay.
'I offer services at my home-based office and can also visit clients at their home or in the case of business owners – at their place of business. Everyone wants a great result and that starts with getting proper advice. There is so much policy, legislation and incentives to understand. I see my role as not just helping my clients meet their obligations, but also to have access to opportunities and benefits so they can get ahead,' explains Pek.
(Mouse over image to pause)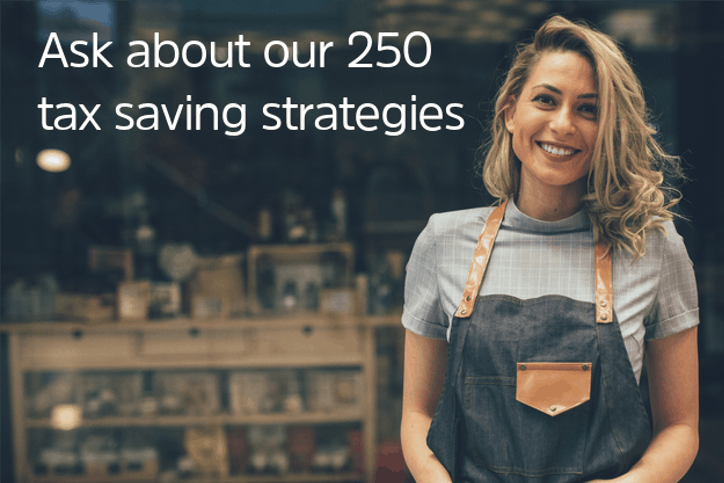 Legally reduce your tax liability and make savings.
PO Box 243
Cannington
WA
6987
Australia
Mobile: 0433 941 388
Email: pek@stptax.com
Info: Languages - English, Malay and Chinese.
Servicing Options
In person at our office
We can visit you
Email
Phone
Online video
| | |
| --- | --- |
| Monday | |
| Tuesday | |
| Wednesday | |
| Thursday | |
| Friday | |
By appointment, including after hours and weekends.
"Received a tax, accounting or valued-added service from our practice?

Complete our feedback survey form and tell us more.

You can choose to share the information you provide about your customer service experience with others or request that it remains private.

Importantly, as your accounting professional, we get to know what your overall experience was like"