Success Tax Professionals Exmouth
Sonia Morasutti is the practice principal and registered tax agent of Success Tax Professionals in Exmouth.
Sonia has a Bachelor of Commerce (Major in Accounting and Taxation) from Curtin University. Prior to moving her career in the direction of operating a public accounting practice she worked for the Australian Taxation Office as a GST auditor in Perth and Cairns and also in the private sector as an accountant for the Rottnest Island Authority.
Sonia and her husband have been in Exmouth now for over 14 years.
Sonia says, 'It was no random decision. My husband and I chose to live in Exmouth because we had such great memories and experiences from previously visiting the town. Much earlier we had been to Exmouth on route to Cairns where we worked for a few years.

'Exmouth has such a great community environment. My husband and I donate to the St John Ambulance in Exmouth and promote the local support groups and the Lions Club. We are regulars at both the Exmouth Yacht Club and Game Fishing Club.

'I work with absolute confidentiality. What gets discussed as a part of my work stays between me and my client. This is guaranteed. Privacy is always important when clients provide information.'
As a country accounting and taxation practice, the Exmouth office, although having standard business hours also accepts business after hours and on weekends. July to December the office opens for extended hours.
'Many people know who I am and they might actually come up to me at social events or even to my house if they know where I live to drop off documents,' says Sonia.
Success Tax Professionals Exmouth provides professional tax services in a relaxed environment and delivers services for tax return preparation, accounting, business advisory and set-up, end of year financials, BAS, SMSF and tax planning.
(Mouse over image to pause)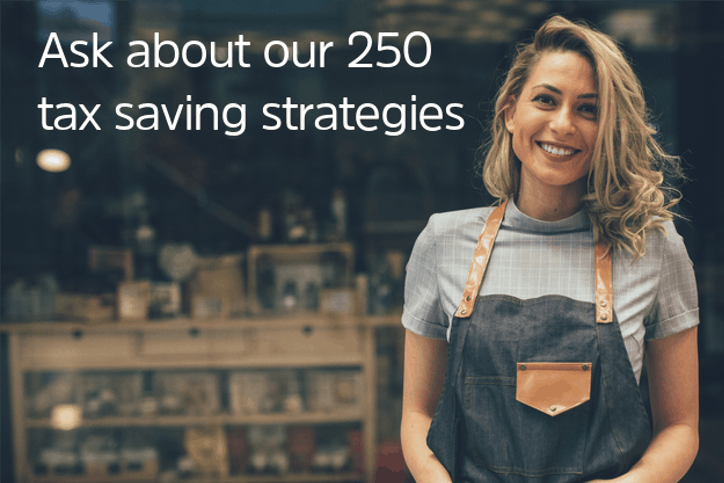 2/5 Pellew Street
Exmouth
WA
6707
Australia
Phone:
08 9949 4929
Email:
morasutti@stptax.com
Phone: 08 9949 4929
Mobile: 0428 936 811
Email: morasutti@stptax.com
Servicing Options
In person at our office
We can visit you
Email
Phone
Online video
Messenger apps/programmes
We use Skype, Messenger and WhatsApp
"I have been dealing with Success Tax Professionals Exmouth now for 3 years and found Sonia to be very informative and professional. Even though I am situated in Perth. I would highly recommend any client to Sonia and her company."
"Received a tax, accounting or valued-added service from our practice?

Complete our feedback survey form and tell us more.

You can choose to share the information you provide about your customer service experience with others or request that it remains private.

Importantly, as your accounting professional, we get to know what your overall experience was like"