Success Tax Professionals Fawkner
Success Tax Professionals Fawkner is able to provide tax and accounting services to businesses and individuals by appointment.
Make a time by booking an appointment to work through your tax or accounting matters with accounting principal and owner, Muaaz Hashmi.
Muaaz will simplify tax processes and use the most up to date legislation and policy to provide benefits, savings and solutions.
Tax return preparation and lodgement,
BAS and accounting,
Instalment activity statements,
Business restructuring and review,
Rental properties and negative gearing,
Capital gains,
Budgeting and cash flow improvement, and
Self managed super funds.
(Mouse over image to pause)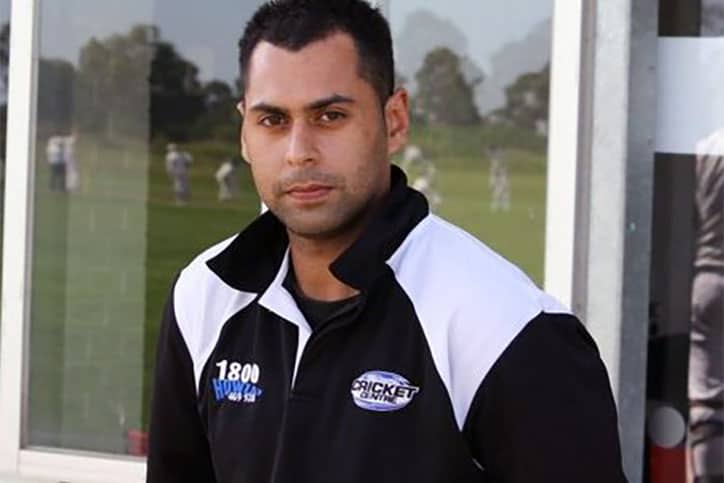 Accounting principal, Muaaz Hashmi – a committee and life member of the Latrobe University Cricket Club, where he has been playing since 2006.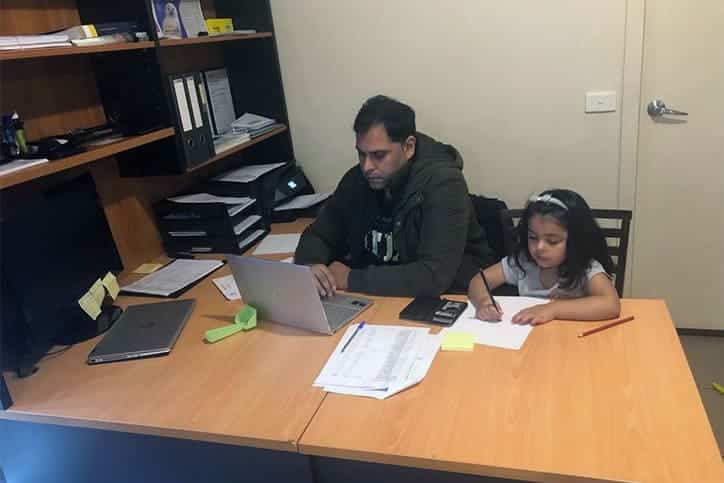 A day off for Muaaz Hashmi, which he spent with his daughter Alisha, a junior accountant in training!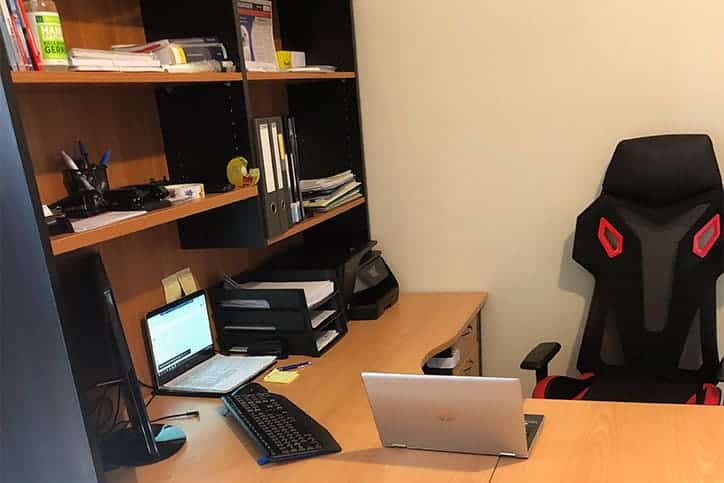 The office of Accounting principal, Muaaz Hashmi.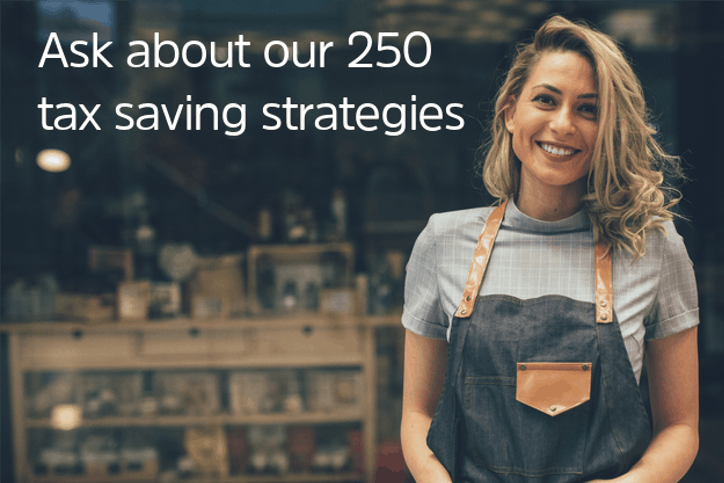 Legally reduce your tax liability and make savings.
1381 Sydney Road
Fawkner
VIC
3060
Australia
Email:
muaaz.hashmi@stptax.com
Mobile: 0424 855 454
Email: muaaz.hashmi@stptax.com
Info: Tax Agent No. 26087770.
Servicing Options
In person at our office
We can visit you
Email
Phone
Online video
"Excellent services. Muaaz gave one on one time and good advice on how to manage finances in COVID-19 times. A great help."
"Extremely satisfied with the excellent service provided by Muaaz Hashmi. My circumstances were a bit different, which Muaaz realised and explained to me very well. He worked hard to do the best job for my tax situation."
"Received tax business services from Muaaz Hashmi. His timeliness, understanding and knowledge - all excellent.I am very greatful for the extra time he spent preparing our BAS statement.I am glad I have finally found the right accountant. He can always spare time and is always ready to help wherever I need help.We were able to identify several areas to save costs because of Muaaz's efforts.Time well spent. Thanks again Muaaz."
"Received a tax, accounting or valued-added service from our practice?

Complete our feedback survey form and tell us more.

You can choose to share the information you provide about your customer service experience with others or request that it remains private.

Importantly, as your accounting professional, we get to know what your overall experience was like."