Success Tax Professionals Hurstville
Success Tax Professionals in Hurstville is operated by accounting principal, Greg Lu.
Services are provided in English (and also Mandarin). The practice provides extensive services ranging from bookkeeping/accounting, BAS, instalment activity statements and taxation, through to consultative services including business advice.
Appointments are recommended and the practice also provides after hours services by arrangement.
Make a time today to discuss your business or personal accounting or taxation requirements.
(Mouse over image to pause)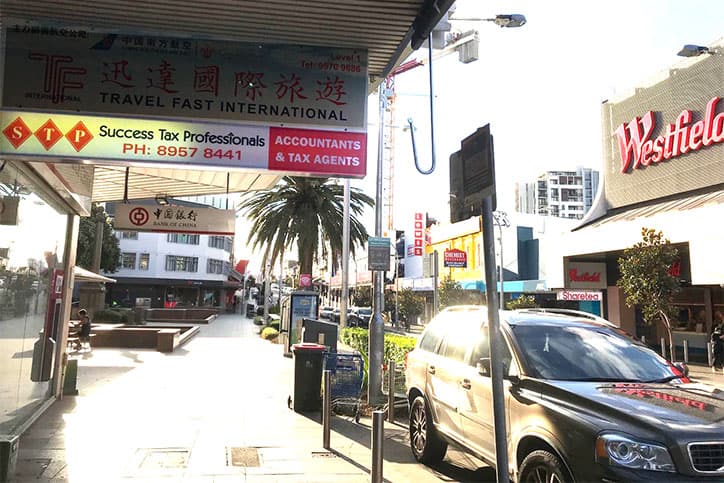 Front entrance to our office located at Suite 1, 211 Forest Road, Hurstville NSW.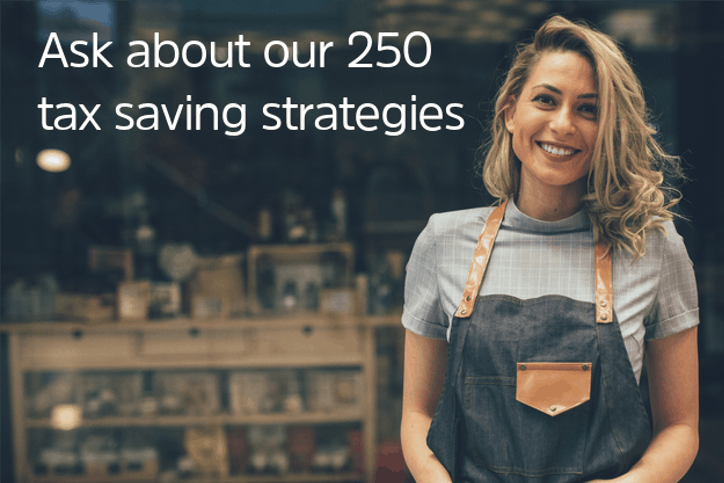 Legally reduce your tax liability and make savings.
Suite 1, 211 Forest Road
Hurstville
NSW
2220
Australia
Phone:
02 8957 8441
Email:
greg.lu@stptax.com
Phone: 02 8957 8441
Email: greg.lu@stptax.com
Servicing Options
In person at our office
We can visit you
Email
Phone
Online video
Messenger apps/programmes
We use Zoom, WhatsApp, WeChat, Facebook Messenger and Skype
"Received a tax, accounting or valued-added service from our practice?

Complete our feedback survey form and tell us more.

You can choose to share the information you provide about your customer service experience with others or request that it remains private.

Importantly, as your accounting professional, we get to know what your overall experience was like."