Success Tax Professionals Kalgoorlie
Peter Cox, operates Success Tax Professionals Kalgoorlie and is a qualified accountant who provides a comprehensive range of taxation and accounting services.
Peter works by appointment to ensure availability and to allow for adequate time to be dedicated to each client.
Contact Peter to discuss your requirements by phoning 0418 551 945. Tax savings are achieved with good professional advice and the opportunity to work on a one to one basis with Peter, as your accounting professional.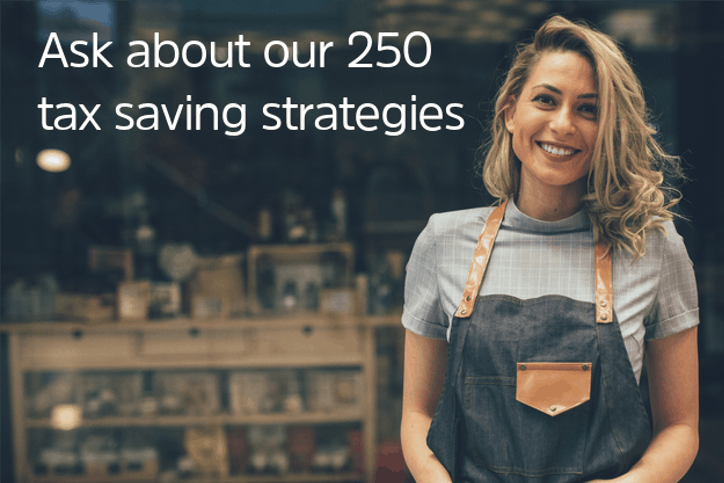 13 Beston Street
Kalgoorlie
WA
6430
Australia
Email:
kalgoorlie@stptax.com
Mobile: 0418 551 945
Email: kalgoorlie@stptax.com
Closed Now
Monday: 9:00 AM – 5:00 PM
Tuesday: 9:00 AM – 5:00 PM
Wednesday: 9:00 AM – 5:00 PM
Thursday: 9:00 AM – 5:00 PM
Friday: 9:00 AM – 5:00 PM
Saturday: 9:00 AM – 5:00 PM
Sunday: Closed
By appointment, including after hours and weekends.
"Received a tax, accounting or valued-added service from our practice?

Complete our feedback survey form and tell us more.

You can choose to share the information you provide about your customer service experience with others or request that it remains private.

Importantly, as your accounting professional, we get to know what your overall experience was like"