Success Tax Professionals Marayong
Success Tax Professionals Marayong provides accounting services, tax return preparation and lodgement, business structure review and improvement solutions, and tailored business advice services.
Afzal Hameed, the principal of the Marayong practice says, 'Whether a customer is asking us to complete their personal taxation return, or a business owner is seeking consultancy services we will take a detailed look at ways to use legal avenues, policy and legislation to get the best possible result. Some customers may just want standard compliance services, but the option always exists to look at structured planning, review and advisory services which open up a whole new array of possibilities.

'Another great service we offer is review of past tax returns that fall within the legal reviewable window. If someone has prepared a tax return themselves or had another person do this for them – even another accounting firm, we can go back and look for things that were missed. It may then be possible to amend the return and this can result in an extra refund being received. So this is all about getting your correct entitlement.' 
Services are available by appointment to ensure adequate time is allocated. If however you would like to just drop in, the practice will always try to accommodate your request on a walk-in basis or give you details about the expected waiting time.
(Mouse over image to pause)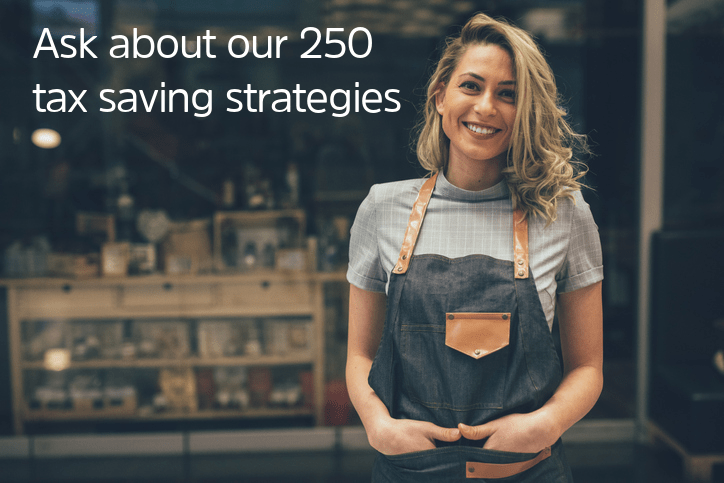 Legally reduce your tax liability and make savings.
Unit 2, 50 Railway Road
Marayong
NSW
2148
Australia
Email:
afzal32@stptax.com
Mobile: 0421 441 092
Email: afzal32@stptax.com
Info: Tax Agent No. 26157220
Servicing Options
In person at our office
We can visit you
Email
Phone
Online video
Messenger apps/programmes
We use Zoom and WhatsApp
"Received a tax, accounting or valued-added service from our practice?

Complete our feedback survey form and tell us more.

You can choose to share the information you provide about your customer service experience with others or request that it remains private.

Importantly, as your accounting professional, we get to know what your overall experience was like"
"Wonderful service. Best tax agent I have come across."