Success Tax Professionals Melville
Success Tax Professionals in Melville provides accounting, bookkeeping, BAS, tax return preparation (business and individuals), financial statements and a range of comprehensive business advisory services.
Customers are welcome to use parking at the premises.
Appointments are recommended, however customers for individual (personal) taxation are also welcome to drop in and see if a walk-in service can be accommodated. Business clients however should book a dedicated time to discuss their requirements.
The practice is operated by accounting principal,  Meixia (May) Song and services are available in English (and Mandarin). Meixia (May) is a very experienced business accountant having dealt with restaurants, retail shops and transportation companies.
(Mouse over image to pause)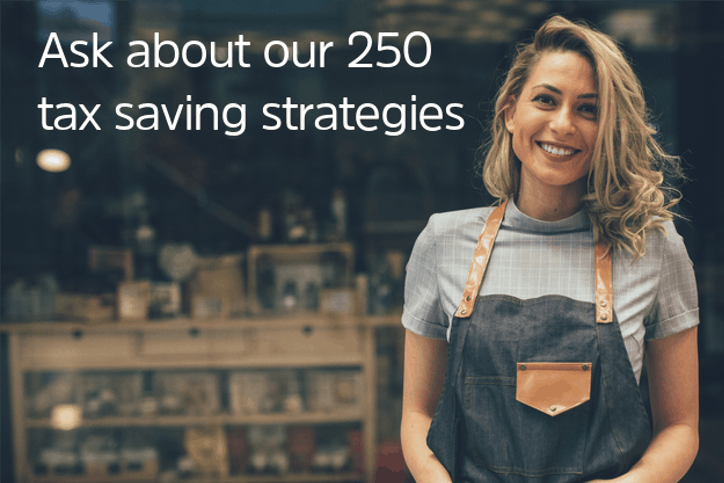 Suite 2, 275 Marmion Street
Melville
WA
6156
Australia
Phone:
08 9317 1411
Fax:
08 9317 1422
Email:
melville@stptax.com
Phone: 08 9317 1411
Mobile: 0403 299 199
Fax: 08 9317 1422
Email: melville@stptax.com
Info: Languages - English and Mandarin.
Servicing Options
In person at our office
Email
Phone
Online video
"Received a tax, accounting or valued-added service from our practice?

Complete our feedback survey form and tell us more.

You can choose to share the information you provide about your customer service experience with others or request that it remains private.

Importantly, as your accounting professional, we get to know what your overall experience was like."