Success Tax Professionals Melville
The Melville practice has been integrated into the nearby Booragoon practice which is under the management and ownership of Nikki Khashaman.
Former clients are most welcome to contact Nikki at her practice to continue services.
Call Nikki on (08) 9364 4410
(If you were previously a client of Ash Malik at the practice, he has left the accounting industry in 2019 and relocated to Melbourne with his family. Meixia Song who was also a principal at the Melville practice in the past has retired from the practice to dedicate time to the care of her two young children).
Nikki Khashaman has extensive experience and is a registered tax agent. She also previously operated her own legal practice.
The Booragoon practice is located at 2/557 Marmion Street, Booragoon WA 6154.
(Mouse over image to pause)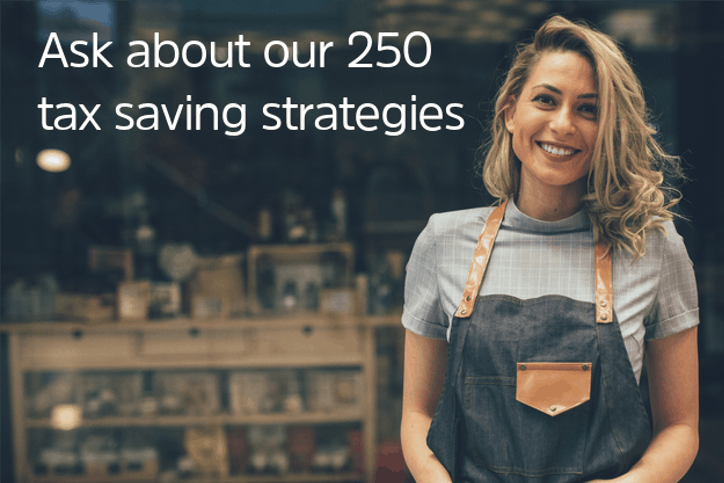 2/557 Marmion Street
Booragoon
WA
6154
Australia
Email:
booragoon@stptax.com
Mobile: 08 9364 4410
Email: booragoon@stptax.com
Info: Tax Agent No. 26096050. Languages - English
Servicing Options
In person at our office
Email
Phone
Online video
"Received a tax, accounting or valued-added service from our practice?

Complete our feedback survey form and tell us more.

You can choose to share the information you provide about your customer service experience with others or request that it remains private.

Importantly, as your accounting professional, we get to know what your overall experience was like."