Success Tax Professionals Moss Vale
Shree Ramtuhal is the accounting principal of Success Tax Professionals in the Sydney suburb of Moss Vale. Shree is also a member of the Highlands Business Women's Network.
The Moss Vale practice provides accounting, bookkeeping, business set-up and business advisory services, along with taxation services.
Business services provided include structure set-up, end of year financials, budgeting, cash flow improvement strategies and asset protection.
The Moss Vale practice is also able to provide training in software systems such as Xero, MYOB and QuickBooks, and include a follow-up service.
(Mouse over image to pause)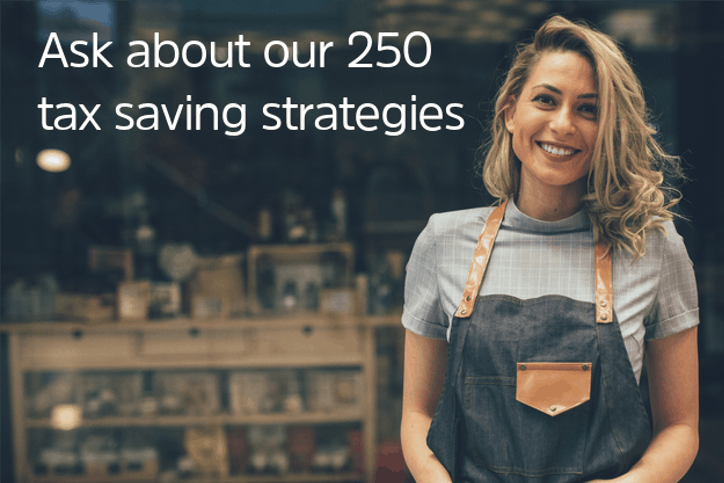 286 Argyle Street
Moss Vale
NSW
2577
Australia
Mobile: 0404 117 752
Email: shree@stptax.com
Servicing Options
In person at our office
Email
Phone
Online video
Messenger apps/programmes
We use Zoom, WhatsApp, SMS texting
"I recently requested the 2014-2015 tax return and audit for my SMSF to be completed by Shree Ramtuhal of the Moss Vale office. I wish to thank her for her time and efforts in successfully completing the tax return for my self managed super fund. She has been exceptionally professional and efficient in undertaking the various requirements for completion of the return and her understanding of the rather messy documentation I provided to her was very forgiving. I would have no hesitation in recommending her to other people who require tax advice and advisory services."
"Received a tax, accounting or valued-added service from our practice?

Complete our feedback survey form and tell us more.

You can choose to share the information you provide about your customer service experience with others or request that it remains private.

Importantly, as your accounting professional, we get to know what your overall experience was like"