Success Tax Professionals Mount Pleasant
Accounting principal Jackson Wong with his extraordinary energy and enthusiasm for the industry and meeting people, is pleased to announce that he is available to provide services to all existing clients of our former Attadale/Mount Pleasant practice (previously operated by Steven Davies and Judit Rahmanne). He also welcomes new clients.
Practitioners Steven Davies and Judit Rahmanne have both left the industry.
Background:
Jackson Wong is an experienced accountant with a strong background in business relationships. He has been heavily involved in business due to his Singaporean family's dynamic interests spanning petrol stations, building projects, property development, investments and wineries. He is also a mortgage broker and migration agent.
Jackson brings vibrancy and a 'can do' attitude into his accounting and taxation business as he sources legal options to assist clients to make smart choices that suit their budget, lifestyle and overall circumstances.
Wide choice of servicing options no matter where you are:
Jackson's practice is based in Yangebup and has been operating in that area for some years. But with today's technology there are multiple ways to deliver services quickly, easily and with minimal disruption and to a wide area. Customers can choose a method or combination of methods including:
Appointment at the practice address,
Phone interviews/discussions,
Use of email and scanning of documents,
Use of secure dropboxes online,
Zoom video conferencing,
Mobile services or visitation to your home or business premises.
Customers will find that Jackson is:
Contactable very easily,
Responds quickly to client communication,
Gets the work done with timeliness,
Understands business due to his family background, and
Is committed to results.
Services include:
Tax returns for individuals,
Tax returns for businesses,
Accounting financials, BAS and GST,
Instalment Activity Statements,
Tax planning for business owners,
Business advice for establishing a business and meeting tax obligations,
Review of business structures to improve cash flow, asset protection and legally reduce tax, and
Self managed super funds (set-up, accounts, tax and audit).
So what's Jackson like as a person?
Well … we would have to say nothing holds him back and he likes a challenge. He is not your typical accountant. You can take a look at his recent sky-diving video on this page. Given the choice by his partner to go shopping or do something else – well, he chose sky-diving!
Prepare yourself to meet a fun and entertaining accountant who has a real zest for delivering quality services on time, accurately and with a genuine interest in who you are and what he can help you with.
So contact him and talk through your accounting or taxation inquiries and needs.
(Mouse over image to pause)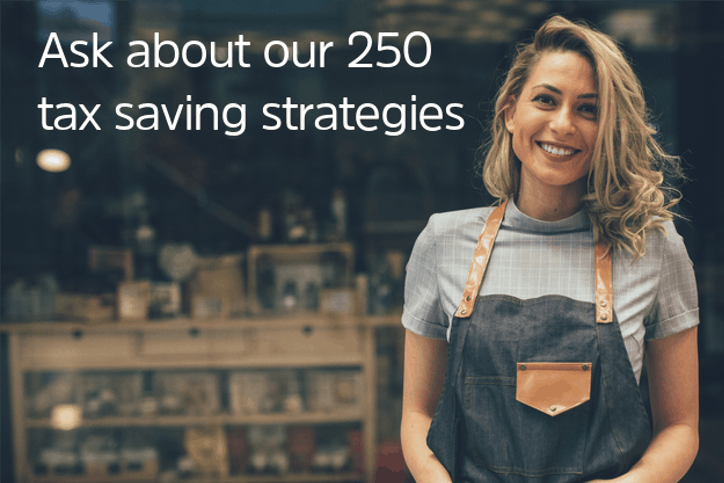 Legally reduce your tax liability and make savings.
109 Barrington Street
Yangebup
WA
6164
Australia
Email:
jackson@stptax.com
Mobile: 0430 605 098
Email: jackson@stptax.com
Info: Tax Agent No. 25531681.
Servicing Options
In person at our office
We can visit you
Email
Phone
Online video
Messenger apps/programmes
| | |
| --- | --- |
| Monday | |
| Tuesday | |
| Wednesday | |
| Thursday | |
| Friday | |
Appointments recommended, including after hours and weekends.
"Received a tax, accounting or valued-added service from our practice?

Complete our feedback survey form and tell us more.

You can choose to share the information you provide about your customer service experience with others or request that it remains private.

Importantly, as your accounting professional, we get to know what your overall experience was like."