Success Tax Professionals Mount Pleasant
Steven Davies is the accounting principal of Success Tax Professionals Mount Pleasant.
The practice was formerly located in the suburb of Attadale at 550 Canning Highway and relocated in 2020 to its new location at 15 Helm Street, Mount Pleasant.
'Our areas of interest include compliance for individuals and businesses, and also amendments and review of tax returns. Some of our new clients come to us and have a feeling something was not quite right on their previous return – that their accountant missed something or did not fully understand the information that was discussed or supplied. Sometimes it is a case of us picking up on the current tax return we have been asked to complete that an earlier return has missing information as the information we are working with now does not connect properly to an earlier assessment. Review of eligible earlier tax returns can be beneficial – especially if extra tax refund amounts are identified,' explains Steven.

'At our practice we also have a focus on business financials, BAS, and structure set-up for companies, partnerships, trusts and SMSFs. Changing business structure to the right structure can have significant benefits. Some business owners are for example operating their business through a high-risk structure and may not even know this. Reviewing a business structure is an important part of being in business and aside from tax-related issues can have flow-on effects into an owner's personal life, including ramifications for assets,' adds Steven.
The Mount Pleasant practice provides services for compliance in accounting and taxation:
Business activity statements,
Business advisory,
Instalment activity statements,
Review of tax refunds and amendments,
Salary and wage tax return preparation,
Self managed superannuation funds – set-up, accounts, tax and audit,
Tax return preparation and compliance for partnerships, companies and trusts,
Business structure set-up and review, and
Asset protection.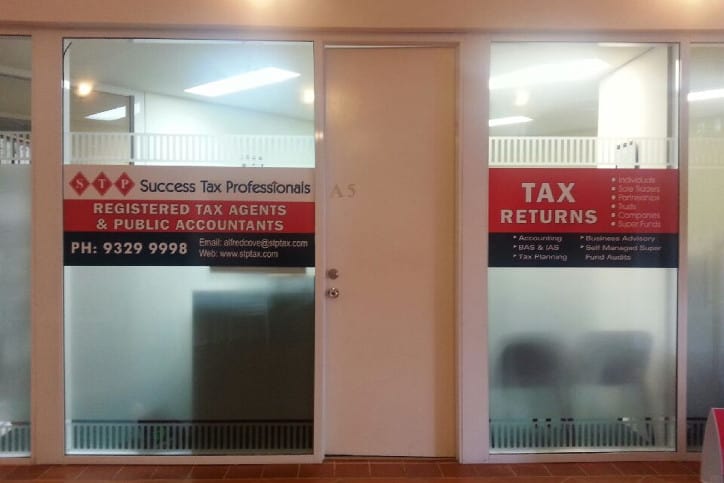 The office located at the Attadale Business Centre at 550 Canning Highway.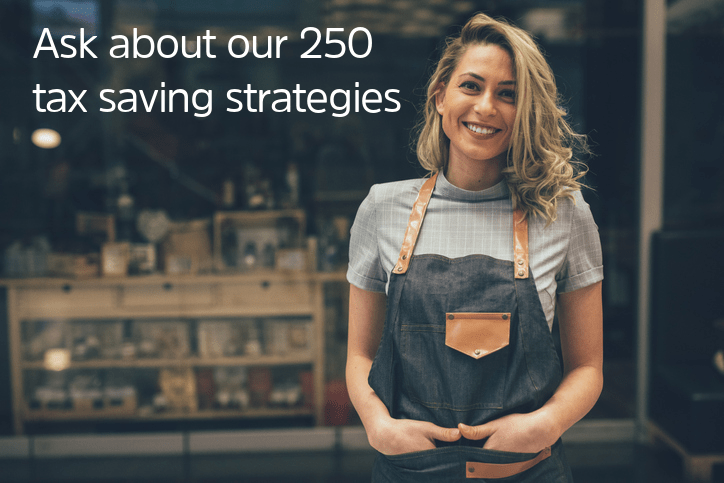 Legally reduce your tax liability and make savings.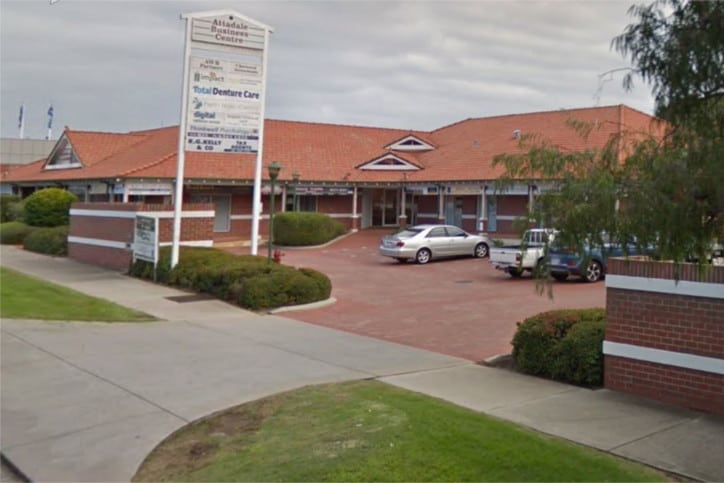 The Attadale Business Centre.
15 Helm Street
Mount Pleasant
WA
6153
Australia
Email:
steven.davies@stptax.com
Mobile: 0466 678 485
Email: steven.davies@stptax.com
Servicing Options
In person at our office
We can visit you
Email
Phone
Online video
We use Zoom
"Received a tax, accounting or valued-added service from our practice?

Complete our feedback survey form and tell us more.

You can choose to share the information you provide about your customer service experience with others or request that it remains private.

Importantly, as your accounting professional, we get to know what your overall experience was like"