Success Tax Professionals O'Connor
ACCOUNTING AND TAXATION SERVICES
Our Success Tax Professionals O'Connor, WA practice includes our accounting and taxation services division and our head office franchising division for the Success Tax Professionals network.
Our accounting and taxation division under the meticulous management of Jenny Nguyen provides personalised, tailored and comprehensive services in:
Accounting for business,
End of year financials,
Business advice and advisory services,
Tax planning,
Taxation returns for businesses, individuals and SMSFs,
Tax for property owners and investors,
Private ATO rulings,
Cash flow improvement for business owners,
Business restructuring – partnerships, companies and trusts, and
Self Managed Super Funds
Services are by appointment, so please contact the practice to make a dedicated time to discuss your requirements. This ensures we can deliver dedicated services to our clients.
We look forward to working with you and bringing you leading edge services to maximise your tax savings, simplify compliance requirements and target forward planning options based on advancements and revised tax laws. Keeping up with change is an ongoing part of our business culture.
Your loyalty and customer satisfaction is extremely important to us and our vision is to deliver highly targeted and specific services to our customers needs so that unnecessary services are not in the portfolio and only necessary services that add value are.
The practice is a CPA practice (Certified Practising Accountants) with an up to date Public Practice Certificate, and registered tax agent licence.
(Mouse over image to pause)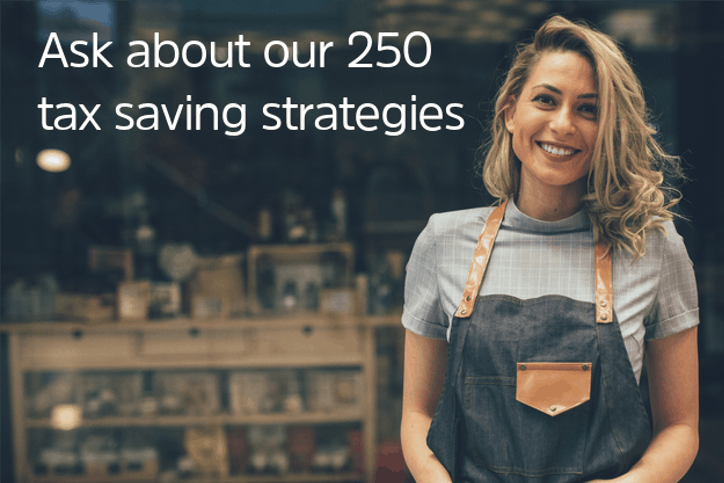 Legally reduce your tax liability and make savings.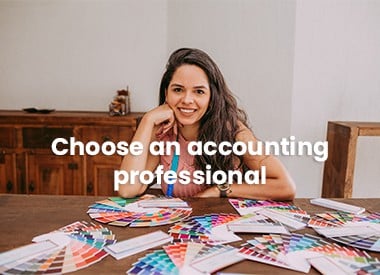 The correct business structure can save tax and protect assets. Ask Us!
6/50 Ladner Street
O'Connor
WA
6163
Australia
Email:
jenny.nguyen@stptax.com
Mobile: 0434 056 588
Email: jenny.nguyen@stptax.com
Info: Languages - English and Vietnamese. Tax agents and CPAs.
Servicing Options
In person at our office
Email
Phone
Online video conferencing
"Received a tax, accounting or valued-added service from our practice?

Complete our feedback survey form and tell us more.

You can choose to share the information you provide about your customer service experience with others or request that it remains private.

Importantly, as your accounting professional, we get to know what your overall experience was like."