Success Tax Professionals Osborne Park
Nima Ibrahim is the accounting principal of Success Tax Professionals Osborne Park, WA.
Nima holds a Bachelor of Commerce (Double Major in Accounting and Business Law). Nima has also previously worked for one of the big four accounting firms – PriceWaterhouse Coopers (PWC).
The Osborne Park practice, located at 1/187 Main Street, provides a friendly and relaxed environment for clients to come and discuss their accounting requirements and taxation needs, including problem-solving options for complex and involved circumstances.
Individual taxation returns, including cases involving property, capital gains and personal services income and more complex matters are also managed by the Osborne Park practice.
Nima says, 'I enjoy public practice because it involves talking to people and genuinely finding ways to improve their tax outcomes. I like analysing, problem-solving and coming up with solutions and options.

'With business customers, for example, I can assess their tax circumstances, then highlight strategies for saving tax as a part of overall tax planning. Other options might involve comprehensive business packages for ease of compliance, budgeting, as well as access to timely information and the convenience of accounting fees in instalments.

'Business customers receive an after-service phone call to ensure everything is on track and they are satisfied with the outcomes. It's also a great opportunity to ask for any clarification or address questions that have come up since the service was provided.

'Here's a good example of savings. One of my customers was very pleased with the $18,000 savings I found for them. Their bill had resulted from a combination of late lodgement penalties and tax liabilities. I brought the tax obligations up to date, the late lodgement penalties were remitted and I documented genuine circumstances of financial hardship to secure a waiver of the tax liability. This removed considerable liability and also stress for my client. Accordingly, she has continued with me as a loyal client and has referred customers to me. You know you have done a great job and made a difference when you receive referrals.'
The Osborne Park practice delivers services for a wide range of accounting and taxation including:
Accounting, BAS and GST, and instalment activity statements,
Asset protection,
Business advice, strategies and cash flow improvement,
Business structure – set-up and review,
Rental properties and negative gearing,
Review of tax returns and amendments,
Salary and wage tax return preparation,
Tax return preparation and compliance for partnerships, companies and trusts, and
Tax planning.
The Osborne Park practice responds to inquiries quickly and comprehensively.
Nima, in her free time is a volunteer at the Homework Help Club which is for high school students from non-English speaking backgrounds. She assists with Maths and English homework.
(Mouse over image to pause)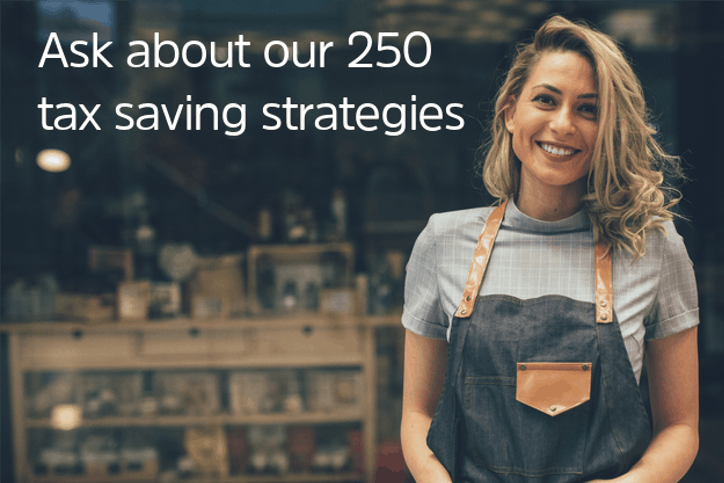 1/187 Main Street
Osborne Park
WA
6017
Australia
Phone:
08 6150 9151
Email:
ask@stptax.com
Phone: 08 6150 9151
Mobile: 0422 219 224
Email: ask@stptax.com
Info: Tax Agent No. 26045663.
Servicing Options
In person at our office
Email
Phone
Online video
Messenger apps/programmes
We use Zoom and WhatsApp
"Received a tax, accounting or valued-added service from our practice?

Complete our feedback survey form and tell us more.

You can choose to share the information you provide about your customer service experience with others or request that it remains private.

Importantly, as your accounting professional, we get to know what your overall experience was like"