Success Tax Professionals Point Cook (Murnong St)
Theresa Sun is the accounting principal of Success Tax Professionals (Murnong St). The practice provides accounting and taxation services to small businesses, individuals and self managed super funds.
Customers seeking services for the preparation and lodgement of individual taxation returns are most welcome. The practice will focus on maximising deductions and offsets and also provide helpful advice for improving future tax refunds or tax minimisation.
Small business clients can access a range of comprehensive services to address their stage of business – for example, start-up, day to day procedures and operations, expansion and growth or cessation and closure of the business.
Holistic services include:
Accounting, BAS & GST,
Instalment activity statements,
Rental properties and negative gearing,
Tax return preparation and lodgement (individuals, business and SMSF),
Tax planning,
Business advisory and
Self managed super funds (set-up, accounts, tax and audit).
Small businesses have the option to use services on a needs basis or to use a small business services package which can be tailored to factor in the specific services required regularly and priced cost-effectively. Packages ensure no surprises with fees and are a popular choice for business owners.
Many business owners work hard to grow and develop their businesses. Seeking professional advice regarding taxation can make a huge difference. This includes not only the correct business structure to provide protection and tax benefits but also access to a range of strategies that if implemented can produce dramatic savings. This can mean the difference between struggling in business or achieving a competitive edge and viability.
Make an appointment today for tax or accounting advice or services.
(Mouse over image to pause)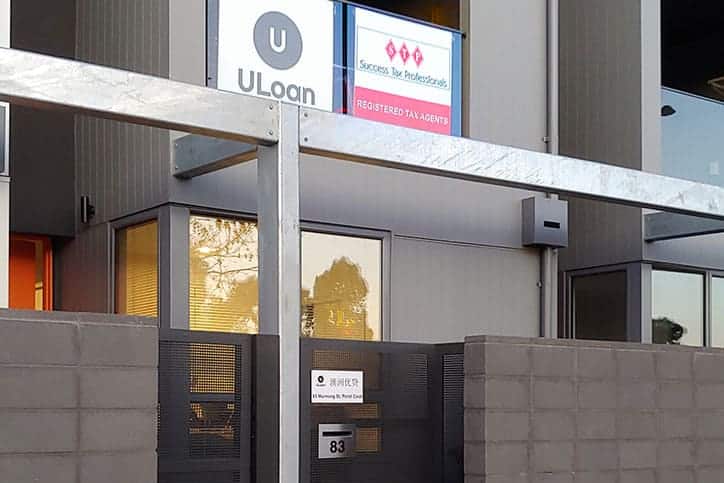 Outside our office.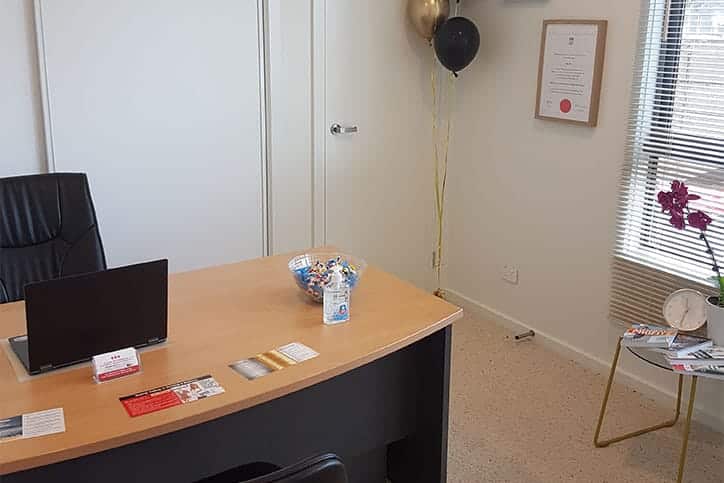 Inside our office.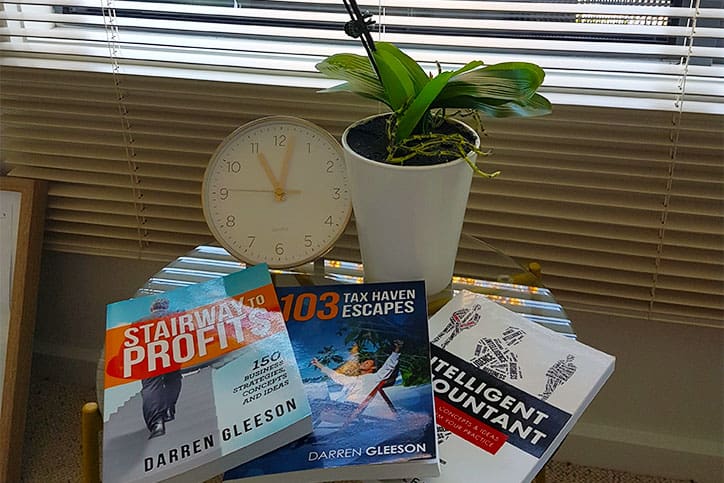 Reception area.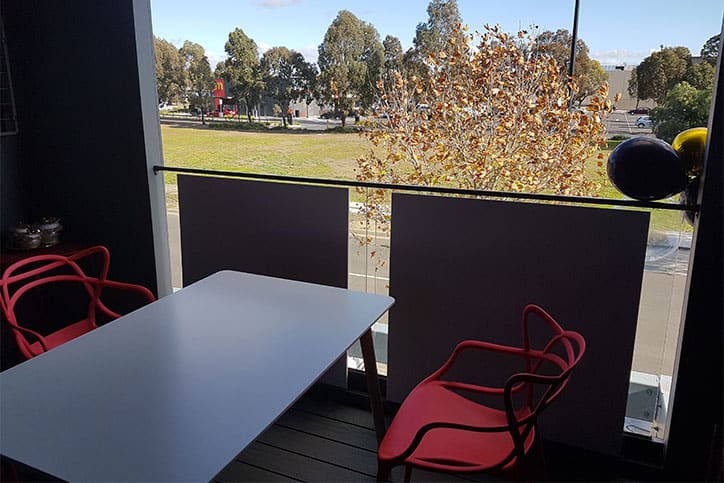 Office balcony.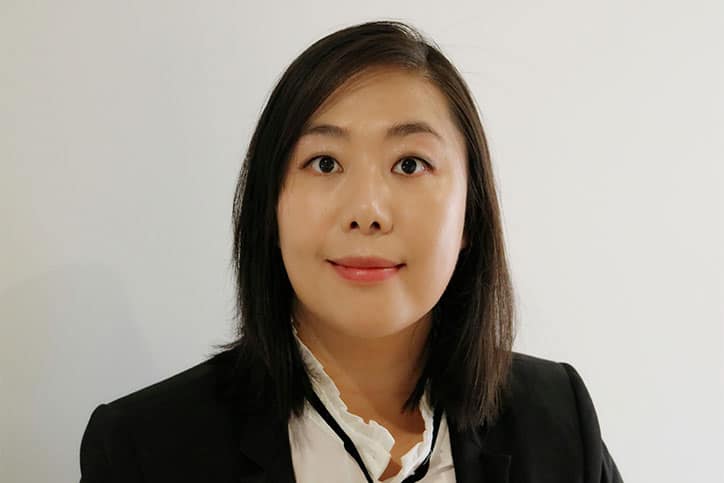 Accounting principal, Theresa Sun.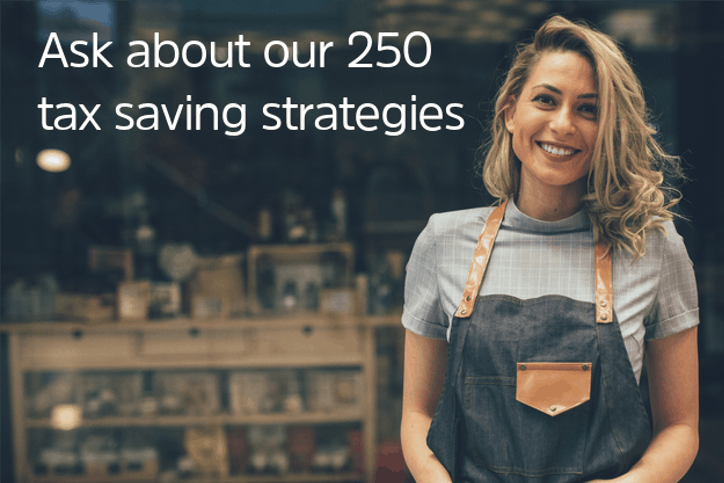 Legally reduce your tax liability and make savings.
83 Murnong Street
Point Cook
VIC
3030
Australia
Mobile: 0460 698 457
Email: tsun@stptax.com
Servicing Options
In person at our office
We can visit you
Email
Phone
Online video
| | |
| --- | --- |
| Monday | |
| Tuesday | |
| Wednesday | |
| Thursday | |
| Friday | |
By appointment, including after hours and weekends.
"Received a tax, accounting or valued-added service from our practice?

Complete our feedback survey form and tell us more.

You can choose to share the information you provide about your customer service experience with others or request that it remains private.

Importantly, as your accounting professional, we get to know what your overall experience was like."