Success Tax Professionals South Lake
Success Tax Professionals in South Lake, WA are tax accountants providing comprehensive services to individuals, businesses and SMSF clients.
Principal, Nikki Khashaman provides tax and accounting services by appointment or on a walk-in basis.
The practice is located at the Lakes Shopping Centre in South Lake and is surrounded by plenty of parking.
Nikki says, 'Tax and accounting are year-round services and most people are familiar with target dates for complying with ATO requirements. However, in addition to this there are value-adding services that clients can discuss with us to genuinely change their future tax savings way and beyond the standard compliance tax refund. We really encourage clients to talk to us about tax planning which is a specialist service. Clients can save $3,000 – $100,000 pa on average depending on their specific circumstances. There are over 200 strategies that can be applied.' 
Whether you need a standard compliance service like tax return preparation, BAS services, and accounting, or you would like to go to the next level of specialised tax savings through tax planning, Nikki Khashaman's practice can help you.
Full client interviews are conducted, giving clients the opportunity to thoroughly explain their background, their circumstances and to ask questions.
Nikki adds, 'Empowering our clients is an important part of our services. We can manage transactional data and provide consultancy services, but we also help our clients who really wish to be across policy and beneficial changes to get at least a basic understanding of these areas. Some clients even opt for a deeper understanding. It helps business clients to have greater control of their direction.'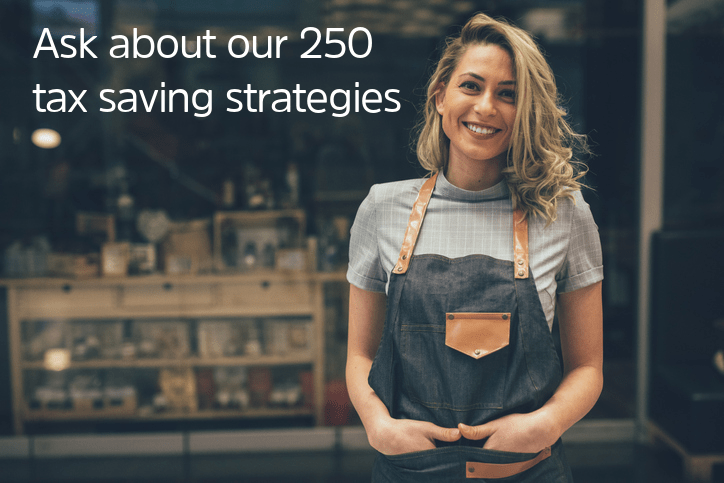 Cnr North Lake Road & Omeo Street
Shop 37A / Lakes Shopping Centre
South Lake
WA
6164
Australia
Phone:
08 9417 1817
Email:
south-lake@stptax.com
Phone: 08 9417 1817
Mobile: 0419 297 448
Email: south-lake@stptax.com
"Received a tax, accounting or valued-added service from our practice?

Complete our feedback survey form and tell us more.

You can choose to share the information you provide about your customer service experience with others or request that it remains private.

Importantly, as your accounting professional, we get to know what your overall experience was like"
"Have been using Nikki for the past 2 years and she is fantastic. She is very thorough and we have our refund within a week."
"Excellent service. I am very impressed with Nikki's accounting and tax services. "
"Friendly tax consultant, and very helpful. Reliable, honest and trustworthy. My 2nd year with Nikki for my tax return and I am very happy. I recommend Nikki 100%. Happy customer."