Success Tax Professionals St James
Steven Davies is the principal of Success Tax Professionals in St James, and a specialist in sub-contracting and trades-based small business.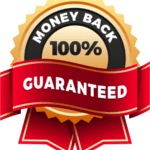 Steven understands the anxiety and frustration experienced by small business owners dealing with the ATO and accounting firms out of touch with client expectations.
Believe it or not, these experiences can be overcome, to the extent that taxation becomes a satisfying and enjoyable part of the small business journey.
The first step towards positive change is to take positive action.
Contact Steven on 0466 678 485 or steven.davies@stptax.com for a confidential, obligation free discussion about your small business.
Having taken the first step, and with the experience and expertise of Success Tax Professionals to support you, start writing the next chapter of your small business story.
Success Tax Professionals are registered tax agents, public accountants and business advisors, offering clients proactive, value adding services.
Small business packages (fixed fees and monthly payments – no surprises):
Bundling services with favourable payment plans, provides clarity of work to be performed, the certainty of fixed fees and regularity of monthly payments.


Save tax – improve profit – increase business value:
Value adding services include expert tax planning and strategic business reviews, with annual reports identifying legitimate strategies, concepts and ideas, that if implemented, will save tax, improve profitability and increase business value.

Go ahead – tell us your small business story – we're listening!
When making an appointment to meet in person, Steven is more than willing to visit your place of business or host the appointment in his office at Suite 6, 17 Welshpool Road, St. James WA 6102 (see map).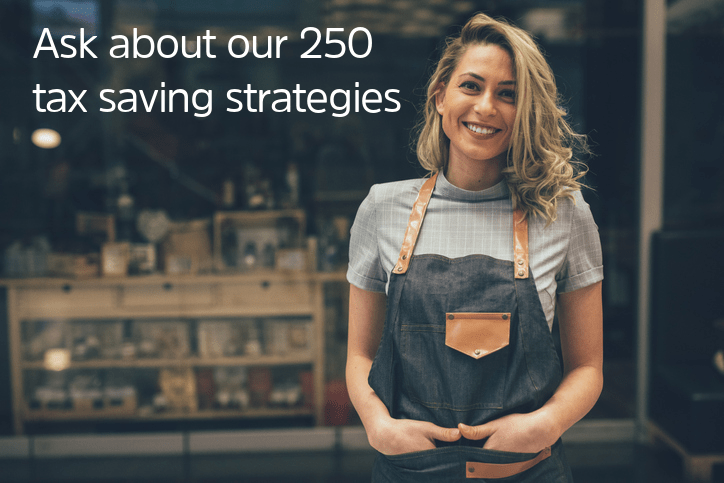 Legally reduce your tax liability and make savings.
Suite 6, 17 Welshpool Road
St James
WA
6102
Australia
Email:
steven.davies@stptax.com
Mobile: 0466 678 485
Email: steven.davies@stptax.com
Servicing Options
In person at our office
We can visit you
Email
Phone
Online video
We use Zoom
"Received a tax, accounting or valued-added service from our practice?

Complete our feedback survey form and tell us more.

You can choose to share the information you provide about your customer service experience with others or request that it remains private.

Importantly, as your accounting professional, we get to know what your overall experience was like"
"I've found that Steven has been completely honest, professional and trustworthy in all dealings I have had with him. I've known him for quite some time and he has also helped me with some minor I.T. problems. A skilful and knowledgeable person, a good man to know."
"What a difference a tax agent can make! Professional, approachable and I learned more in an hour than I have for the many years I have been lodging my tax returns, PLUS I got more money back. Can't recommend Steven highly enough."
"I can highly recommend Steven from Success Tax Professionals - he's always quick to respond to my calls and emails and offers support and advice when needed. He's professional, friendly and courteous and accommodated an appointment that suited my schedule."