Success Tax Professionals Thornlie Northwood
Contact Success Tax Professionals Thornlie located at 3 Northwood Loop for your accounting and tax services. Ahmed Haseb Qasemi provides mobile services and a residential office from which he provides services.
All services are by appointment. We recommend phoning or emailing to make an appointment so that your required service will be allocated sufficient time.
Services include:
Tax return preparation for individuals and businesses,
Business activity statements,
Business set-up and restructuring (trusts, companies and partnerships),
Accounting and end of year financials, and
Taxation for properties and investments.
Additional services include self managed super funds (accounts, tax and audit).
Languages spoken include English, Persian, Dari, Tajiki and Pashtu.
Make a time to talk through your requirements with Ahmed. Start the conversation and see what options and strategies are available to make postitive changes in your tax.
(Mouse over image to pause)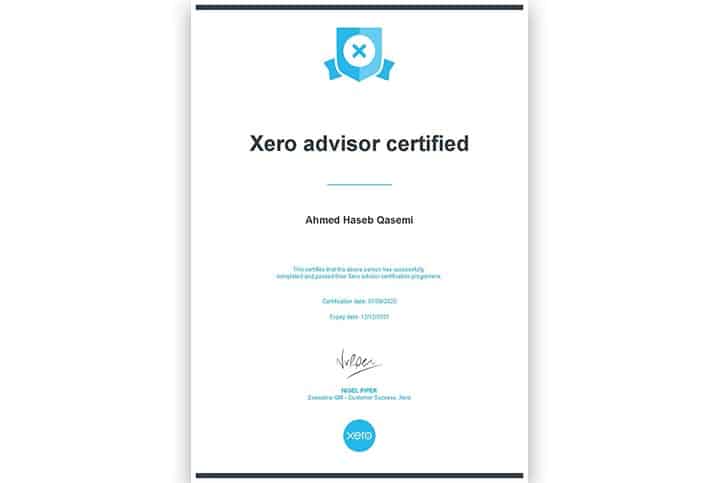 Xero Advisor Certified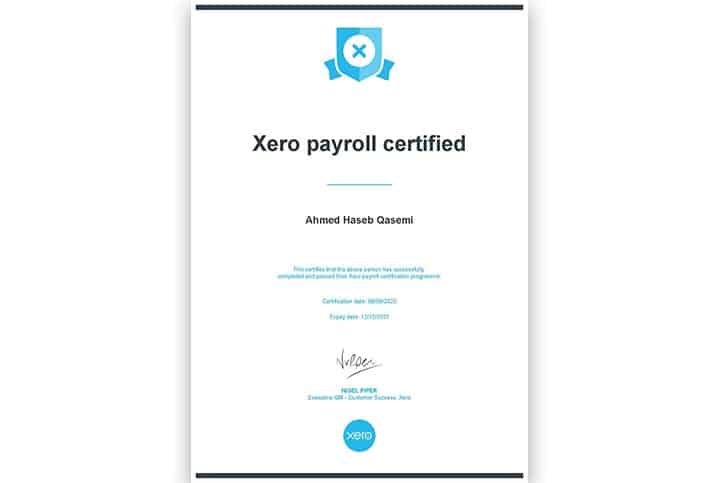 Xero Payroll Certified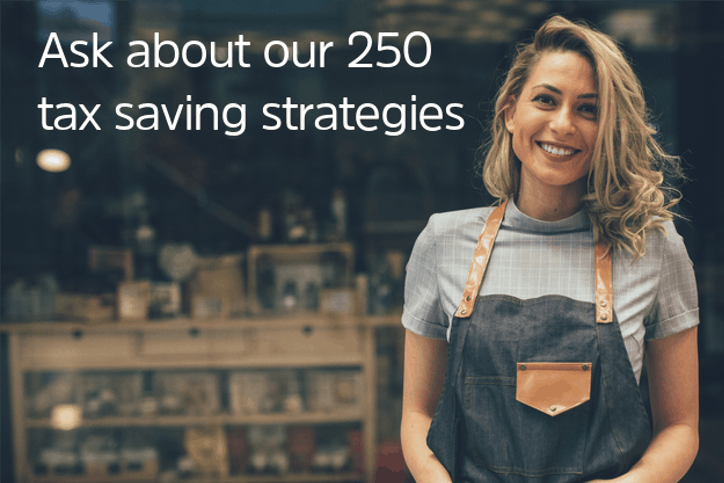 Legally reduce your tax liability and make savings.
3 Northwood Loop
Thornlie
WA
6108
Australia
Email:
haseb.qasemi@stptax.com
Mobile: 0413 242 786
Email: haseb.qasemi@stptax.com
Info: Languages - English, Persian, Dari, Tajiki and Pashtu.
Servicing Options
In person at our office
We can visit you
Email
Phone
"Received a tax, accounting or valued-added service from our practice?

Complete our feedback survey form and tell us more.

You can choose to share the information you provide about your customer service experience with others or request that it remains private.

Importantly, as your accounting professional, we get to know what your overall experience was like."