Success Tax Professionals Thornlie [Mobile Services]
Conveniently book online using the 'Book Appointment' button below, phone 0470 244 228 or email mike@stptax.com. 
Success Tax Professionals Thornlie is a home-based accounting and taxation service provided by Mike Bekhanvar, the principal. Mike operates a boutique style practice servicing clients from his residential office, by mobile services and through the use of email, phone and video conferencing services. Perfect for people with busy life-styles who like to use different options to get the job done efficiently and with minimal disruption.
Accounting principal, Mike Bekhanvar says, 'Everyone wants to save tax. Nowadays taxpayers really need to source a practitioner who keeps up to date, invests in on-going training and who takes the time to explain things properly – including options, solutions and implementation costs.

'Many industry accountants never go beyond the basics and this means opportunities are not presented to their clients. This in turn means savings are typically missed and these can be substantial. Producing a tax return might generate a tax refund of say $1,000 for a particular client, yet for the exact same client tax planning services might generate $2,700 by just applying one strategy. Just imagine if you are able to apply 5 strategies or 10 strategies – savings can be very substantial.'  
The Thornlie practice can also provide services to clients in regional areas and interstate via phone and email.
'Clients relocating to a different area are most welcome to continue their services with us,' adds Mike.
The practice in Thornlie delivers services for a wide range of accounting and taxation including:
All types of tax returns,
Review of prior years' tax returns and amendments,
Accounting,
Tax planning,
Business activity statements,
Instalment activity statements,
Bookkeeping, payroll and accounting software set-up,
Business advisory,
Establishment and review of business structures,
Cash flow improvement analysis, and
Self managed superannuation funds.
Languages spoken at the practice are English and Farsi, and the practice accepts business by appointment.
(Mouse over image to pause)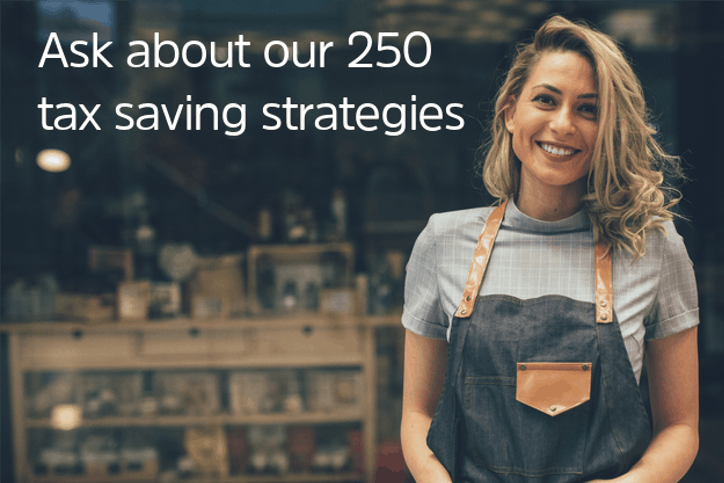 Our address - See the 'Book Appointment' button on the practice page.
Thornlie
WA
6108
Australia
Email:
thornlie@stptax.com
Mobile: 0470 244 228
Email: thornlie@stptax.com
Info: Languages - English and Farsi.
Servicing Options
In person at our office
We can visit you
Email
Phone
Messenger apps/programmes
We use WhatsApp
"Received a tax, accounting or valued-added service from our practice?

Complete our feedback survey form and tell us more.

You can choose to share the information you provide about your customer service experience with others or request that it remains private.

Importantly, as your accounting professional, we get to know what your overall experience was like"
"Best accountant I've ever used. Very friendly and professional service. Have been using this tax service for 2 years. Highly recommended. "
"Excellent, friendly and very professional service and advice. Highly recommended. Will definitely use their services again."
"Mahmoud ("Mike") is an efficient worker, up to date with the latest information from the ATO and kind enough to charge me a reduced rate for my tax return processing. A thorough job and successful outcome."