Success Tax Professionals Wagga Wagga
James Smith chose to locate his Success Tax Professionals practice in Wagga Wagga, which is the ninth fastest expanding inland city in Australia.
'Wagga Wagga is about half-way between Melbourne and Sydney and it is also a primary regional centre for the Riverina area and also the South West Slopes,' says James.
His practice provides business services covering:
Accounting, BAS, financial statements, tax planning and tax returns,
Bookkeeping – MYOB and Xero,
Business structures – review and overall 'health check',
Investment portfolio management, properties and shares,
Buying, selling or investing in a business, and
SMSFs.
'I offer clients the option to review previous records completed by their former accountant. It has become a specialist area within my practice. I use a checklist system to revisit a client's circumstances and navigate through a detailed process to identify any anomalies, oversights or just plain lack of attention to detail. The benefits can be significant,' explains James.

'Tax benefits and significant savings can be found when clients take up the opportunities discovered through tax planning services.

'Tax planning really allows for a business road map to help create savings and structure through change. Tax planning initiatives can really pave the way for deductions and benefits, but if you don't put these in place to begin with, you've taken the wrong road and missed out. I deliver this as a very tailored service. It's not something I tack on to the end of completing a tax return, for example. If someone is interested in tax planning it is a complete service with specialised concepts and strategies,' adds James.

'I'm a firm believer in community interaction. I support groups such as Beyond Blue, R U OK?, Black Dog Institute and St Vincent de Paul.

'I've been active in accounting and compliance for businesses in the NSW state since 2006. In my free time I enjoy playing golf and watching rugby union. Travel is also something I really enjoy and that includes both within Australia and overseas.

'With business clients, I differ from many accountants who are really just compliance accountants. Instead, I am constantly researching and passing my knowledge on to businesses that seriously want to implement new products and experience the benefits of real cost savings. Budgeting, minimisation of down-time and workforce productivity are definite areas of interest to me,' says James.
(Mouse over image to pause)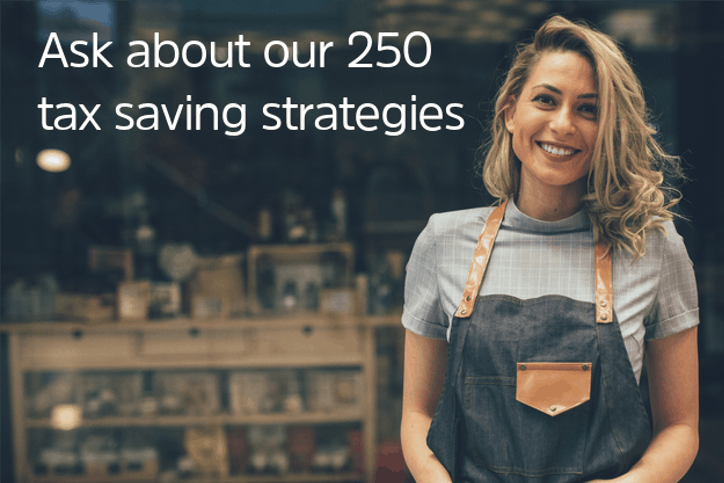 Suite 17, 66-70 Coleman Street
Wagga Wagga
NSW
2650
Australia
Email:
riverina@stptax.com
Mobile: 0407 487 306
Email: riverina@stptax.com
Info: By appointment
Servicing Options
In person at our office
Email
Phone
"Received a tax, accounting or valued-added service from our practice?

Complete our feedback survey form and tell us more.

You can choose to share the information you provide about your customer service experience with others or request that it remains private.

Importantly, as your accounting professional, we get to know what your overall experience was like"