Success Tax Professionals Merrylands
Success Tax Professionals Merrylands provides services by appointment to ensure availability and that sufficient time is allocated for each service and each client.
The practice also provides mobile services for customers who prefer the convenience of services at their own home or business premises.
To make an appointment for tax or accounting services either at the Merrylands residential practice or via visitation services please call or email.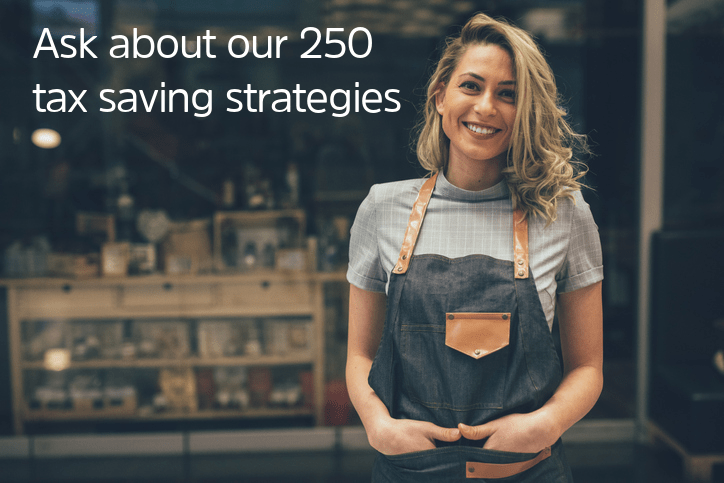 Legally reduce your tax liability and make savings.
15 Patten Avenue
Merrylands
NSW
2160
Australia
Phone:
02 9760 1360
Email:
kamran@stptax.com
Phone: 02 9760 1360
Mobile: 0413 022 011
Email: kamran@stptax.com
Closed Now
By appointment, including after hours and weekends.
"Received a tax, accounting or valued-added service from our practice?

Complete our feedback survey form and tell us more.

You can choose to share the information you provide about your customer service experience with others or request that it remains private.

Importantly, as your accounting professional, we get to know what your overall experience was like"