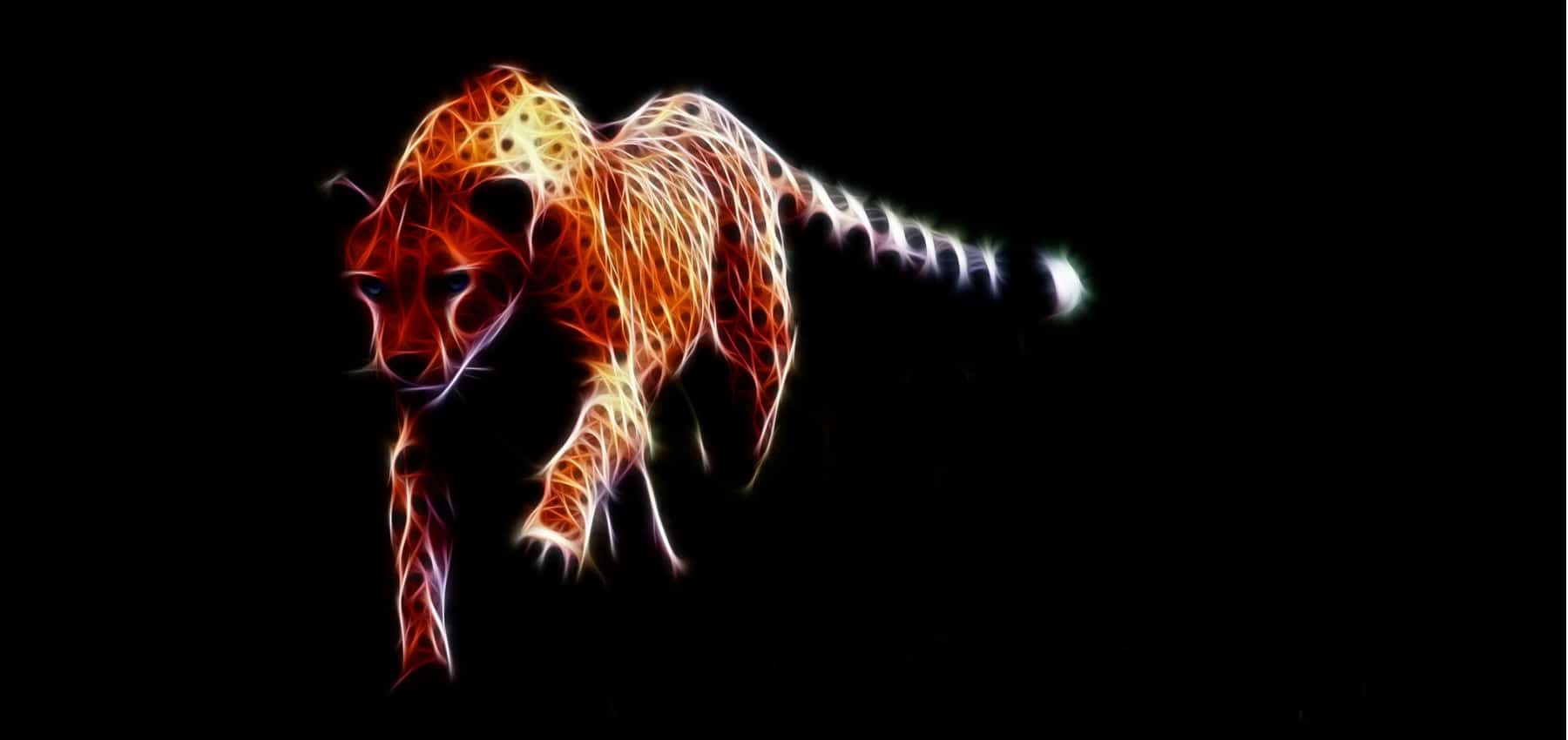 The strength of 100 practices across Australia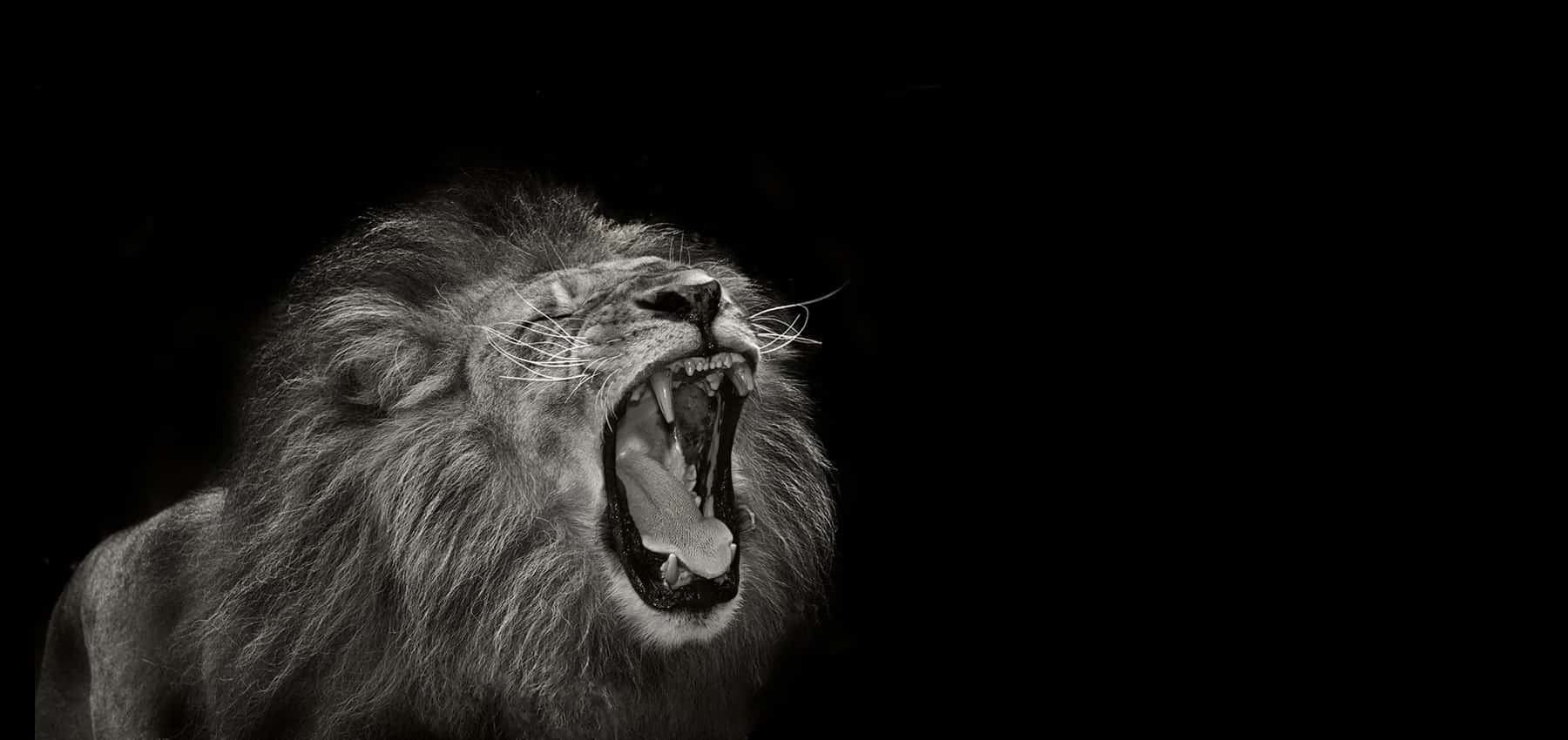 The strength of 100 practices across Australia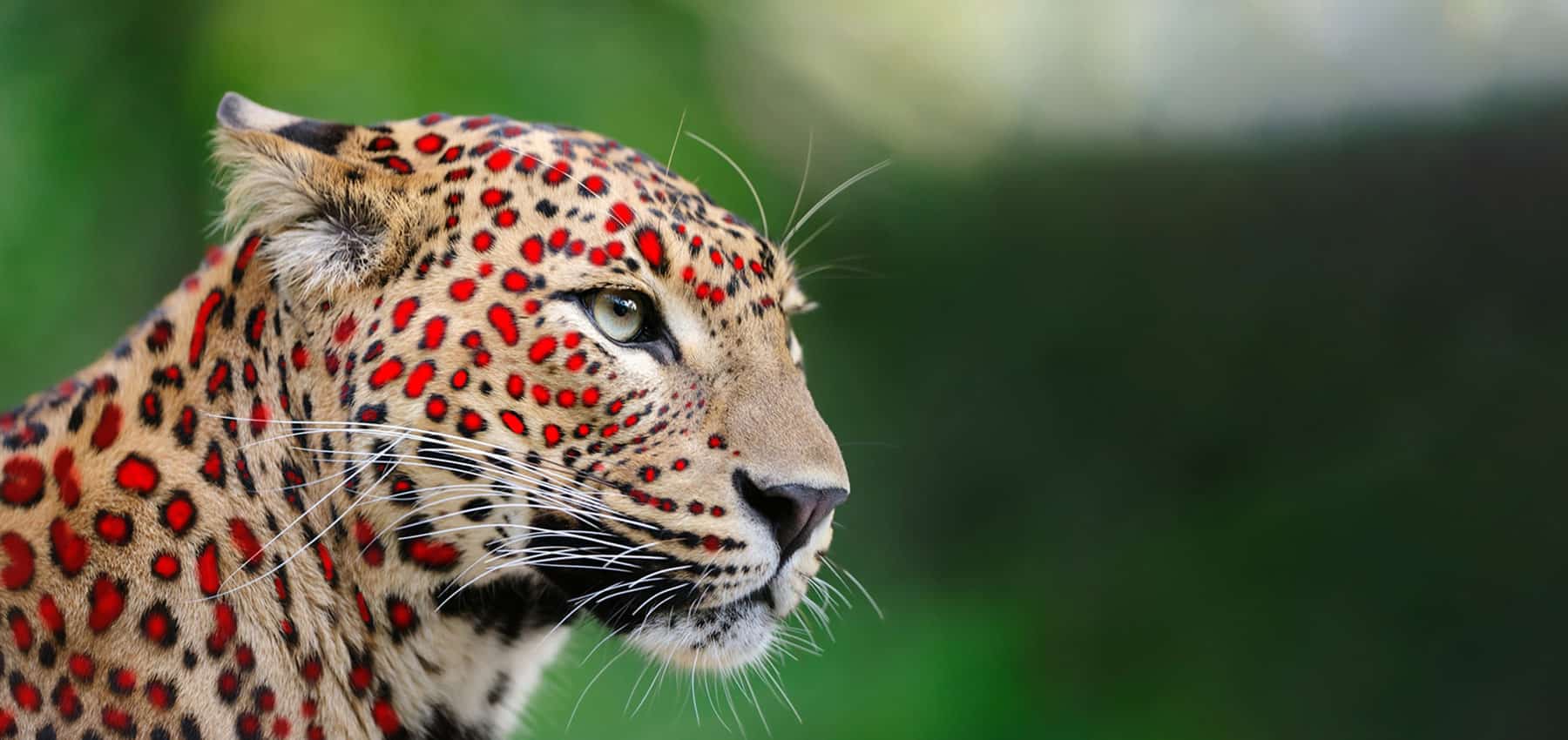 The strength of 100 practices across Australia
100 locations across Australia

Find the closest Success Tax Professionals practice to you
Sitewide search

Search the site using keywords to access information you are after faster
Accountants, Tax Agents and Business Advisors
Success Tax Professionals are providers of value-added services.
By choosing a Success Tax Professionals practice you can access compliance services and also value-added services that apply to businesses, individuals, retirees and investors. You can take control of your tax and the direction you want to take to make savings, protect assets and improve profitability.
Find out which concepts and strategies could work for you to revolutionise your results.
Accounting

Fast, accurate and effective accounting services.
Tax

Quick, simple and affordable tax return lodgement.
Business Advisory

Improve the financial and operational performance of your business.
Tax Planning

Many taxpayers can legally reduce the amount of tax they pay.
Accounting
Irrespective of your type of business, business size, or accounting system (manual or cloud based), we can take care of your accounting and payroll needs. We are experienced with all the major accounting packages.
Tax
Reduce your stress and let us lodge your tax returns and deal with the ATO on your behalf. We are experienced in all types of tax returns and lodge over 50,000 tax returns with the ATO every year.
Tax Planning
All taxpayers can benefit from tax planning and the savings that are created. By utilising over 250 tax saving strategies we can legally reduce the amount of tax you are paying. Ask about our free tax planning review service.
Business Advisory
We can help you run a better business, increase sales, and make more profit. This is achieved by utilising our five core business advisory services: Quarterly BAS Profit Report, profit improvement, business benchmarks, business structures, and asset protection.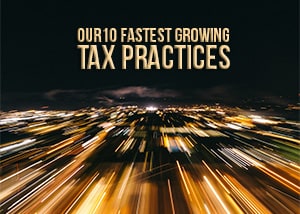 These tax practices and their principal accountants consistently provide exceptional service to clients, resulting in repeat business and referrals. Danny Dinkha ...