The content of these Tax Strategies is general information only. It is not and is not intended to be taxation, accounting, business, financial, legal or other professional advice and should not be acted or relied upon as such.
Specific professional advice should be sought in respect of particular circumstances and requirements, as the information in these Tax Strategies may not be suitable or applicable to particular circumstances and should not be acted or relied upon. The authors have used reasonable endeavours to ensure that the content is correct and current but do not guarantee that it is correct or current and will not be liable or responsible if it is not.
In no event will the authors or any related entity of those persons, or any of their directors, principals, agents, employees or representatives, be liable for any loss, damage, costs or expense (whether direct or consequential) incurred as a result of or arising out of or in connection with this content included in it in whole or in part including but not limited to any error, omission or misrepresentation.
The authors also disclaim all representations and warranties, including but not limited to, warranties as to the quality, accuracy or completeness of the information of whatsoever nature and warranties of fitness for a particular purpose.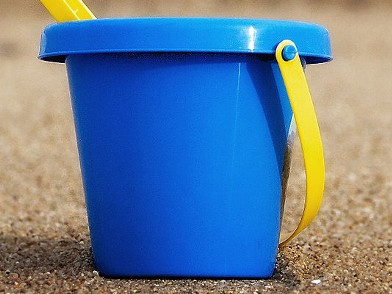 Discretionary trusts are attractive business structures as they can provide the following benefits: • Flexibility with income distributions (income can be allocated in different ...