Alice Springs practice renovates reception with NT Business Improvement Grant
Nick Rieper,  principal accountant at Success Tax Professionals Alice Springs accessed a $10,000 NT Business Improvement Grant to upgrade his office reception. As part of the Northern Territory (NT) government's COVID-19 recovery package, funding is available for businesses to purchase goods and services to make permanent physical improvements to their premises (land and/or building).
Aside from looking fantastic, the renovation has the following benefits;
Reception is often the first impression for prospective clients. How your office presents can affect customer growth and retention.
Renovating your office creates growth and jobs for local business in your community.
A nice working environment supports positive staff morale, motivation and productivity.
Well done Nick, your practice looks great!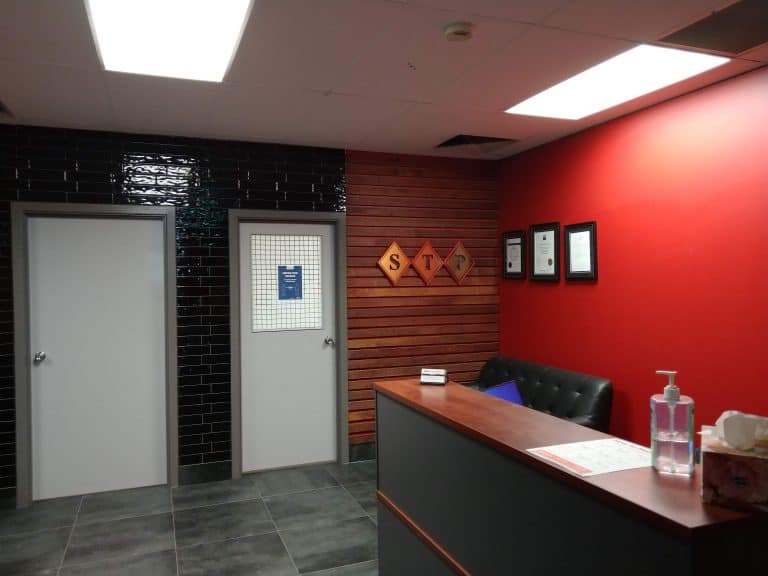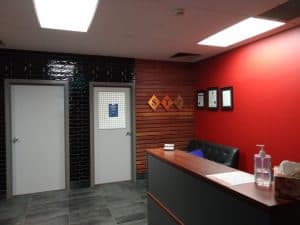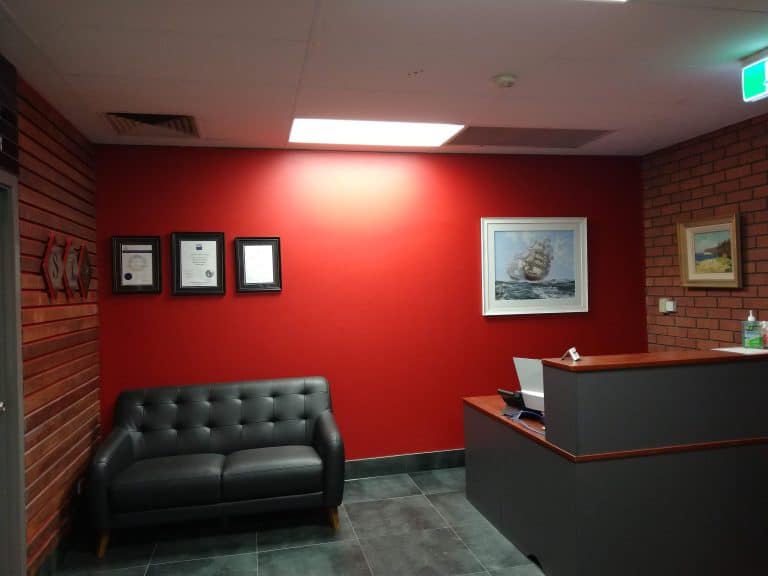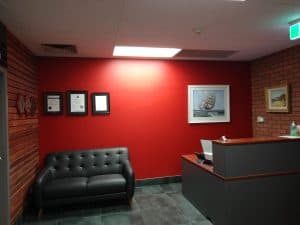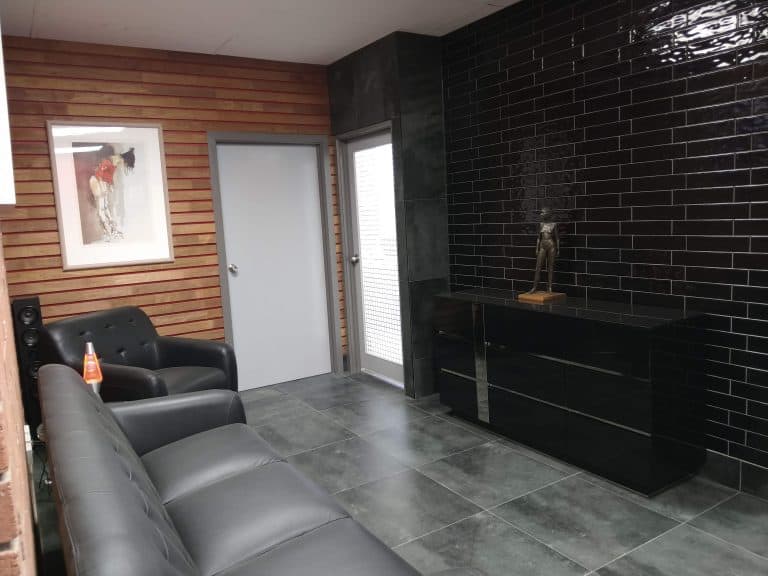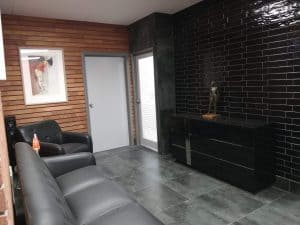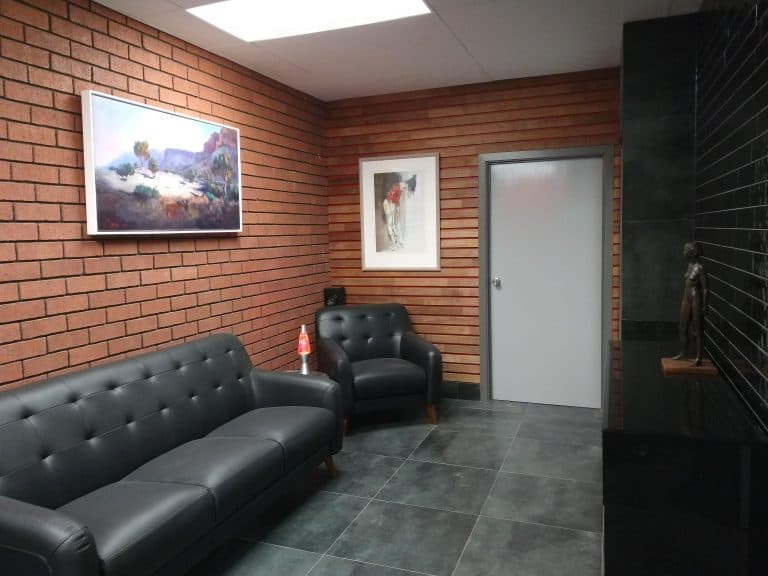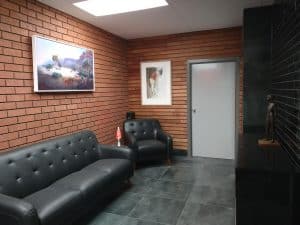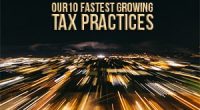 These tax practices and their principal accountants consistently ...