Presenting at the Australia Asia Exchange Conference
Stella and Mike from Success Tax Professionals Perth presented at the Australia Asia Exchange Conference in Perth.
The Australia Asia Exchange Conference is a platform to promote trade, investment and friendship between cities in the region.
The accounting principles discussed 'tax considerations for overseas investors and migrants' at the event.
Success Tax Professionals Perth was awarded a trophy for their sponsorship, tax advice and co-organisation of the opening dance event with an Australian govt school. They also helped organise dinner for the overseas delegates (many being first-time visitors to Perth).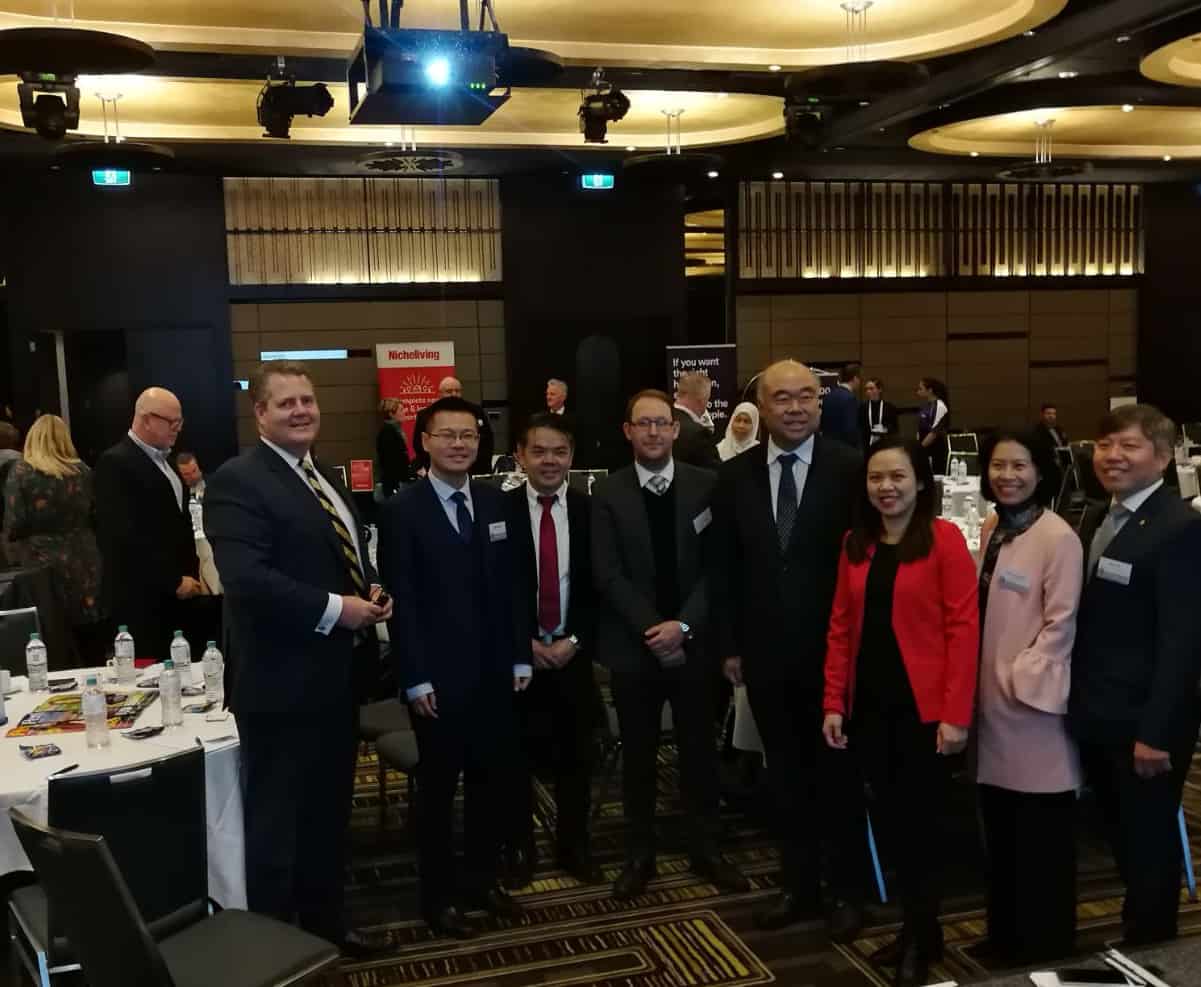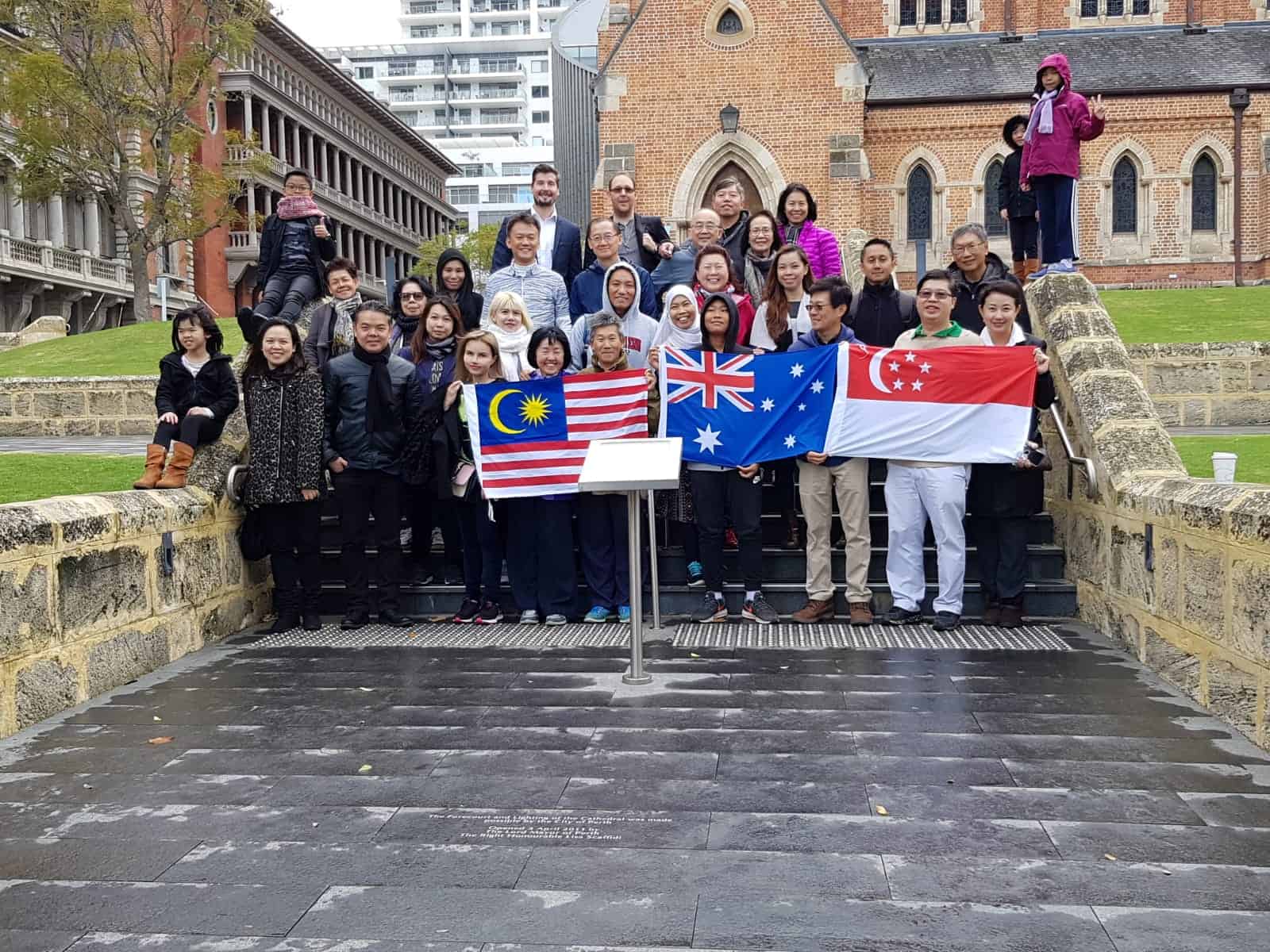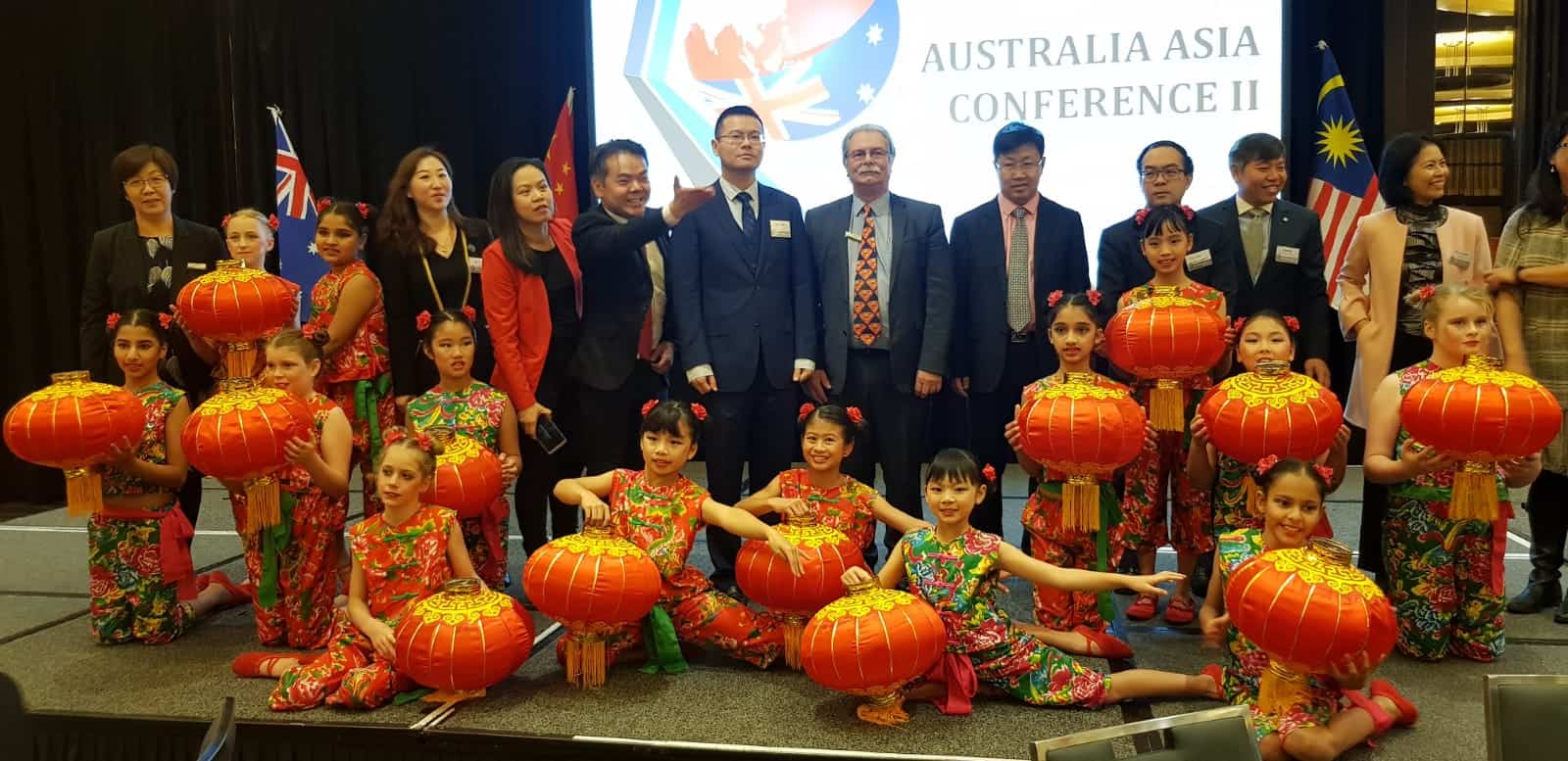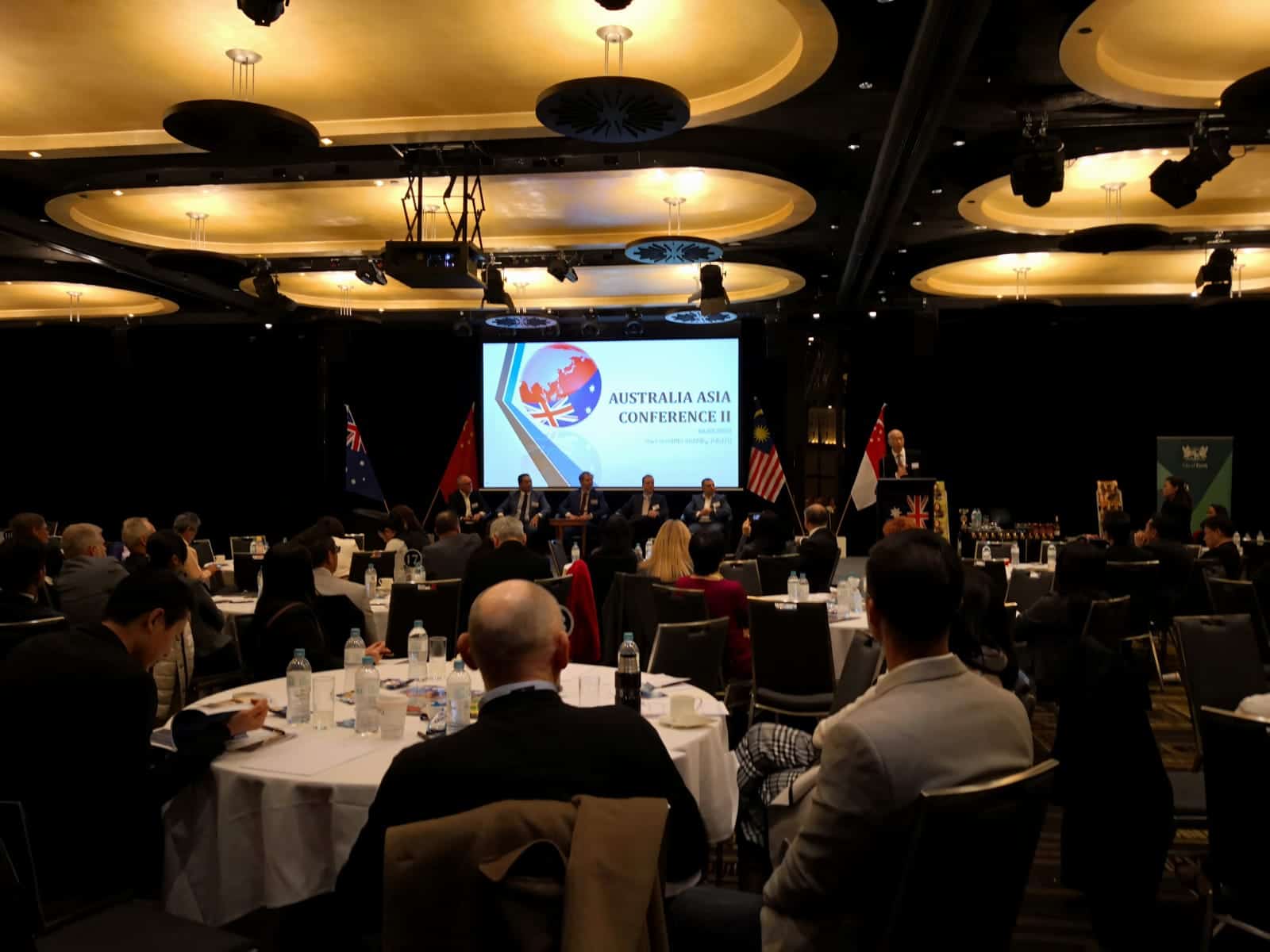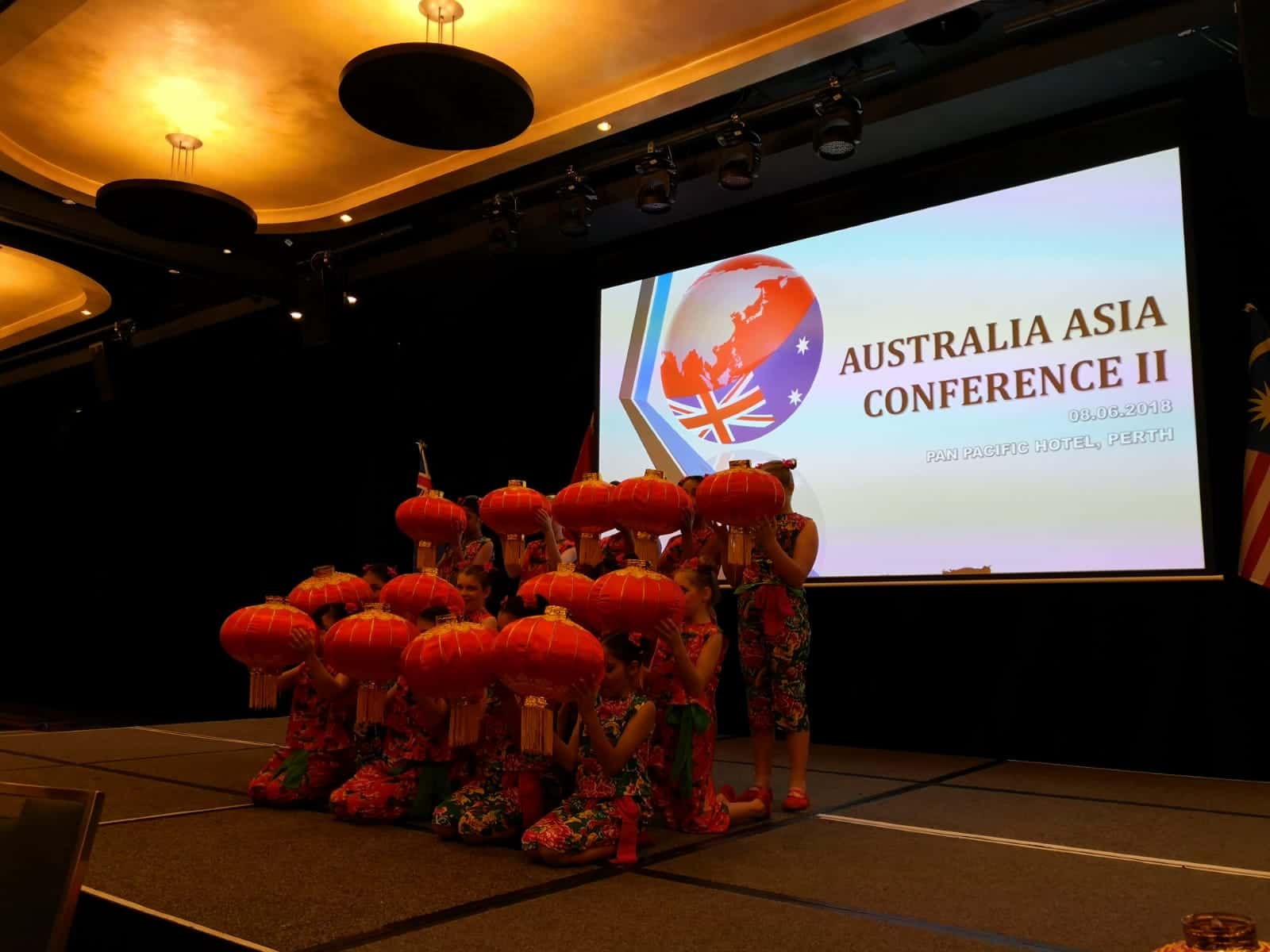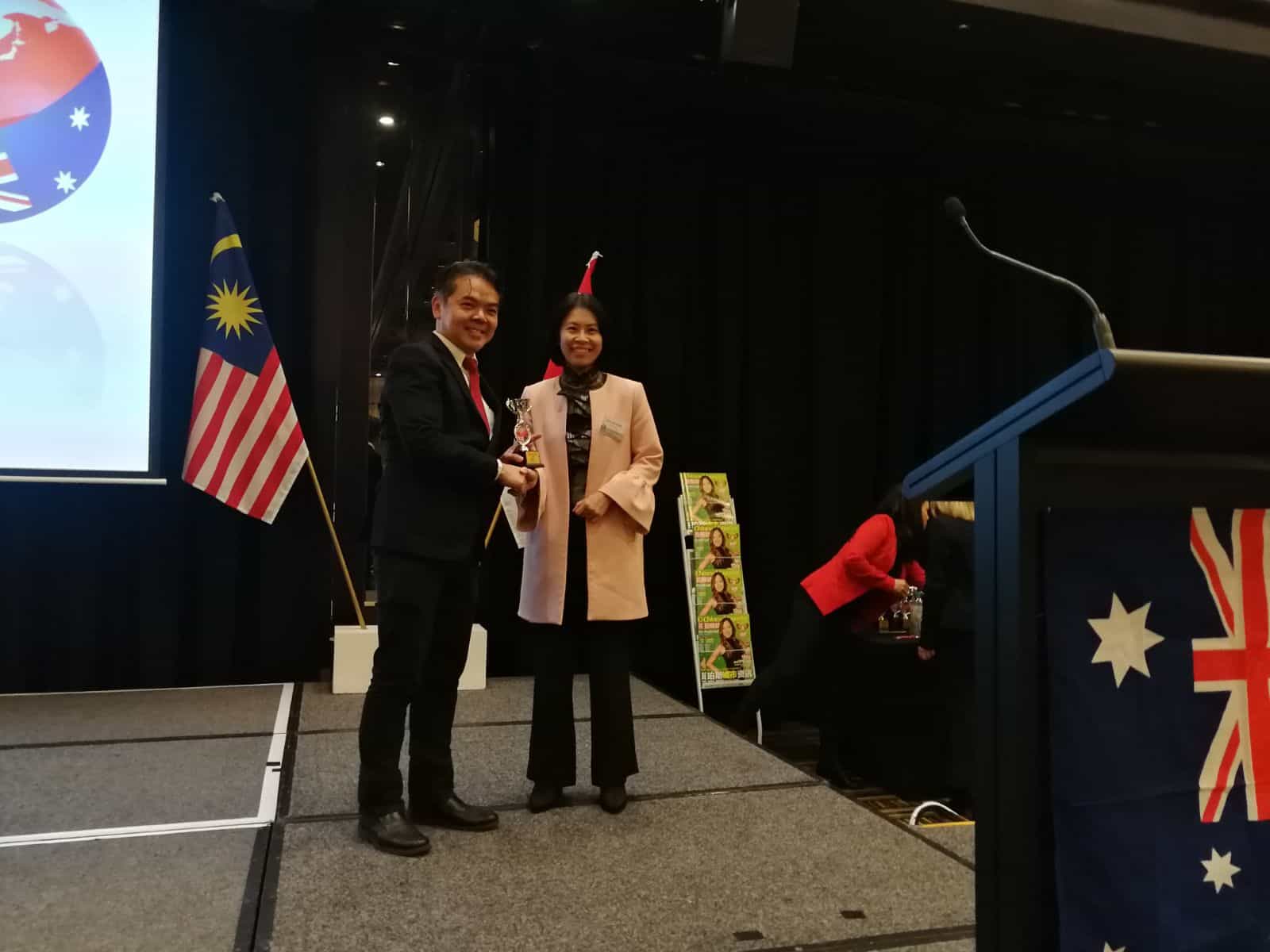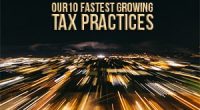 These tax practices and their principal accountants consistently ...