Keeping up with change at Success Tax Professionals Morley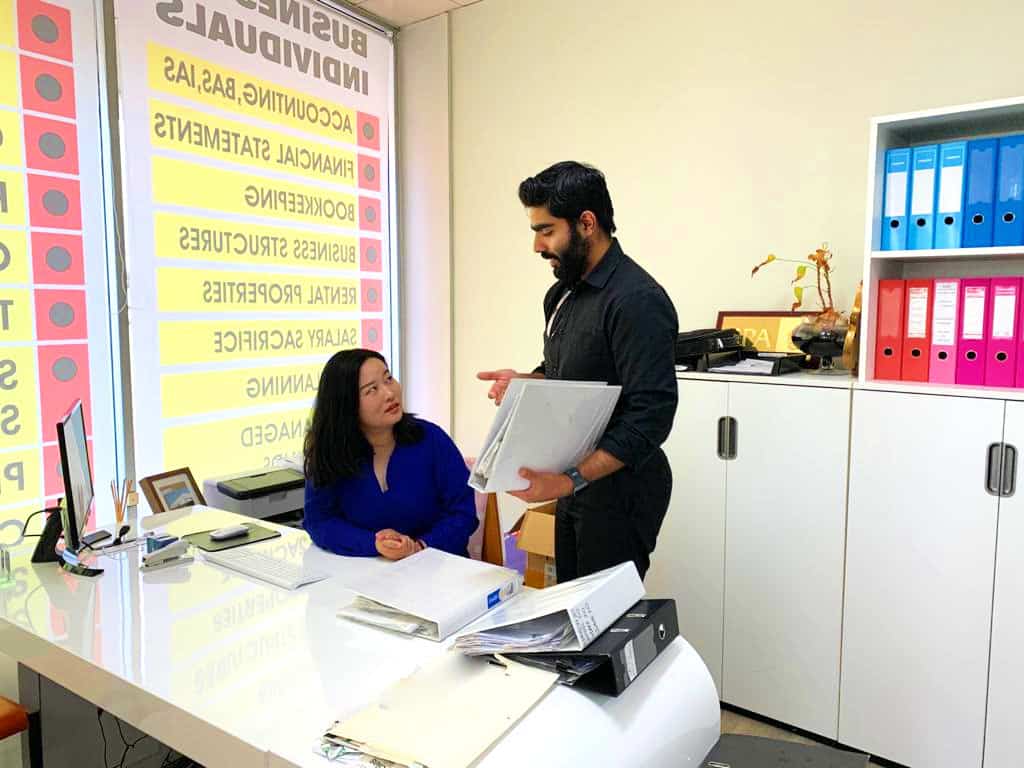 Accountants need to be prepared to constantly train and up-skill to keep pace with an ever-changing macro environment.
Accounting principal Martha Chen from Success Tax Professionals Morley knows this only too well.
'Ongoing professional development plays an especially important role in the functionality of our Morley practice.' says Martha.
'We attend seminars, topical training and constantly read new material. Updating our technical resources helps us to expertly identify tax-saving opportunities.'
Previously at Shop 3/16 Bishop St, Success Tax Professionals Morley is now located centrally at   4/263 Walter Road Morley WA 6062 Australia.