Congratulations to Unni Ashok – 2022 Public Accountant of the Year!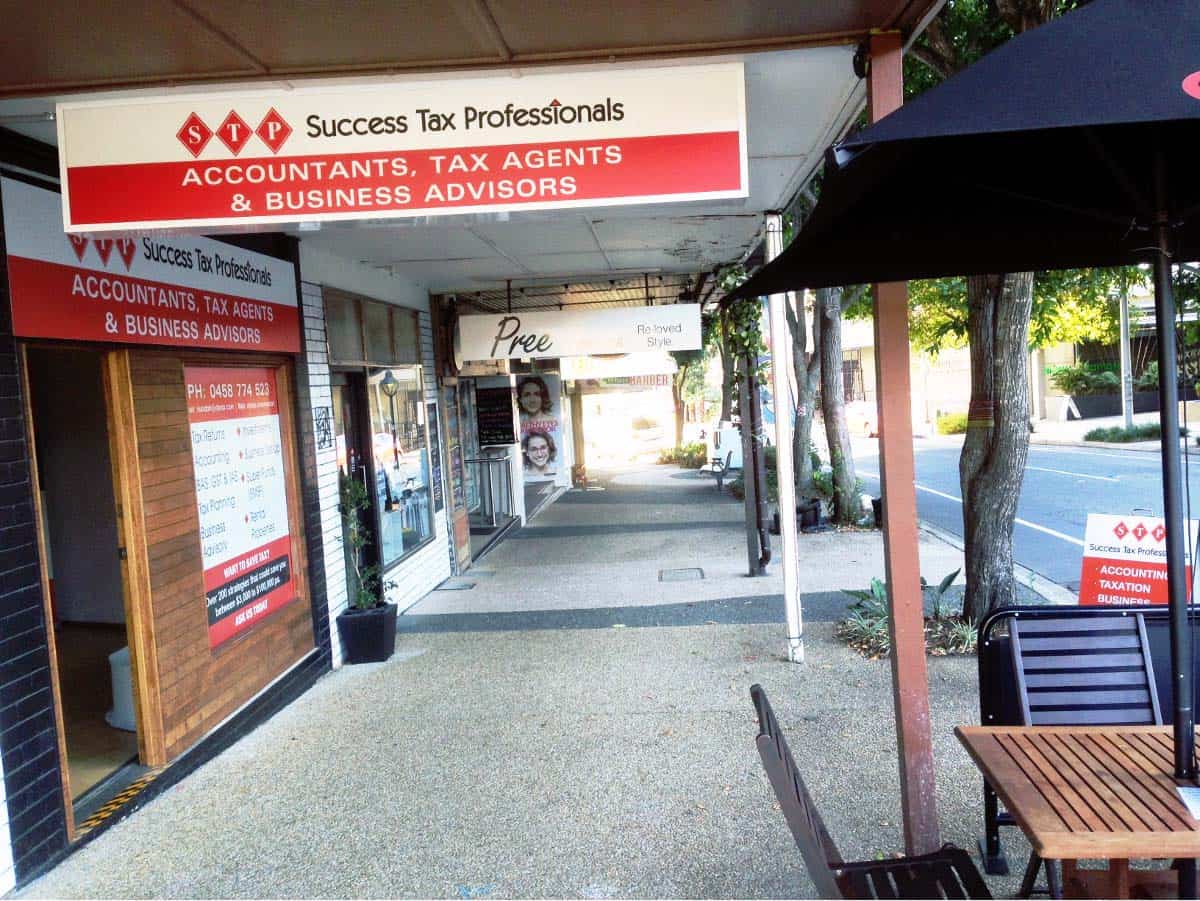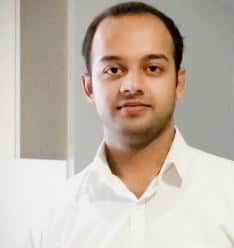 Congratulations to Unni Ashok, Success Tax Professionals Nundah, for winning Public Accountant of the Year!
Recognising the leading firms and professionals in the accounting industry, since its inception in 2014, the Australian Accounting Awards has been the most anticipated awards program of the year.
We're extremely proud of our Nundah, Queensland accountant and franchisee, Unni Ashok, who has won Public Accountant of the Year – 2022 in the Australian Accounting Awards.
Unni joined Success Tax Professionals in May, 2017. From the very beginning, Unni demonstrated a strong direction towards wanting to provide value-added services. To learn new skills and apply these skills to create advantages for his clients. The desire to not just answer questions, fill out forms for clients and meet deadlines, but rather to make a significant difference where possible by offering advisory services and tax planning opportunities that work within tax laws.
Unni has always been receptive to new information, keen to analyse and adopt best practices into his work environment and to communicate with his clients and contacts with genuine interest and helpfulness.
He has always been an absolute pleasure to work with and is supportive of his franchisee colleagues. He's happy to share ideas and information.
Congratulations, Unni. Your achievement is recognised and well-deserved.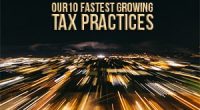 These tax practices and their principal accountants consistently ...