Darren Gleeson's New Book 'Tax Tips That Add Up'
150 Tax Saving Strategies
This book details 150 tax saving strategies and ideas that if implemented will save you tax. It doesn't matter whether you are an employee, investor, or business owner; there are tax strategies that may apply to your circumstances.
Often taxpayers, and even many accounting professionals, are unaware of all the tax saving strategies that are available. This is understandable really as the Australian taxation system is extremely complicated and ever changing. Up to date information is the key to ensuring you are not paying more tax than necessary.
The focus of this book is to educate and enlighten taxpayers and professionals alike about 150 selected tax saving strategies that are legally available.
Taxpayers should only pay the exact amount of tax they are legally required too and not a dollar more. How knowledgeable and 'switched on' is your accounting professional?
You can purchase  Tax Tips that Add Up here through vivid publishing.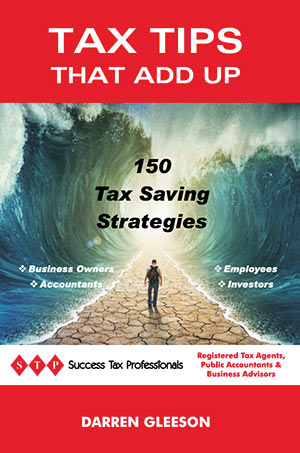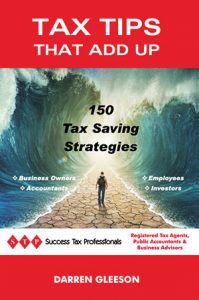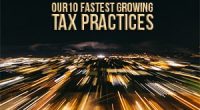 These tax practices and their principal accountants consistently ...