Ed Gebert – Tax accountant, medicine man, YouTube sensation!
Ed Gebert, the principal accountant at Success Tax Professionals Woodvale, is doing his best to improvise during the COVID-19 pandemic.
Don't let Ed's very capable and technical accounting skills fool you, he has many other talents and interests! One of these is a firm belief in the power of natural medicines. Is Ed running a tax practice or a wellness clinic? What's next, a yoga studio and vegan kale cafe that does your tax? Whoever said accountants were dull!
The filming and creation of YouTube videos is another passion of Ed's. He's a real YouTube sensation. Follow VB Ed on YouTube if you dare!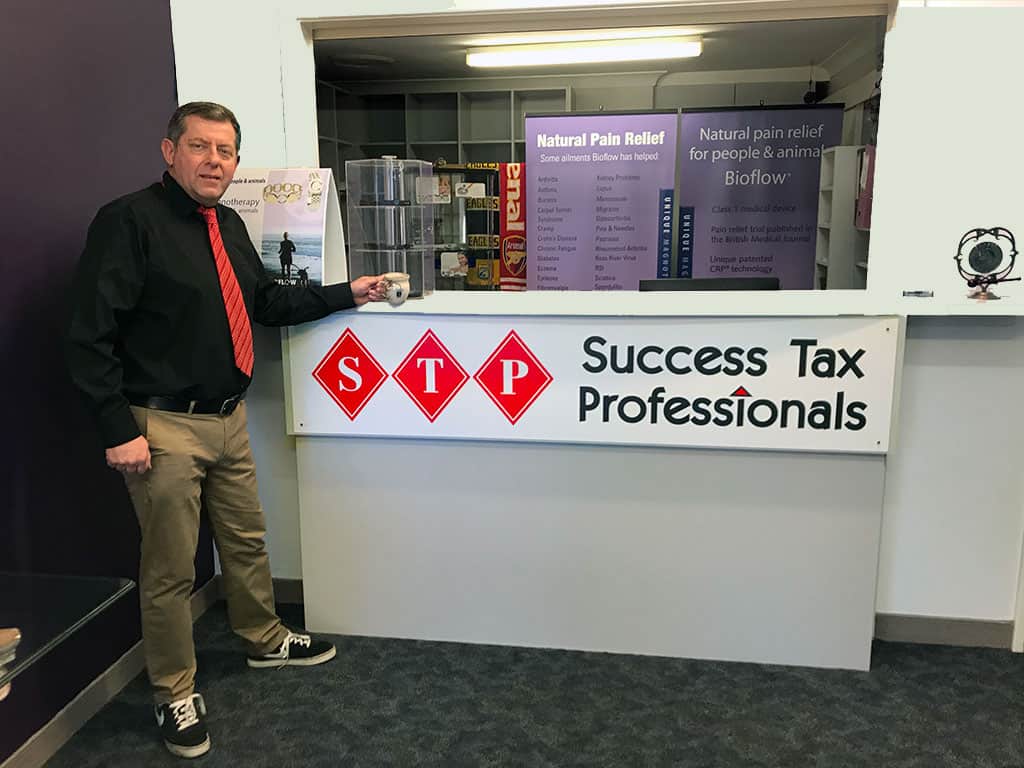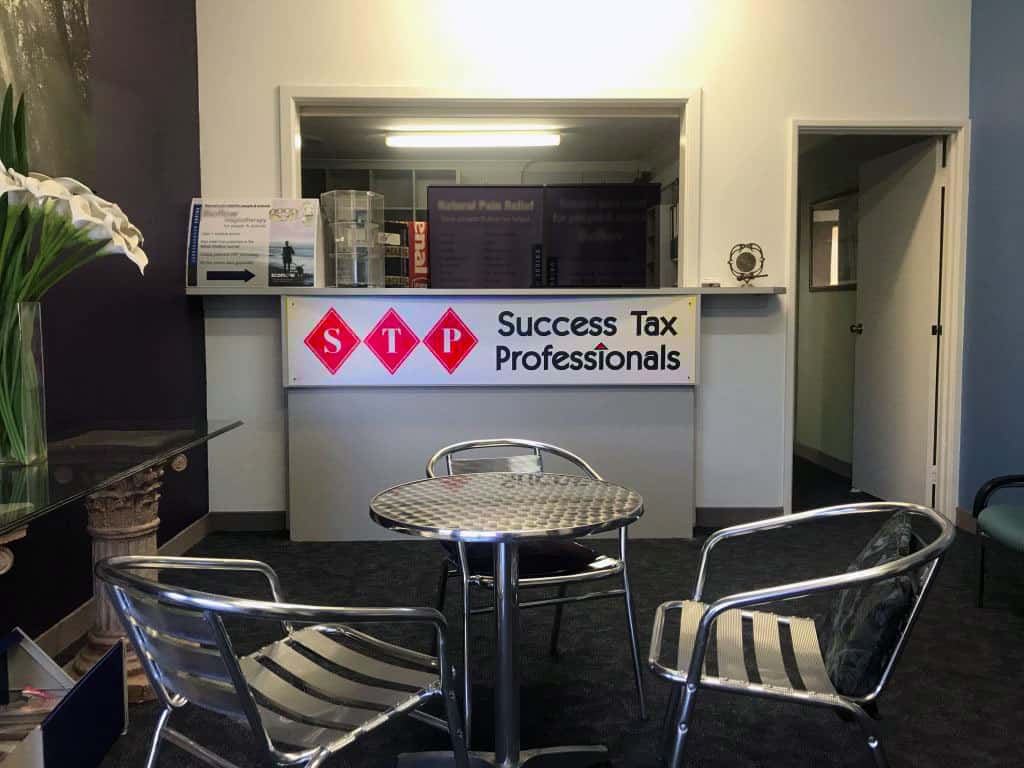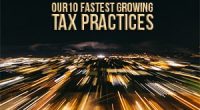 These tax practices and their principal accountants consistently ...