Fastest growing Success Tax Professionals practices 2020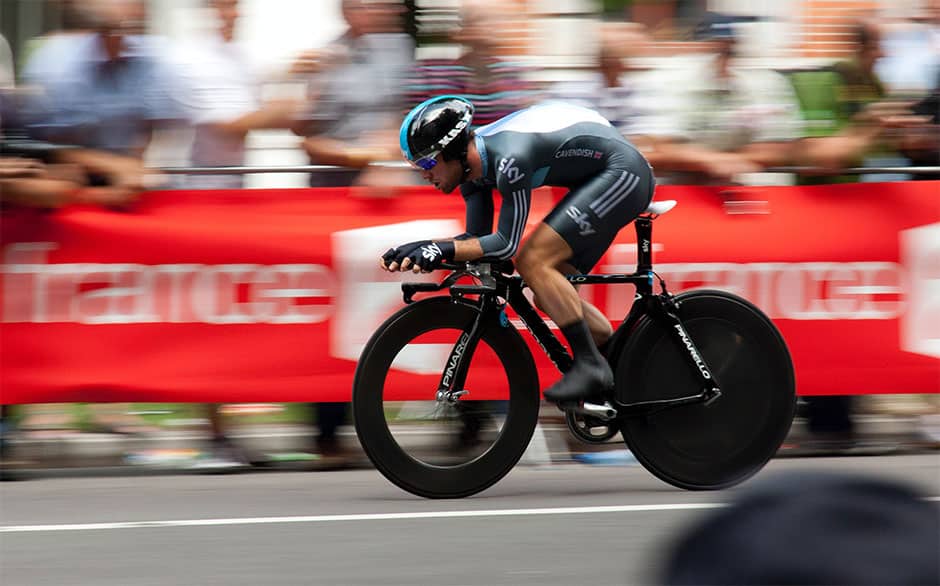 Success Tax Professionals is pleased to announce that the following practices have been awarded for results attained in the 2019/20 financial year in the category of  'Top ten fastest growing practices' within the Success Tax Professionals network. Their average growth rate was 45% over the 2018/2019 period.
Alice Springs NT
Principal: Nick Rieper
Carlisle (Archer St) WA
Principal: Kervin Kupp
Rockingham WA
Principal: Mark Vernal
Mt Druitt and Wetherill Park NSW
Principal: Danny Dinkha
Canning Vale WA
Principal: Nishi Gupta
Ellenbrook WA
Principal: Daleen Jansen Van Rensburg
Wagin WA
Principal: Lana Woollard
Nundah QLD
Principal: Unni Ashok
Melville WA
Principal: Meixia Song
Exmouth WA
Principal: Sonia Morasutti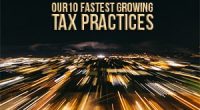 These tax practices and their principal accountants consistently ...