Fastest Growing Success Tax Professional Practices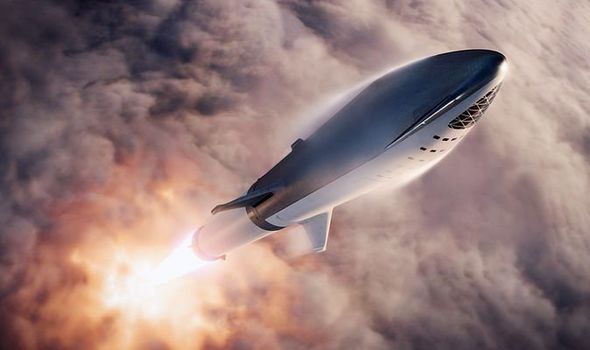 Success Tax Professionals is pleased to announce that the following practices have been awarded for results attained for the 2018/19 financial year in the category of 'Fastest Growing Practices' within the Success Tax Professionals network.
Carlisle (Archer St) WA
Principal: Kervin Kupp
Burswood WA
Principals: Stella Leong and Mike Ng
Ellenbrook WA
Principal: Daleen Jansen Van Rensburg
Mt Druitt and Wetherill Park NSW
Principal: Danny Dinkha
Applecross WA
Principal: Brian Chung
Payneham SA
Principal: Andy Asiandi
Exmouth WA
Principal: Sonia Morasutti
Kelmscott WA
Principal: Nina Wilkinson
Nundah QLD
Principal: Unni Ashok
Kewdale WA
Principal: Nishan Senaratne
Carlisle (Archer St), Ellenbrook, Mt Druitt/Wetherill Park and Payneham practices were also place holders in the Top 10 for 2017/18 and have continued to show consistency by gaining places for 2018/19.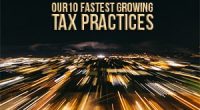 These tax practices and their principal accountants consistently ...