Our Joondalup Practice Has Relocated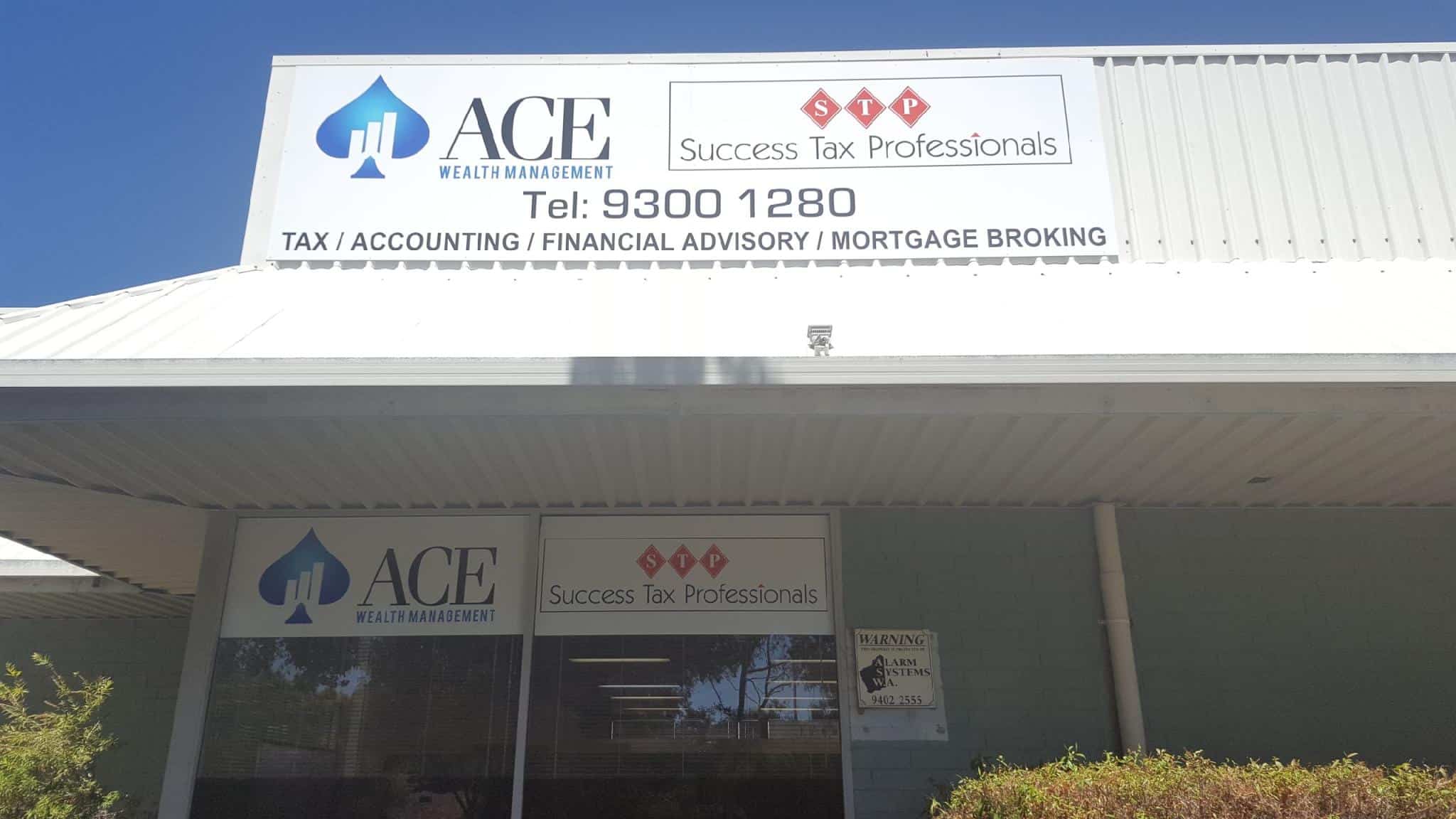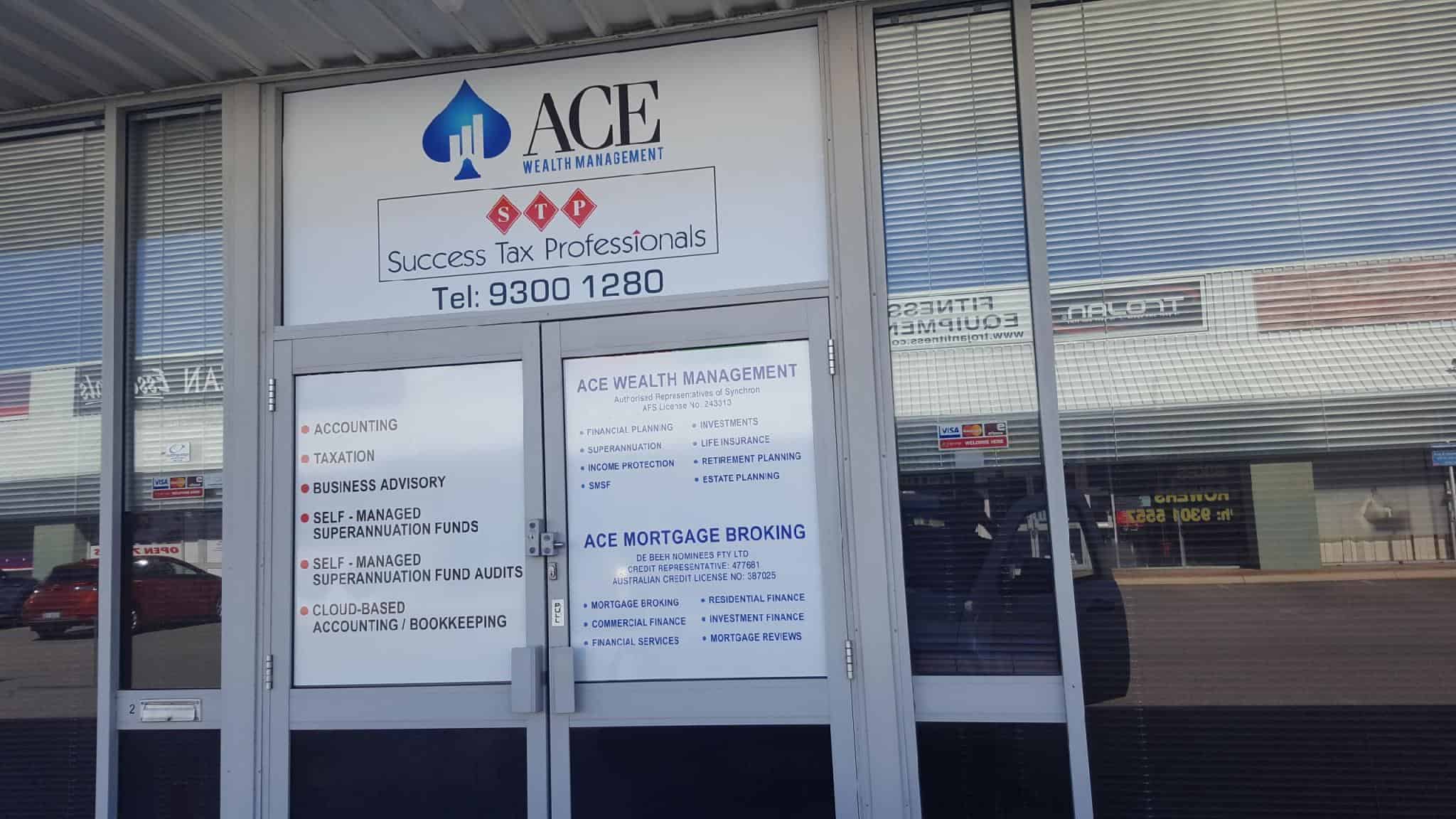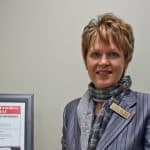 Audrey de Beer has relocated her Joondalup practice from Reid Promenade to ground level at the following address:
Unit 2/200 Winton Road , Joondalup.
Audrey has an office in Joondalup and a second office in Clarkson at 1/73 Ocean Keys Blvd, Clarkson.
We congratulate Audrey and her team on their new premises.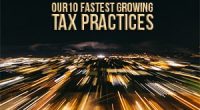 These tax practices and their principal accountants consistently ...