myTax Hits Record 40% of Salary Tax Returns Lodged to Date
Current ATO statistics show that 1.7m taxpayers have lodged their 2017 tax returns for free using MyTax (this is up 21% over last year's 1.4m).
In addition, the 1.7m myTax tax returns account for 40% of total tax returns lodged. The percentage of salary return lodged by tax agents has fallen from 70% last year to 60% this year.
This trend is starting to accelerate and within 5 years 60% – 80% of the salary returns will be lodged for free with MyTax. What is this going to do to your practice income?
What new value added services have you introduced?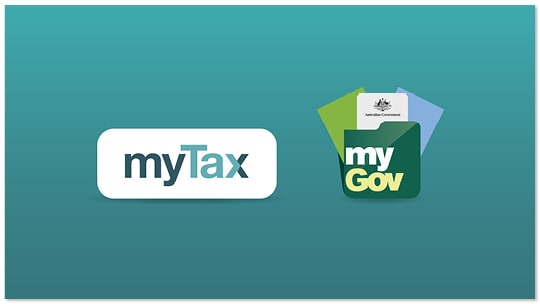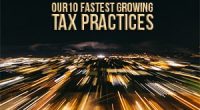 These tax practices and their principal accountants consistently ...