New Accounting Practice in Coburg!
New Success Tax Professionals accounting practice in Coburg!
Success Tax Professionals new office in Coburg, Victoria, Australia has proudly been opened by accounting principal, Ahmad Yar.
The new office, which brings comprehensive tax, accounting and business consultancy services into the area is located at 235 Sydney Road, Coburg VIC 3058.
Visit the Coburg practice here.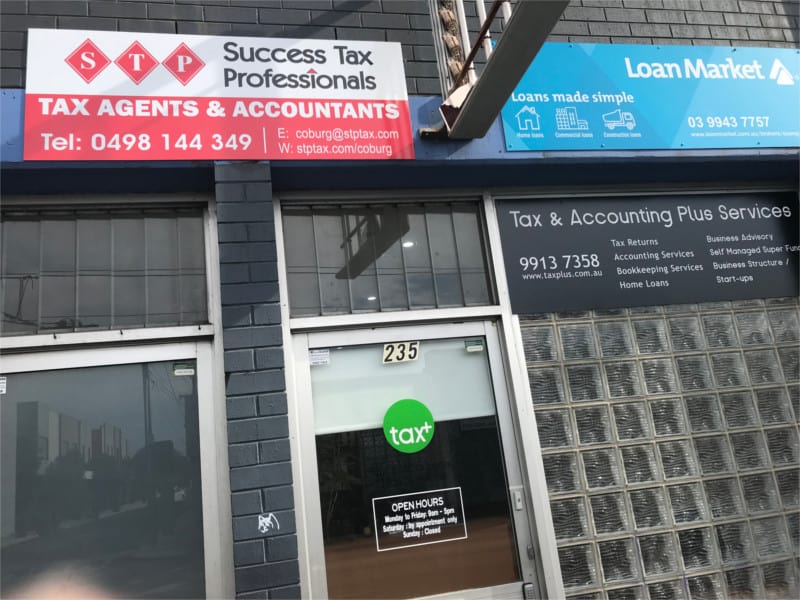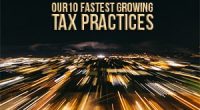 These tax practices and their principal accountants consistently ...