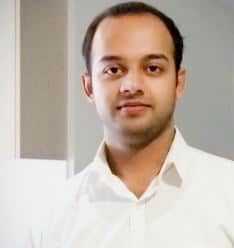 It is with great pleasure that we announce the opening of a new Success Tax Professionals practice in Nundah.
The Practice is located at 2a/1180 Sandgate Road, Nundah, QLD 4012 and the principal accountant, Unni Ashok is both a tax agent and a Chartered Accountant.
Unni has an interest in value adding services to seriously save his customers from paying more tax than they need to. He does this by focusing on tax planning rather than just standard compliance services such as tax return preparation and lodgement and accounting.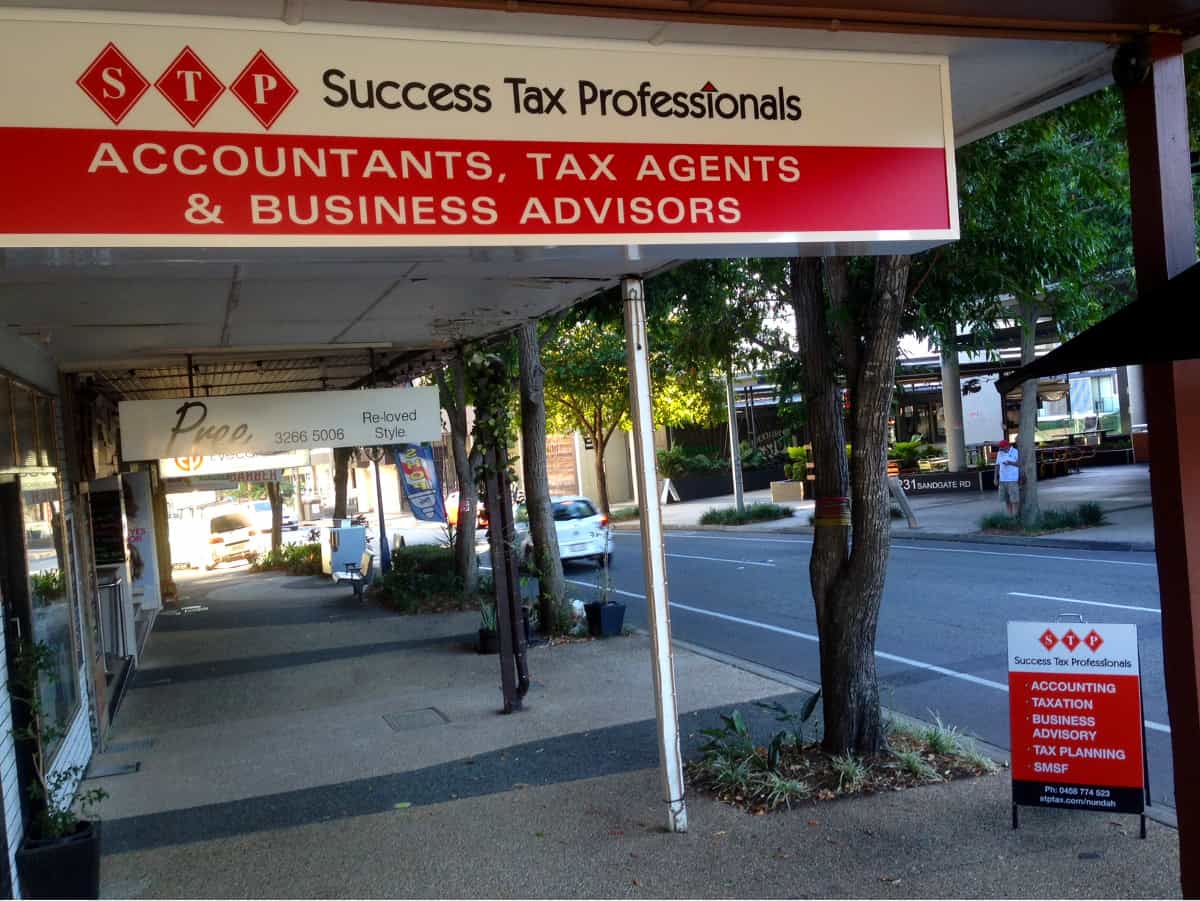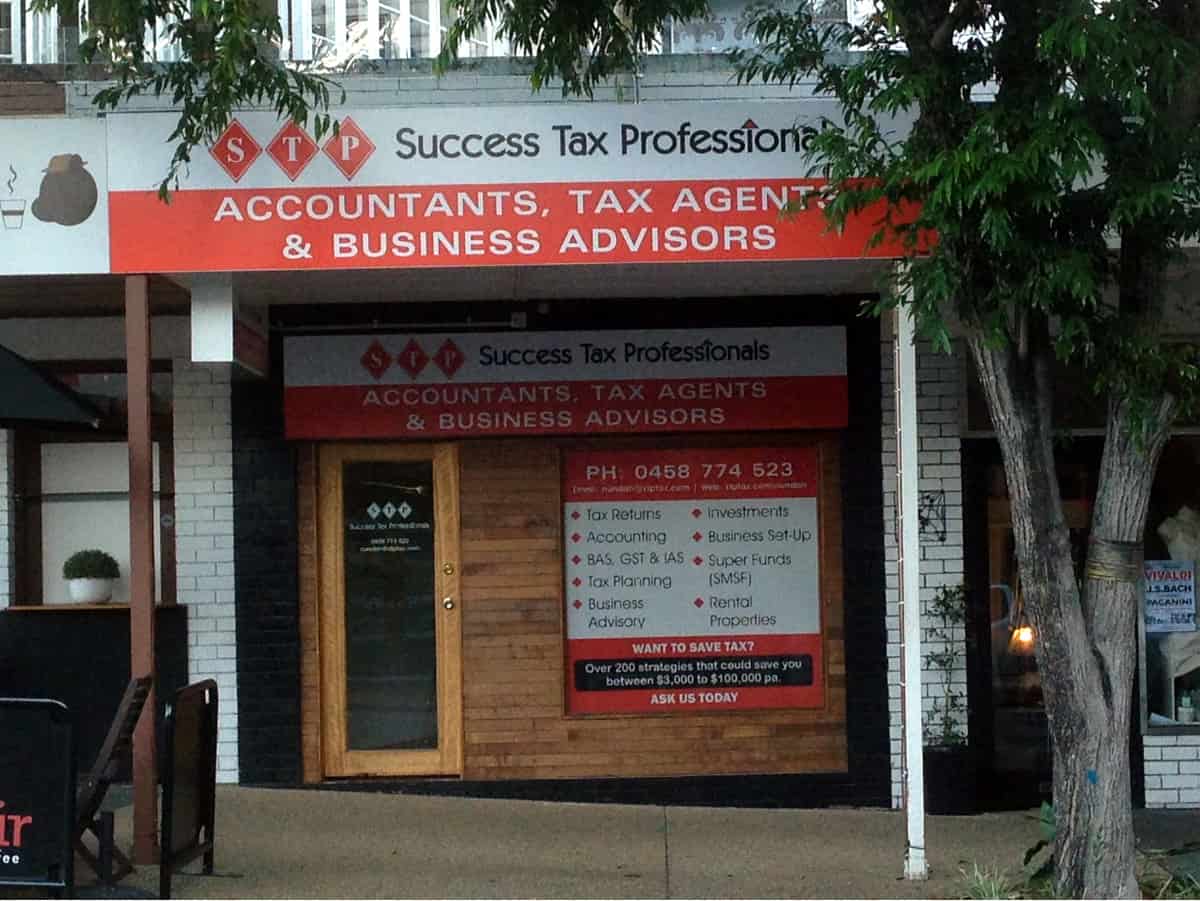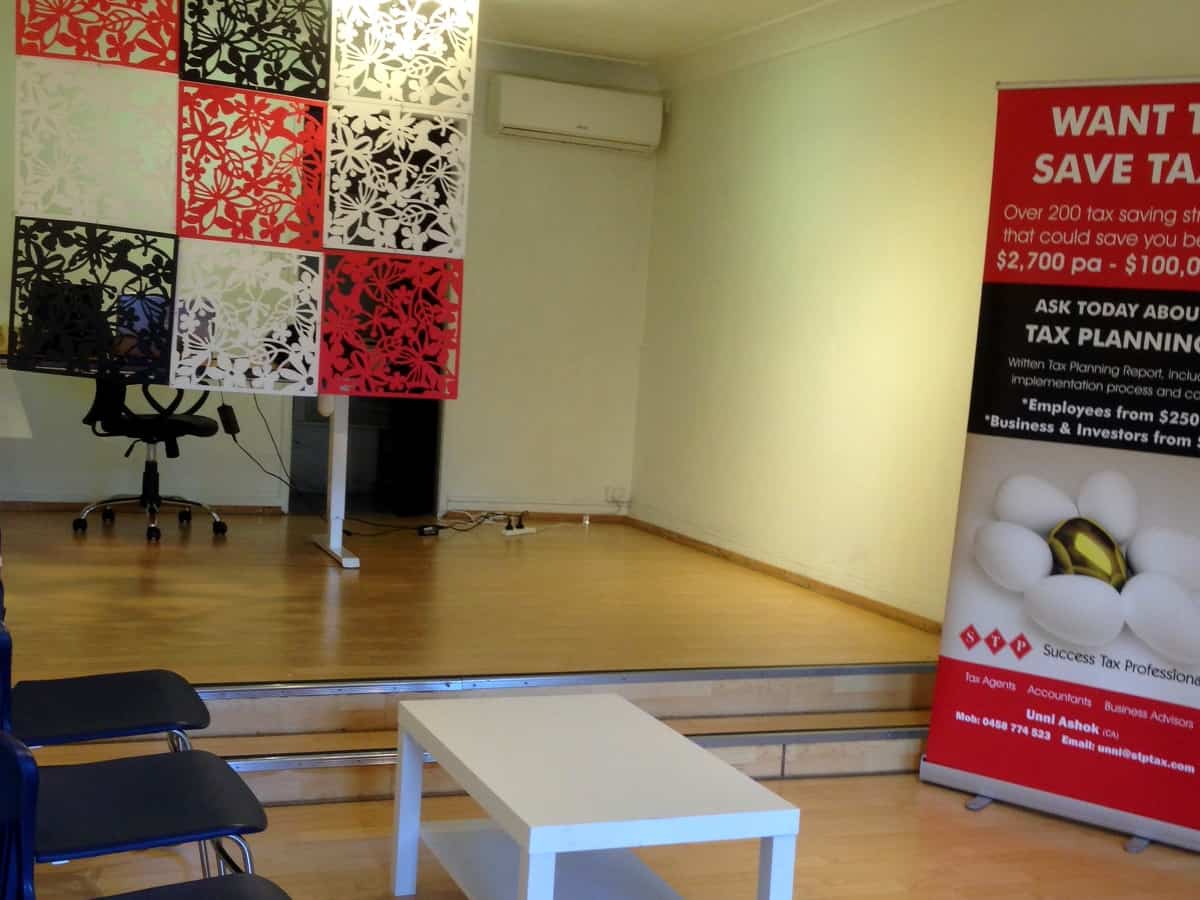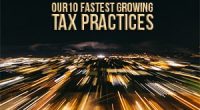 These tax practices and their principal accountants consistently ...