John Clarke is the new president at Micro Business Forum Hastings Inc – Port Macquarie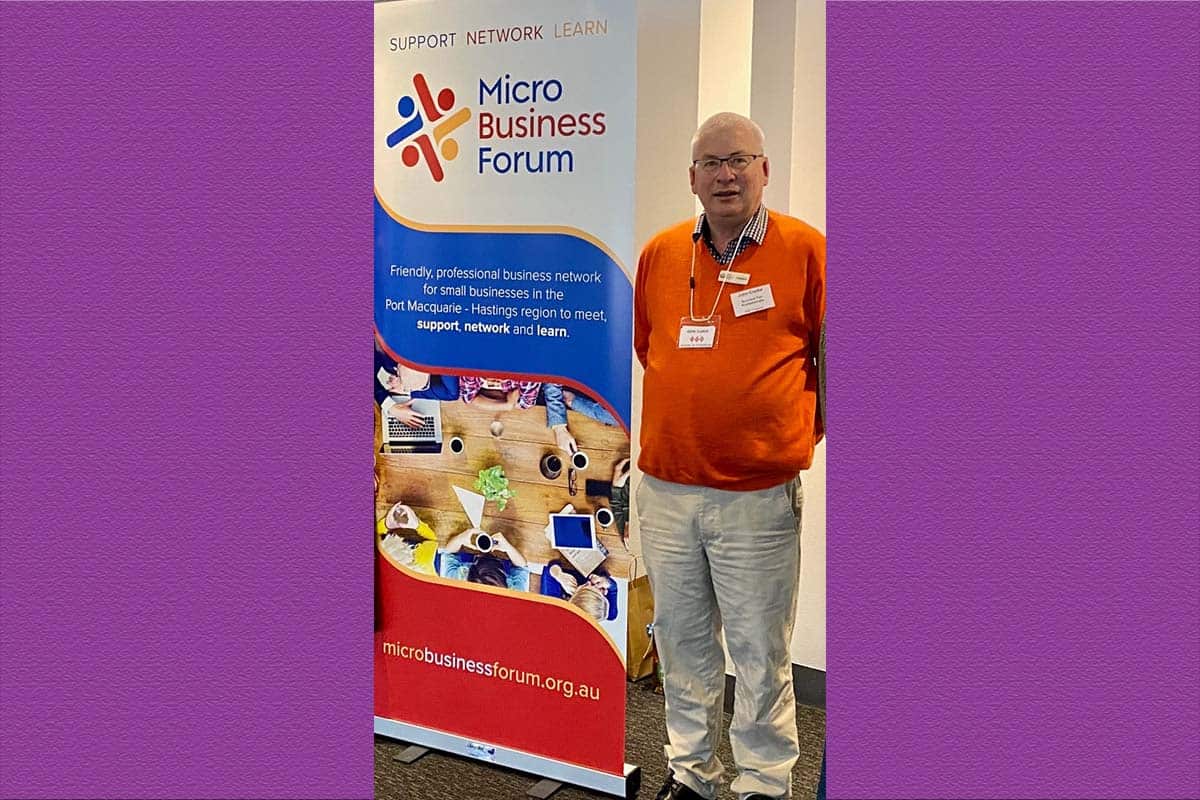 Our very own John Clarke from Success Tax Professionals Port Macquarie is the new president at Micro Business Forum Hastings Inc – Port Macquarie (#MBF)! Well done John 👏
"The Micro Business Forum in Port Macquarie is a friendly not for profit association made up of small and micro businesses and provides networking and training at its meetings. Very often in small businesses we're working by ourselves. We learn and share in a friendly, fun environment.
"At the AGM in August I was elected President. For me the Micro Business Forum is important because it provides small businesses with practical advice and information we can use in our businesses straightaway.", says John.
Drop in and say hi to John at his office – 5/124 Horton Street, Port Macquarie, NSW 2444, Australia.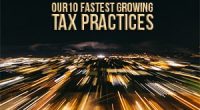 These tax practices and their principal accountants consistently ...