New Success Tax Professionals practice in Bunbury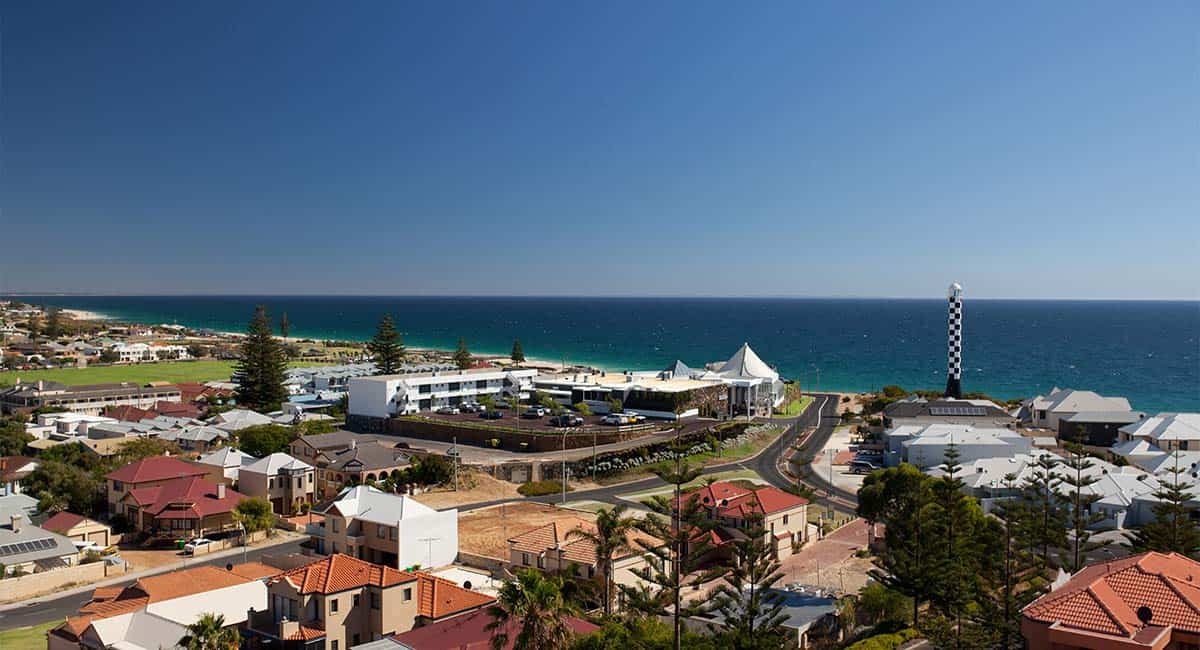 Success Tax Professionals new practice in Bunbury is operated by an accounting principal with a wealth of experience and professionalism. We are really excited to announce that Rodney Warner has joined our network of practices.
This is a great opportunity for Bunbury and south-west customers to talk to Rodney about their tax or accounting requirements. If you think you are not receiving optimised services from your accounting professional, then have a conversation with Rodney about seriously maximising tax savings and restructuring.
Make the change and start working with a genuine professional who keeps up with change and advancements.
For an appointment phone 0417 910 328 or email bunbury@stptax.com.
Learn more about Success Tax Professionals Bunbury here.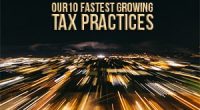 These tax practices and their principal accountants consistently ...