Nicolette de Beer Speaks at the CPA Australia Graduation Ceremony
Nicolette de Beer from Success Tax Professionals Joondalup spoke on behalf of the ceremony group at the CPA WA graduation ceremony.
Nicolette has been working as a full-time accountant for the Joondalup practice for 5 years, and became CPA qualified in June.
The CPA graduate spoke about the relevance of the CPA Program. She talked about how the program prepares students for the contemporary business issues that are prominent in today's business environment rather than focusing on traditional services.
"Technology changes everything and traditional services become obsolete" says Nicolette.
"It's time for accountants to broaden their horizons into new services such as business advisory, tax planning, project management and strategic management accounting".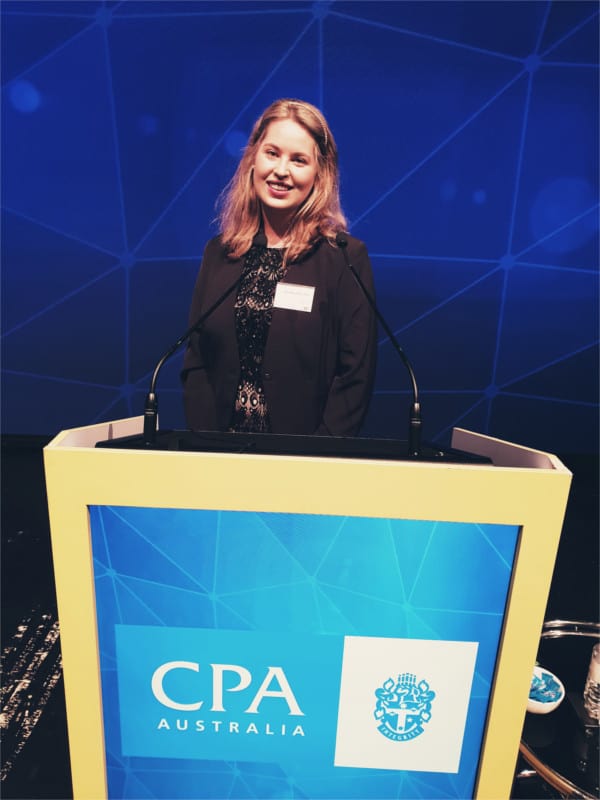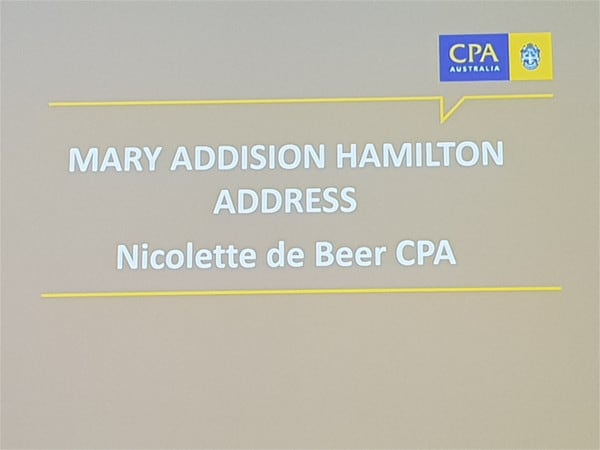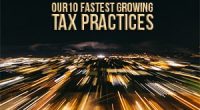 These tax practices and their principal accountants consistently ...