Nishan Senaratne is now servicing our Thornlie Square Shopping Centre clients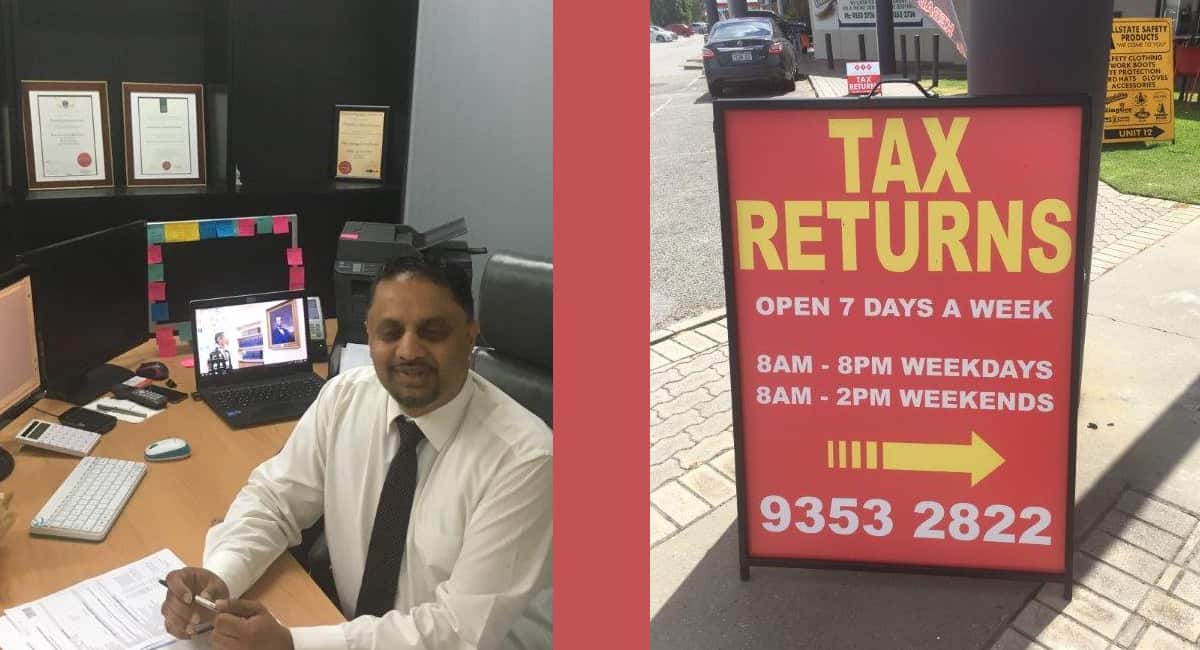 Mike Bekhanvar of Success Tax Professionals Thornlie has left to pursue other interests and is no longer providing tax or accounting services.
We thank Mike for his contributions and know he will be missed.
The great news is that Mike has ensured all his clients will be taken care of and are able to contact Nishan Senaratne.
Nishan is an experienced and qualified registered tax agent who also holds a public practice certificate with IPA (Institute of Public Accountants). He has operated a practice with us since 2013 with a loyal following.
The Kewdale practice is located at 8/133 Kewdale Road, Kewdale WA 6105.
Book an appointment with Nishan;
Visit Nishan's Kewdale practice here stptax.com/kewdale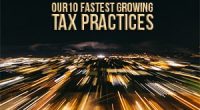 These tax practices and their principal accountants consistently ...