Participating In Your Community is Great for Business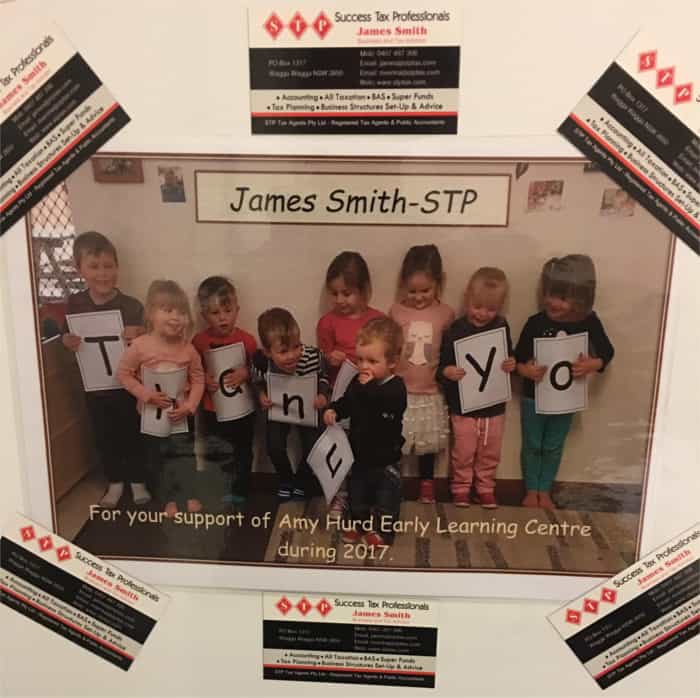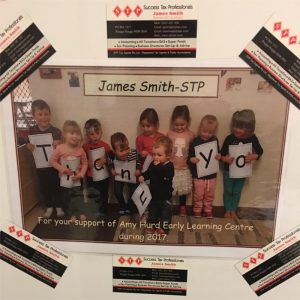 Over the last 12 months, James D Smith from Success Tax Professionals Wagga Wagga has been sponsoring Mother's Day raffles and community events. He has volunteered for barbecues and advertised in the quarterly newsletter of Amy Hurd Childcare.
Participating in the community has generated new clients for his practice and increased his yearly fee income. Supporting your local community can be mutually beneficial to both the community and your practice. It's a win win, so get involved!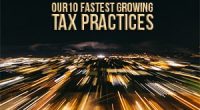 These tax practices and their principal accountants consistently ...