Accountant John Clarke with Phuong Dang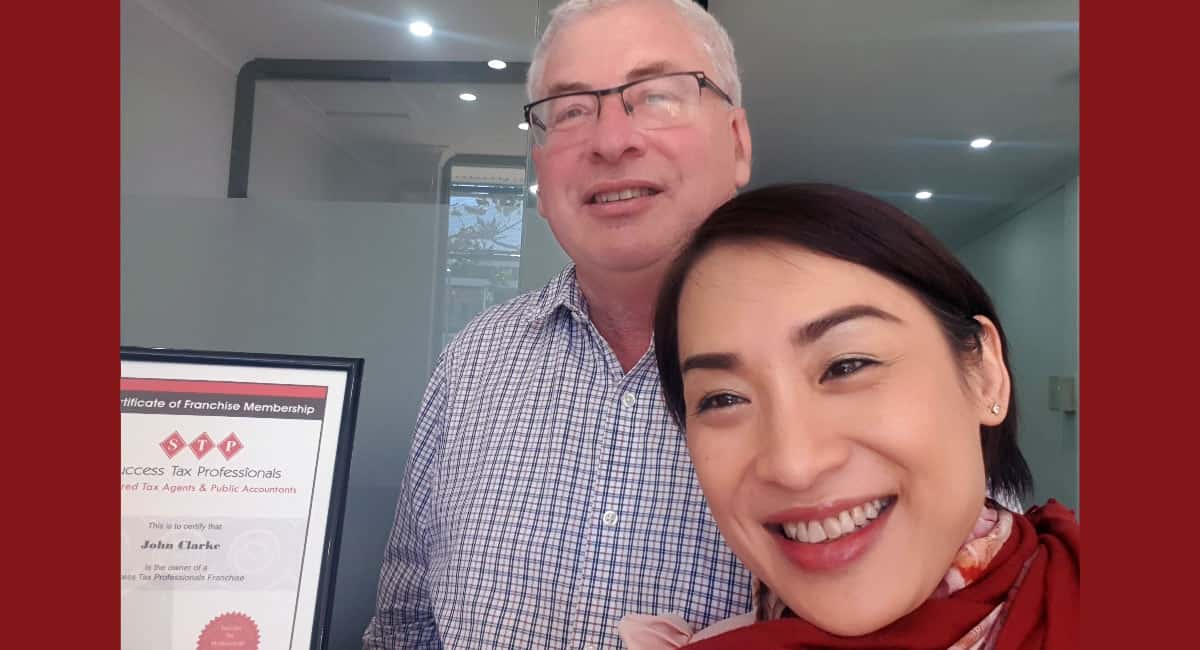 Principal accountant and franchisee owner of Success Tax Professionals Port Macquarie (NSW) office, John Clarke pictured with Professional Development Manager Phuong Dang.
Ms Dang is also a registered tax agent and holds a Public Practice Certificate with CPA Australia.
John has been investigating practice expansion options and Phuong accordingly paid John a visit to provide assistance and advice, and importantly also for a general friendly outreach visit.
Our network Professional Development Managers work with our franchisees and practice owners, like John to help tailor and support expansion, technical development and forward planning. All important aspects for delivering clients with quality services, increasing practice growth and momentum.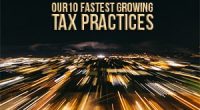 These tax practices and their principal accountants consistently ...