Snakes, tick bites, torment and incredible views!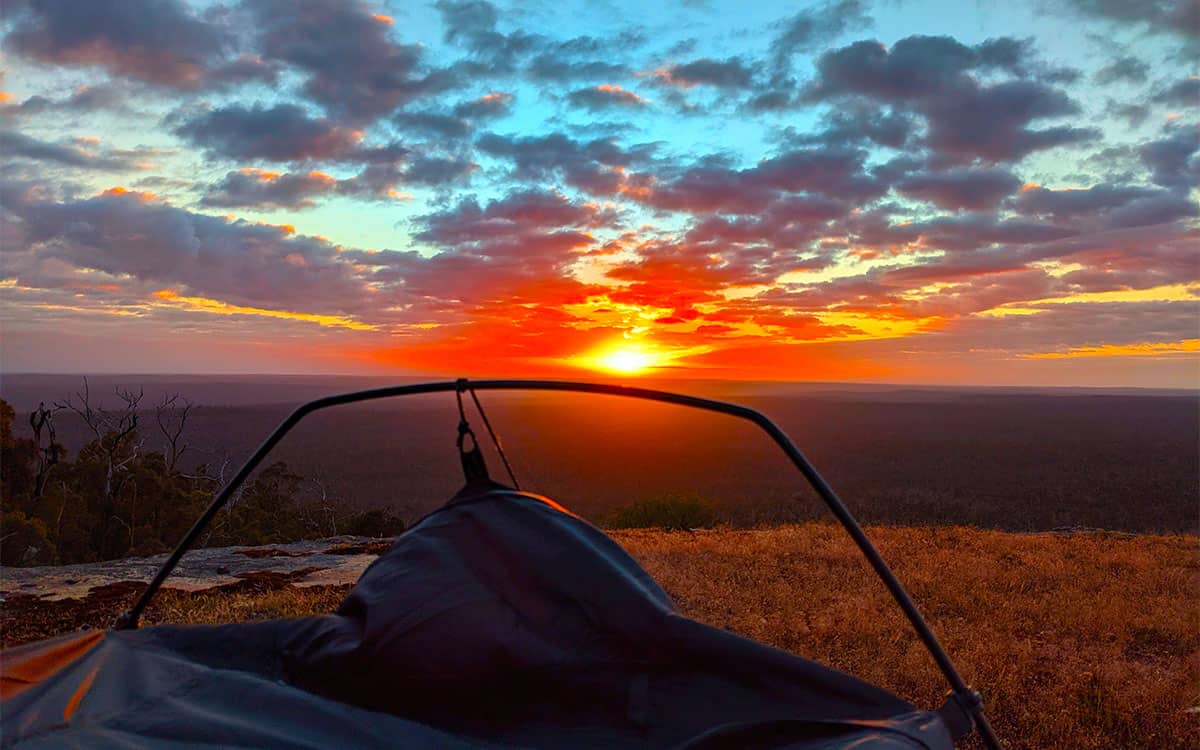 On Friday the 5th of November, Darren Gleeson and Roy Snelgar from Success Tax Professionals left North Bannister for a 3-day 90 km hike on the Bibbulmun Track with 15 kilos of food, water and sleeping gear on their backs.
Day 1 – 30km hike to Mt Cooke. Spent the night on top of Mt Cooke.
Day 2 – 15km hike over the top of Mt Vincent to the top of Mt Cuthbert. 15km hike back to the top of Mt Cooke. Spent the night on top of Mt Cooke.
Day 3 – 30 km hike back to North Bannister.
Hike highlights
Ravaged by ticks. 11 bites between the pair of hikers.
2 poisonous snakes. Darren almost stepped on one.
2 nights shivering on the top of Mt Cooke with little to no sleep.
6 large blisters. Darren walked in his socks for 8km on the final day of the hike.
An extra climb back up Mt Cooke on day 3 after getting lost in the morning.
With 15km to go on day 3, Darren became obsessed with a wallaby along the trail. He was convinced it was waving at him. Roy was already concerned for Darren's mental state by this point.
Plenty of discussion and introspection on the meaning of life. Conclusion – forget about your past and forget about your future. Live for right now. Yesterday is gone. You might get hit by a bus tomorrow or the doctor might find a tumour. But today you are alive, so live.
From trials to tribulations, nothing will do your soul better than a trip back to nature. Take care of yourself, get out of the office and get into the bush!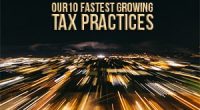 These tax practices and their principal accountants consistently ...