New Tax Accounting Practice in Kingsway City Shopping Centre, Madeley
Success Tax Professionals located at Shop 35B / Kingsway City Shopping Centre on Wanneroo Road in the suburb of Madeley, WA is Joanne Nguyen's relocated practice.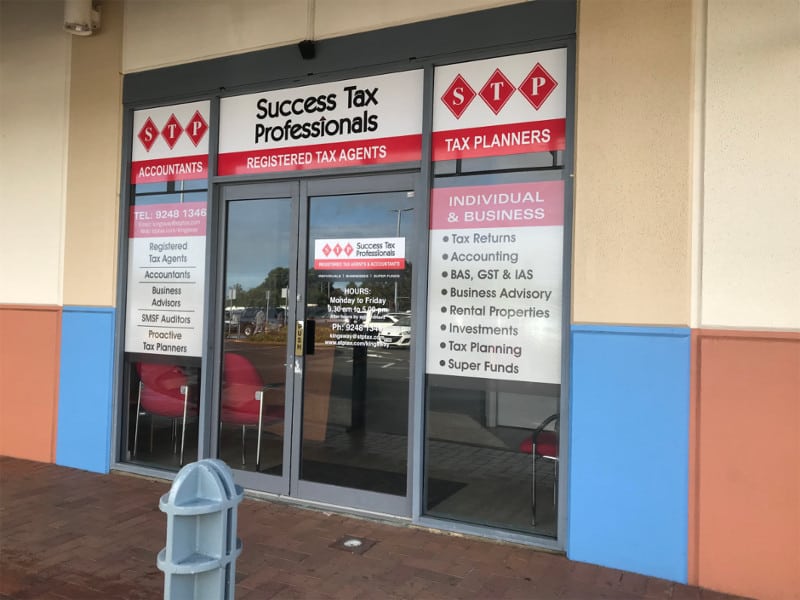 Formerly operating from Malaga, the new premises provides a great location with ample parking and a more central and convenient location for customers to access tax and accounting services. Joanne welcomes new and existing clients to the practice.
Tax Returns are very much in vogue in the months of July to October primarily for individuals, but the practice is experienced and has a strong focus on business taxation, accounting and advisory services. Business owners can access a wide range of tax saving services including tax planning as well as standard compliance such as financial statements, BAS and accounting.
Business hours are Monday to Friday 9.30am to 5.00pm and customers are very welcome to book appointments outside of these hours. Walk-in services are available as well as appointments which can be arranged by ringing 9248 1346.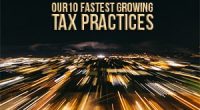 These tax practices and their principal accountants consistently ...