Tax training on trusts by Phuong Dang
New South Wales supervisory tax agent Phuong Dang provides regular tax accounting training for non-tax agents. Phuong extends the offer to any non-tax agent in the Success Tax Professionals network. In the photos below during a training session in February 2022, Phuong puts the focus on trusts.
Phuong Dang holds a Public Practice Certificate with CPA Australia and has a wealth of tax knowledge to offer gained from years of experience in the industry. Phuong loves teaching but also helping communities. She has spent time working with the AustViet Charity Foundation in Vietnam assisting with eye surgeries and health exams.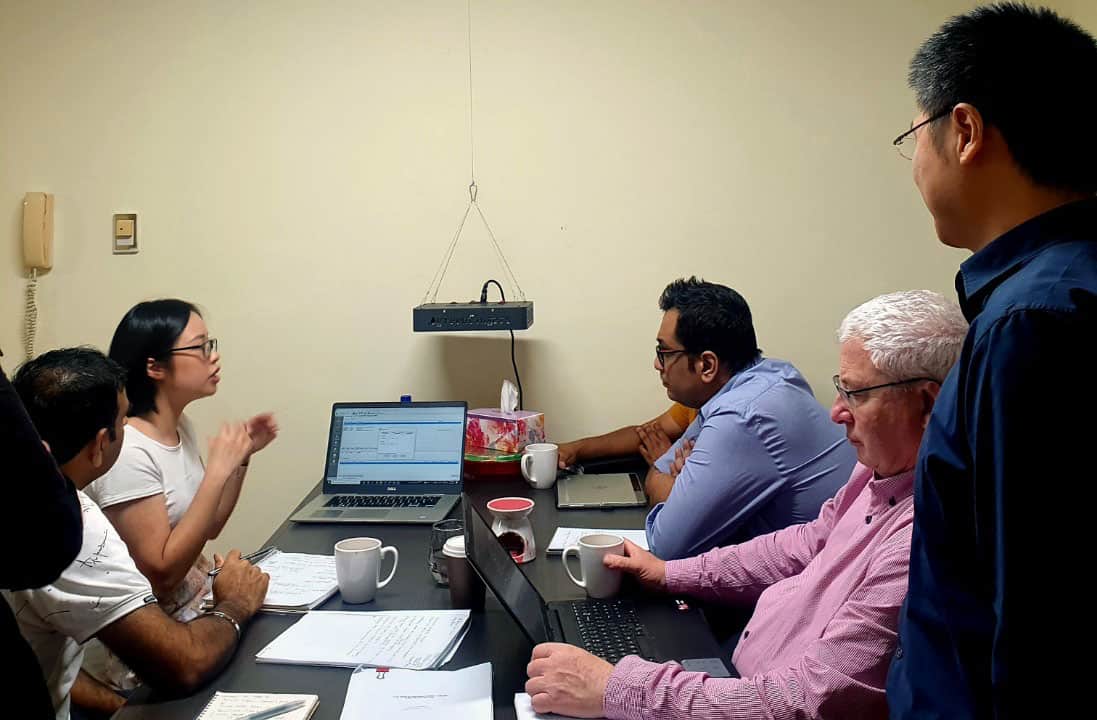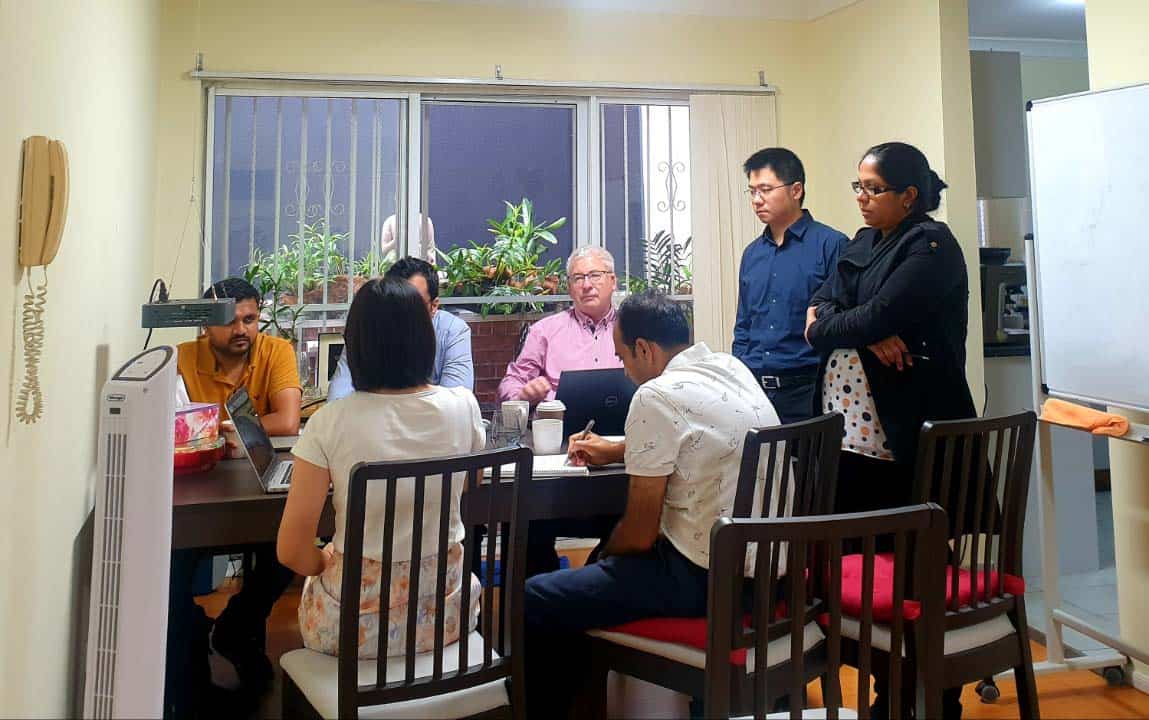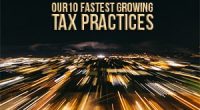 These tax practices and their principal accountants consistently ...