Morning tea with Booragoon franchisee Negar (Nikki) Khashaman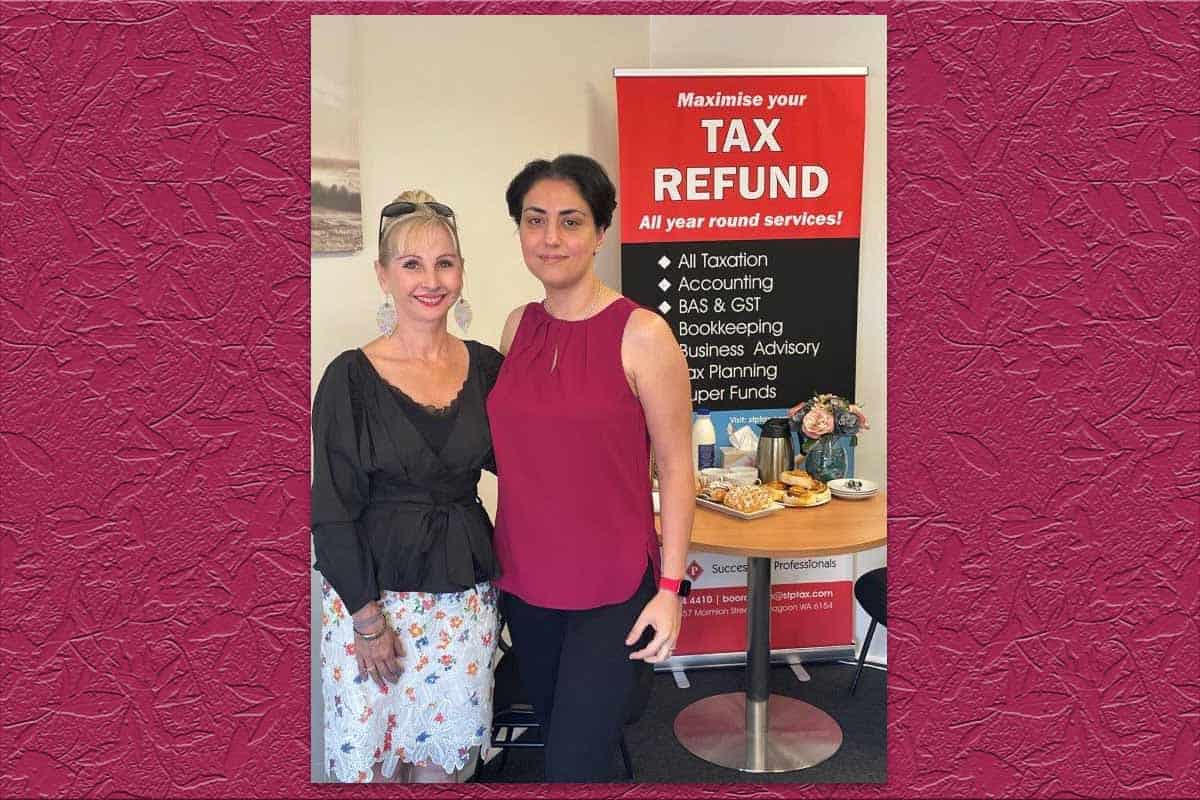 Today we dropped in to see our franchisee, Negar (Nikki) Khashaman who has a great office opposite the Westfield Booragoon Shopping Centre.
Nikki is a skilled registered tax agent and business advisor (who also previously operated a successful legal firm).
Nikki has special interests in accounting, tax compliance and tax planning for businesses and investors.
We've always found Nikki to be very focused and constantly seeking new benefits and ways to help her clients in an ever-changing environment of tax policies and economic change.
Thanks for the morning tea, Nikki! To book an appointment with Nikki phone 08 9364 4410 or visit 2/557 Marmion Street, Booragoon WA 6154. Book online at www.stptax.com/booragoon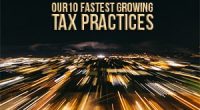 These tax practices and their principal accountants consistently ...