Success Tax Professionals Ballajura
Ben (Amir) Banai is the accounting principal of the Success Tax Professionals Ballajura office. The office is located inside the shopping complex at the Ballajura City Shopping Centre and is surrounded by plenty of parking. Ben has operated his tax practice from this location since 2010.
New and existing clients are welcome to contact Ben to discuss their taxation or accounting requirements. Services include:
Taxation returns,
BAS and GST,
Instalment activity statements
Business advice,
Business restructuring – including change of structure,
Cash flow analysis and improvement,
Asset protection,
General accounting and end of year financial statements,
Tax planning, and
Self managed super funds (set-up, accounts, tax and audit).
To make a time to see Ben, please call him on 08 9249 4420, or if you happen to be at the centre drop in to either make a time or see if you can be seen at short notice. Sometimes walk-in services are possible.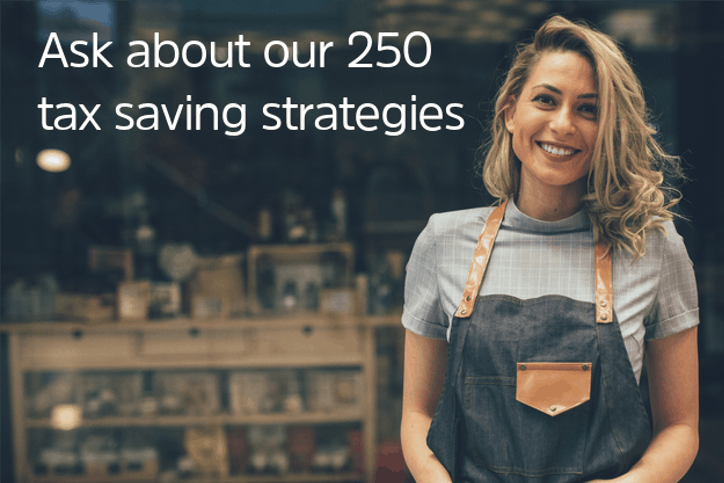 Shop 23a, Ballajura City Shopping Centre
Illawarra Crescent & Kingfisher Avenue
Ballajura
WA
6066
Australia
Phone:
08 9249 4420
Fax:
08 9249 4420
Email:
banai@stptax.com
Phone: 08 9249 4420
Mobile: 0424 260 696
Fax: 08 9249 4420
Email: banai@stptax.com
Info: Languages - English and Persian.
Open Now
Monday: 9:00 AM – 5:00 PM
Tuesday: 9:00 AM – 5:00 PM
Wednesday: 9:00 AM – 5:00 PM
Thursday: 9:00 AM – 5:00 PM
Friday: 9:00 AM – 5:00 PM
Saturday: 10:00 AM – 2:00 PM
Sunday: Closed
Appointments recommended, including after hours and weekends.
"Received a tax, accounting or valued-added service from our practice?

Complete our feedback survey form and tell us more.

You can choose to share the information you provide about your customer service experience with others or request that it remains private.

Importantly, as your accounting professional, we get to know what your overall experience was like"