Success Tax Professionals Blacktown
Blacktown is one of the most multicultural places in Sydney, NSW. Practice principal, Jasvinder Singh who operates Success Tax Professionals Blacktown provides accounting and taxation services in English, Punjabi and Hindi languages.
Jasvinder says, 'If you run a business in a multicultural area it is important to understand the intricacies of the population in that area, and the ability to provide services in different languages is a definite benefit. It can help people to feel more comfortable.' 
Jasvinder has a Bachelor of Commerce and MPA (Masters of Professional Accounting).
Services are available by appointment at the address and it is also possible to request mobile services to business premises (for business owners) and also to residential homes (for individuals). Services include accounting, tax returns, BAS, instalment activity statements, amendments, business structure set-up or review, financial statements and self managed super funds.
Jasvinder adds, 'I provide services on a full-time basis by appointment so that customers can receive the time that they deserve. This allows for questions to be asked, explanations to be addressed and decisions to be made in a well-informed manner. For example, if one of the findings is to change business structure, a customer should know the reasons for the recommended change – why their current structure is a disadvantage and what the clear benefits are of a different structure such as a company – what protection it offers and why it is the way forward.'
Appointments can be made by calling 0421 190 037.  The practice accepts business from existing and new clients and welcomes referrals.
(Mouse over image to pause)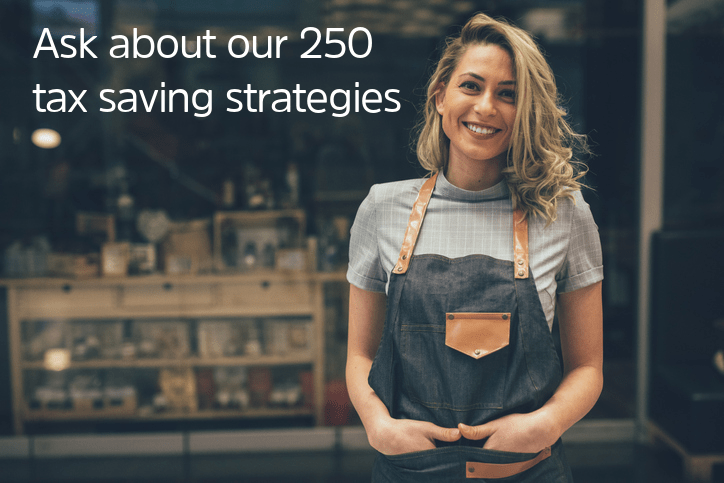 Legally reduce your tax liability and make savings.
1/8-10 Fifth Avenue
Blacktown
NSW
2148
Australia
Email:
jasvinder.singh@stptax.com
Mobile: 0421 190 037
Email: jasvinder.singh@stptax.com
Info: Languages - English, Punjabi and Hindi.
Servicing Options
In person at our office
Email
Phone
Online video
Messenger apps/programmes
We use Zoom and WhatsApp
"Received a tax, accounting or valued-added service from our practice?

Complete our feedback survey form and tell us more.

You can choose to share the information you provide about your customer service experience with others or request that it remains private.

Importantly, as your accounting professional, we get to know what your overall experience was like"
"Good Service. Very efficient and helpful advice. Thanks for all the work you did and for looking at extra items that I could claim. I think I got the most I could. You have made it very easy to follow and I will be very happy to share my experiences regarding your services with my friends."
"Best experience I have ever had in my lifetime of doing tax. A great job was done by Jasvinder."
"Had a great experience. Very responsible and keen to help. Keep it up. "