Success Tax Professionals Blacktown
Success Tax Professionals Blacktown provide accounting, tax and BAS services and a wide range of sub-services targeting cash flow improvement for businesses.
The practice is also able to provide audit of self-managed super funds (SMSF auditor registration number 100301086).
Accounting principal, Sandeep Dheer, provides one to one services for all clients. This means he can provide start to finish services and be across his clients' circumstances in comprehensive detail compared to practices that move client work around between available staff and the job becomes fragmented. Whereas at the Blacktown accounting practice, one person is responsible for completing the job and obtaining results.
Problem areas can be targeted and addressed, with cost-effective solutions being found.
Individual taxation services are also provided. This includes services for simple taxation and more complex taxation addressing capital gains, properties, investments, salary sacrificing and private rulings.
Your ability to save tax starts with a straightforward consultation or discussion.
If you know exactly what you want – it can be as simple as obtaining a quote for the services you are after. But in today's climate of change, policy enhancements and structural benefits, you can take your services to the next level. Consultative services and reporting allow you to receive advice and make informed decisions about implementing change and strategies to make business more profitable and to reduce tax payable.
Broad service categories include:
Accounting and end of year financials,
BAS, GST and fringe benefits,
Tax returns (business and personal tax),
Tax for properties and investments,
Administrative functions for business (including payroll),
Business change and restructuring (including benefits of entity changes),
Advisory services for business, and
Self managed super funds (SMSFs).
Call Sandeep Dheer at Success Tax Professionals Blacktown and arrange an appointment for a meeting at the practice's office or an on-site visit to your business premises or home. If you are interested in using video conferencing or additional service methods, talk to Sandeep about which methods work best for your services and can be used.
(Mouse over image to pause)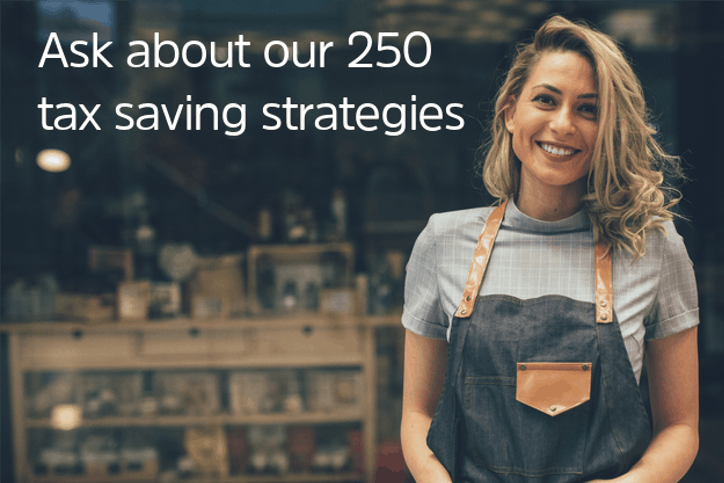 Legally reduce your tax liability and make savings.
10 Yale Place
Blacktown
NSW
2148
Australia
Email:
sandeepdheer@stptax.com
Mobile: 0435 472 486
Email: sandeepdheer@stptax.com
Info: Tax Agent No. 25258134. Special services: SMSF auditors
Servicing Options
In person at our office
We can visit you
Email
Phone
Online video
Messenger apps/programmes
"Received a tax, accounting or valued-added service from our practice?

Complete our feedback survey form and tell us more.

You can choose to share the information you provide about your customer service experience with others or request that it remains private.

Importantly, as your accounting professional, we get to know what your overall experience was like."