Success Tax Professionals Bullsbrook
Tax agents and accountants located in Bullsbrook Western Australia.
Services include:
Tax returns for individuals and businesses,
Consultative services for partnerships, companies, trusts and self managed super funds,
Tax advice and restructuring for businesses and investors,
Accounting and analysis for profit improvement,
Business activity statement preparation and lodgement,
Instalment activity statements,
Tax for properties,
Private ATO rulings, and
 Self managed super funds (set-up, accounts, tax and audit).
Accounting principal, Nava Meyer welcomes new and existing clients to her office in Bullsbrook.
Nava is local to the area and provides services not only to rural and regional clients but also to clients in the Perth area.
Moving or relocating – no problem! Nava can continue to manage your tax or accounting work through Zoom, email and phone communication.
Appointments are recommended.
(Mouse over image to pause)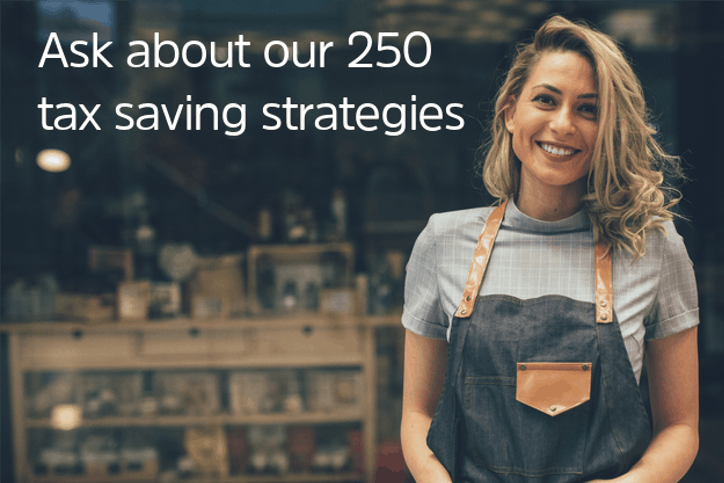 Legally reduce your tax liability and make savings.
2539A Great Northern Highway
Bullsbrook
WA
6084
Australia
Mobile: 0490 826 669
Email: [email protected]
Servicing Options
In person at our office
Email
Phone
Online video conferencing
"Received a tax, accounting or valued-added service from our practice?

Complete our feedback survey form and tell us more.

You can choose to share the information you provide about your customer service experience with others or request that it remains private.

Importantly, as your accounting professional, we get to know what your overall experience was like."