Success Tax Professionals Burswood
Stella Leong and Mike Ng are the accounting principals of Success Tax Professionals at the centrally located office in Burswood, WA.
'Our special interests include taxation for property, business structures and compliance,' says Stella Leong.
The practice was previously located on Aberdeen Street in Perth but moved in 2019 to Stiles Avenue in Burswood due to expansion and diversification, which currently includes the development of a training division and internship programme.
Mike Ng says, 'Our practice team are fluent in English, Mandarin, Cantonese, Teochew and Hokkien, and we welcome all clients. There is no doubt that many Chinese clients feel comfortable working with us due to language and culture, but our practice is a modern Australian practice catering to everyone.' 
The practice delivers services for covering a wide range of accounting and taxation including:
Business activity statements,
Business advice,
Cash flow improvement for business,
Instalment activity statements,
Review of tax refunds,
Salary and wage tax return preparation,
Self managed superannuation funds
Tax return preparation and compliance for partnerships, companies and trusts,
Business structure set-up and review, and
Asset protection.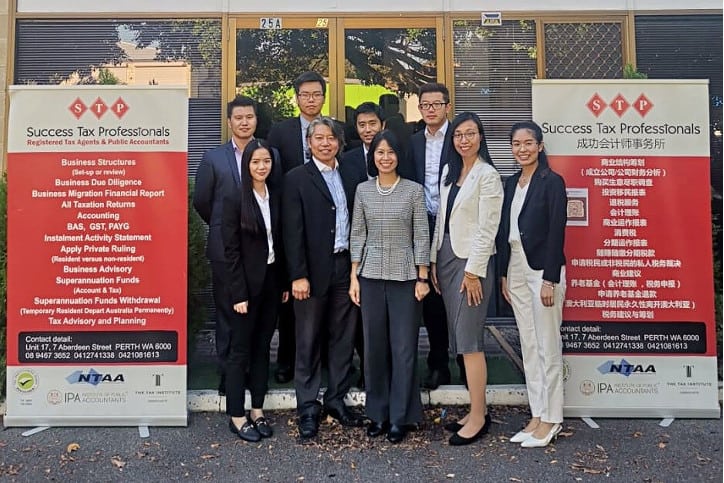 The Burswood team outside their office at 25A Stiles Avenue.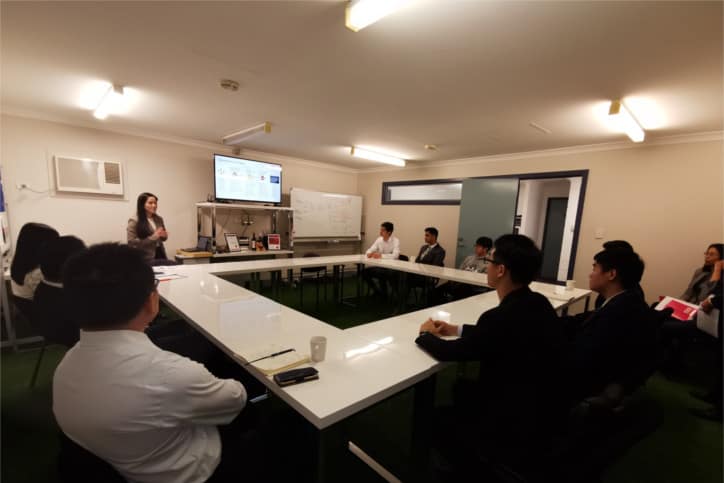 Intern selection briefing. The Burswood office provides a public practice training programme to industry accountants.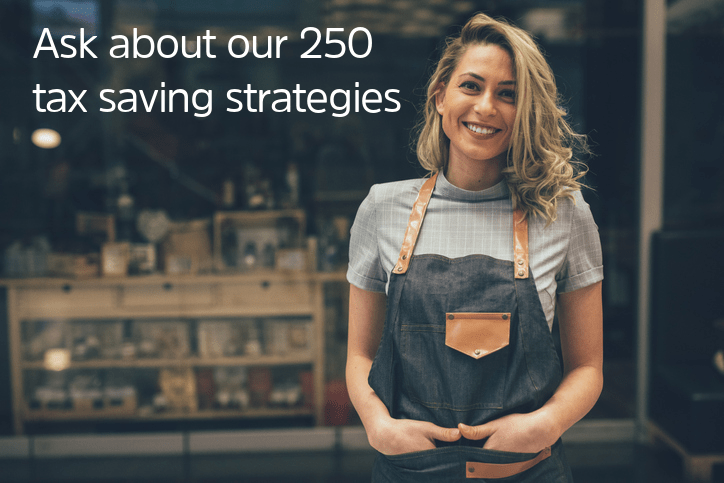 Legally reduce your tax liability and make savings.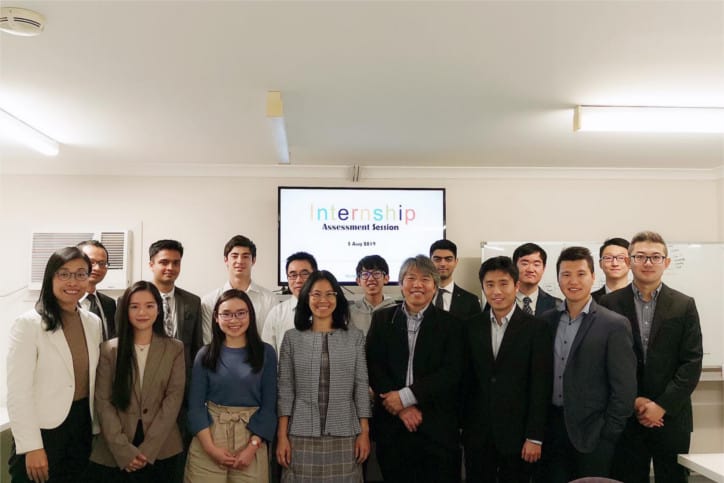 Intern assessment session 5 August 2019 - staff and interns.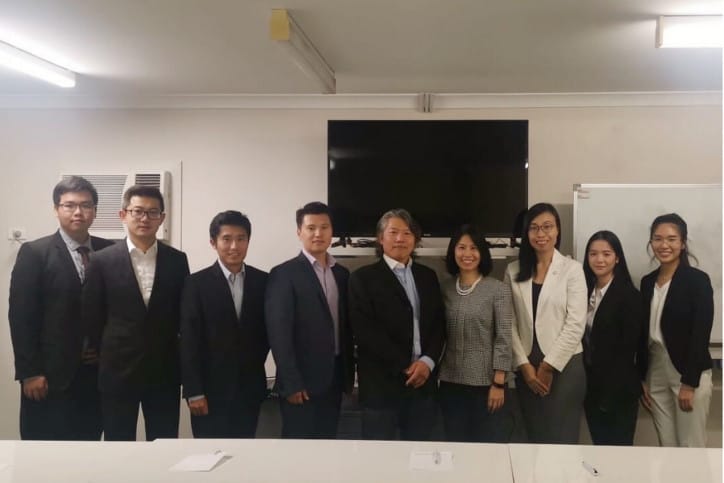 The Burswood team in the training room.
25A Stiles Avenue
Burswood
WA
6100
Australia
Phone:
08 6555 8386 / 08 9467 3652
Email:
mike@accexp.com
Phone: 08 6555 8386 / 08 9467 3652
Mobile: 0421 081 613 or 0412 741 338
Email: mike@accexp.com
Info: Languages - English, Mandarin, Cantonese, Teochew and Hokkien.
"These guys are simply the best. Very fast, efficient and friendly. If you intend to get the best service, you need to visit Success Tax Professionals Burswood."
"I worked at STP with Mike and Stella for more than 3 years and we still keep in touch. It was such a wonderful experience for my career. They are such nice people, and not just at work - they also teach you how to enjoy life. So STP is not a place just for working and working, actually, it's a family. It became a part of my life and a very important part. I hope I will come back to STP with Mike and Stella one day."
"The Australian Tax Workshop was really helpful, particularly the tax updates and real case analysis. As a fresh grad, it was my pleasure to participate in the workshop and meet the dedicated team members from STP."
"Received a tax, accounting or valued-added service from our practice?

Complete our feedback survey form and tell us more.

You can choose to share the information you provide about your customer service experience with others or request that it remains private.

Importantly, as your accounting professional, we get to know what your overall experience was like"