Success Tax Professionals Busselton
Ron Wood's Success Tax Professionals accounting practice in Busselton provides a wide range of accounting and taxation services to clients in the south-west region of Western Australia. Only 60 kilometres from Bunbury, but also conveniently positioned near the famous Margaret River wine growing region, the practice receives clients from a wide area and from diverse industries, occupations and business.
Ron Wood says, 'Our practice attends specialised in-house training provided exclusively for Success Tax Professionals accountants and we do this regularly throughout the year to make sure we are working with the most up to date policy and tax-saving measures. This is on top of all the reading and other online training we are subscribed to. The tax industry is one that is full of change. We also have access to extensive resources for checking policy quickly and accurately. Our Busselton practice is well equipped to manage a wide variety of accounting and taxation work.'

Further to this Ron adds, 'Quite simply we want to save people tax whether they are a business or an individual, and that can involve applying a series of tax planning measures. We don't just want to meet deadlines and target tax refunds. We want to look beyond basic deductions and look at actual ways or strategies to make significant tax savings. Tax deductions are only a part of what is possible, but unfortunately that is where a lot of accountants draw the line and go no further. At the Busselton practice we go into strategies and delve deeper for superior results. We have a serious interest in providing sound tax advice.'     
The Busselton practice welcomes existing and new clients to make an appointment for services, including accounting, taxation advice, compliance, tax return preparation and business restructuring.
(Mouse over image to pause)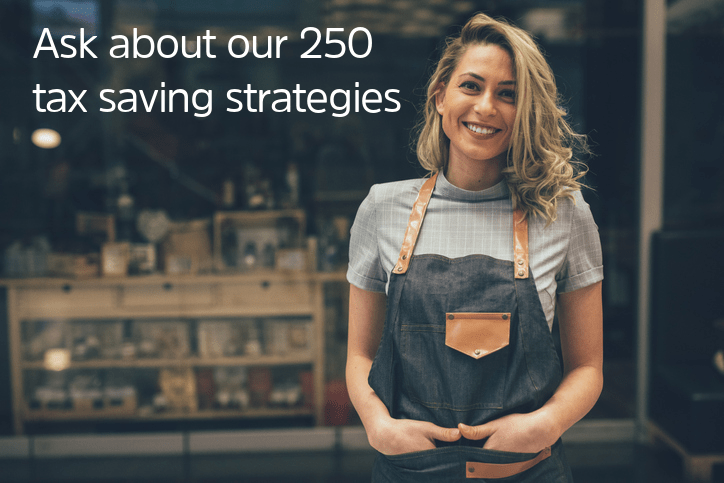 Legally reduce your tax liability and make savings.
Unit 1, 39 Barlee Street
Busselton
WA
6280
Australia
Phone: 08 9751 1636
Mobile: 0447 614 608
Email: [email protected]
Info: Tax Agent No. 25520444.
Servicing Options
In person at our office
Email
Phone
Online video
"Ron knows his stuff! Best taxation place I've ever been to. Looks into your job properly and makes accurate claims. Great for big and small jobs."
"Received a tax, accounting or valued-added service from our practice?

Complete our feedback survey form and tell us more.

You can choose to share the information you provide about your customer service experience with others or request that it remains private.

Importantly, as your accounting professional, we get to know what your overall experience was like"